Röhrnbach Apr 18, 2018
2nd Bavarian-Czech Entrepreneur Day
---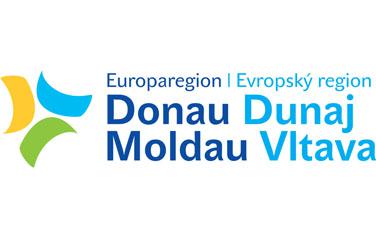 Agenda:
PRELIMINARY PROGRAMME – registration required
Visit to the HAIDL GmbH windows and doors company

OPENING AND WELCOME
Opening by Dr Olaf Heinrich, President of the Lower Bavarian District Council
Moderated round of welcome speeches: Bavarian and Czech Chambers of Commerce in dialogue

BEST PRACTICE TALKS:
Digitalisation in companies with various examples

KEYNOTE SPEECH
"Digital transformation – an opportunity for rural areas!"

GET TOGETHER
Cross-border networking and discussions with Bavarian food
The whole event is free; all talks are simultaneously interpreted.
Registration and more details about the event:
Please contact Ms Jaroslava Pongratz, the Bavaria-Bohemia network manager, to register and if you require more information. You can find details about the programme in the organiser's flyer (in German).
Back to events list
arrow
calender Download event as iCal

language Languages