Augsburg Mar 19
- Mar 20, 2019
20th Bavarian Waste and Landfill Days
---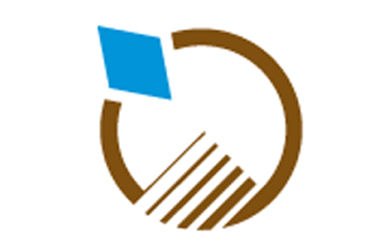 The most important specialist congress on recycling management and landfill technology in the southern German region. Apart from the update on waste legislation and landfill technology issues, the event also offers plant operators, authorities liable for disposal, licensing authorities, specialist firms and specialist lawyers an opportunity for discussion.

Participants can expect a programme with sound fact-based talks and the chance to talk directly to authority representatives, plant operators and specialised companies.

The two-day congress is accompanied by a trade exhibition where companies and services providers specific to the industry present themselves to participants.

Further details can be found in the congress programme (pdf).

This event is only being delivered in German.
Back to events list
arrow
calender Download event as iCal

language Languages