Home

- 

ZOLLHOF Tech Incubator – digital start-up centre for Middle Franconia opened
ZOLLHOF Tech Incubator – digital start-up centre for Middle Franconia opened
Start-ups prove their value on the market with pioneering innovations time and again. To develop the ideas of the young companies and give them a stable start, Bavaria is supporting the establishment of business incubators throughout Bavaria with 120 million euros. The ZOLLHOF Tech Incubator has now opened its doors at the new location at Zollhof 7 in Nuremberg for innovative founders and their concepts. With its large number of start-ups, it is one of the top three business incubators in Bavaria.
Centre for cross-industry innovation

The ZOLLHOF Tech Incubator bundles the knowledge and experience of experts from various sectors in one building. Over approximately 3,000 square metres, founders receive professional support in promising areas such as

Big data
Health
Internet of Things (IoT)
Artificial intelligence
Mobility
Virtual reality / Augmented reality

The expertise has already resulted in successful companies such as FlixBus at the ZOLLHOF Tech Incubator. Young start-ups should now build on its success. As a partner of the Ois Easy start-up programme from Invest in Bavaria, the incubator aims to increasingly address international founders in future.
One of 12 locations in the Germany-wide Digital Hub Initiative

The ZOLLHOF Tech Incubator owes its success, among other things, to its good networking with other institutions. The centre received financial and non-material support from, for example

As part of the Federal Ministry of Economic Affairs' Digital Hub Initiative the ZOLLHOF Tech Incubator was selected as one of 12 digital hubs in Germany – with a focus on digital health.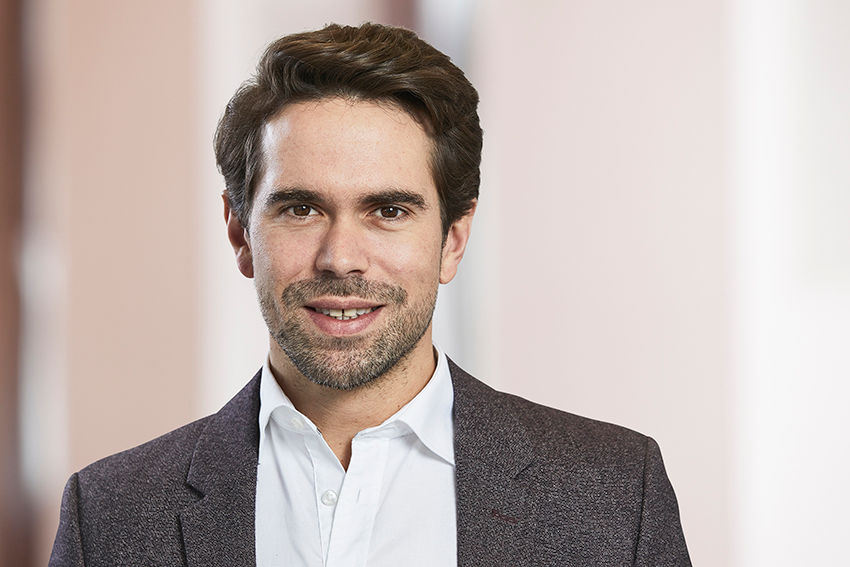 by Julian Hechler
Marketing & Communication