Home

- 

Why Bavarian regions beyond the big cities are the hot new innovation hotspots
Perfekt verbunden: Autobahnbrücke über die Donau
Why Bavarian regions beyond the big cities are the hot new innovation hotspots
If you are considering setting up or expanding your business in Bavaria, chances are you are thinking about metropolises like Munich or Nuremberg. Less known is the fact that Bavaria is home to under-the-radar innovation hotspots that help businesses thrive – beyond the bigger cities. So it's worth taking a look at the regions off the beaten path!
Bavaria has an area of around 70,542 square kilometres, making it Germany's largest federal state. Universities, research and development departments and a state-of-the-art infrastructure are equally present in all Bavarian regions - whether in the metropolitan regions of Munich and Nuremberg or in rural areas.

Innovative microhubs thrive beyond the big cities.

The EU's Regional Innovation Scoreboard, a regional extension of the European Innovation Scoreboard, reflects Bavaria's decentralised structure: All regions ("Regierungsbezirke") in Bavaria have 120% more employment in medium-high/high-tech manufacturing and knowledge-intensive services as a percentage of the total workforce compared to the European average. All regions in Bavaria also have 90-120% more European Patent Office applications than the European average.
Since well before the beginning of the pandemic, these areas have been increasingly attracting younger people and sought-after talent. Based on recent numbers from Germany's Federal Institute for Population Research, 3.7% more 30- to 49-year-olds in Germany traded life in a big city for a smaller town or rural area in 2021. Moves to larger cities decreased by a total of 5.4%.

Suburbanisation is fueled by digitization and the pandemic.

This ongoing "suburbanisation" trend is fueling growth in under-the-radar innovation hotspots and presents a major opportunity for businesses. It might be cheaper to run a company outside of the big cities in Bavaria – without having to compromise on infrastructure. This is especially true when large areas are needed for production, for example, and they are also more easily accessible. In addition, rent and land prices are significantly cheaper than in metropolitan areas. To find suitable commercial space or real estate, our interactive competence map can help you.

Digitization is also making it easier to access clients. Plus, employees value the promise of excellent career opportunities coupled with a more balanced lifestyle and lower costs of living, especially for families. Locally recruited staff also tend to form closer links to their employer. Universities can also be found in more rural areas, creating a pool of qualified specialists and possibilities for collaboration. Communication channels can be shortened by working together with the already resident companies.

The has also shown the potential of Bavarian regions and how future-proof they are.
In addition, its numerous successful family-owned businesses, many of which are "", have a culture of thinking glocally, i.e., staying loyal to their home turf while conquering global markets. These companies are often not just a major employer and economic factor in the region, but also engage in local projects.

Let's take a tour of some of the hotspots in the Bavarian surroundings:
Are you excited about getting to know Bavaria better as a business location?
We can point you in the right direction! Learn more about our services and how we can help you find the location that is right for you.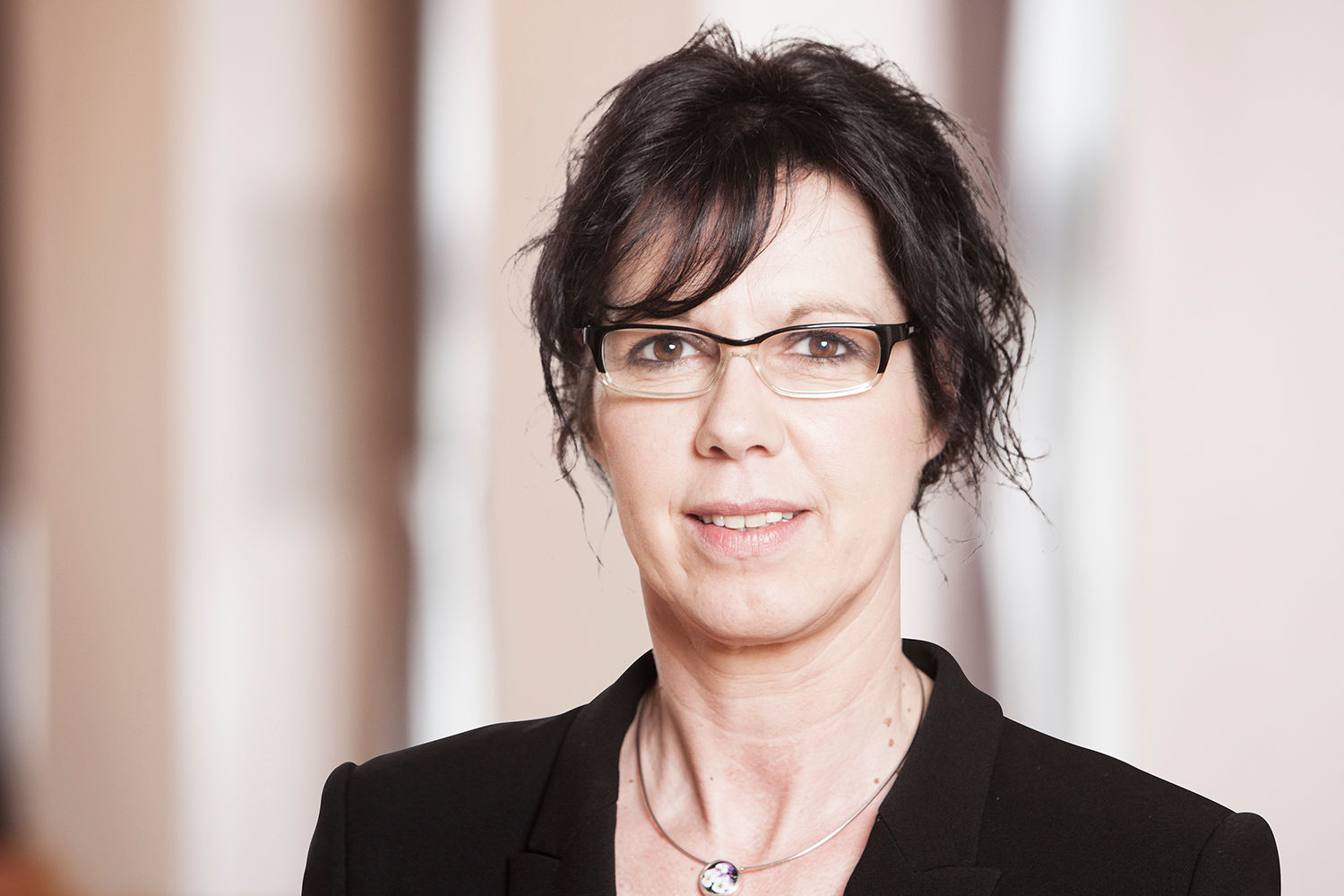 by Jutta Stohwasser
Investor Services Energy Technology | Funding and financing options