Home

- 

Welcoming the world to Bavaria: success with Japanese tradition
Welcoming the world to Bavaria: success with Japanese tradition
At first glance, the Imperial Palace in Tokyo, Tsukiji fish market and the historical villages of Shirakawa-gō and Gokayama have little to do with Bavaria. Yet as great as the contrasts between southern German and far eastern culture may appear, the close cultural and economic links maintained by the two countries prove the opposite.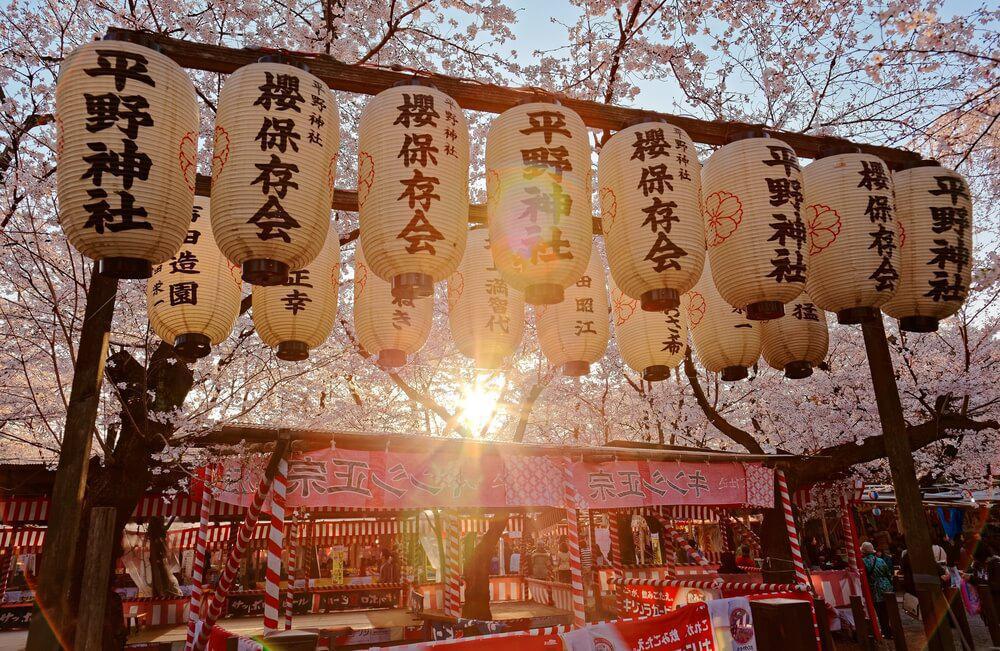 Good examples of friendly relations include the international twinning schemes that connect Munich to Sapporo and Würzburg to Otsu. Bavaria also seems to hold a certain attraction: Munich alone is home to more than 3000 Japanese citizens, and Bavaria as a whole to around 7000. A wide range of educational institutions and social and cultural centres ensure that the local Japanese population has access to comprehensive information. All this makes for a balanced combination of work and leisure opportunities.
From the cradle to university

To strengthen our life and work together and promote the success of our Japanese fellow citizens, Bavaria operates a number of institutions tailored to the very youngest among them. The state capital, Munich, is a pioneer in this area. It is laying strong foundations right from early years education with the Popponokai Spielgruppe playgroup and a Japanese nursery. Through the Japanese International School, Japanischen Internationalen Schule München e.V., Munich is also demonstrating how parents can give their children the support and resources they need in their schooling. Bavaria's Kyoshin Japanese school is now also up and running. School leavers with an interest in Japan can expand their knowledge with a degree in Japanese studies at Munich or Erlangen. Thanks to LMU and TUM university partnerships, there are already over 200 students from Japan living in Bavaria. Participating universities include Fukuoka Women's University, Doshisha University, Keio University and Kyoto University.

International focus: a factor for success

The diverse range of successful companies from Japan that have set up business in Bavaria offers a great introduction to the business world and its German-Japanese relations. Around 250 Japanese corporations and big players now operate in the business region of Munich alone. Operations include the European headquarters of Alpine Electronics and the German headquarters of Sony Pictures Home Entertainment and Fujitsu Technology Solutions GmbH. OTC Daihen Europe GmbH – the European subsidiary of a hidden champion from Japan and global market leader in the field of welding robots – also recently opened its first showroom in Bavaria. The Consulate-General of Japan in Bavaria is one body that can help with all official processes for economic exchange.
Please click on the image to get a view of the complete infographic.


An inspiring culture and tradition

Fortunately, the large Japanese community makes sure that leisure is not forgotten, and that Japanese culture is shared with the population's Bavarian hosts. All year round, Japan enthusiasts can admire national gardening tradition in the Japanese gardens in Munich's Westpark and in Furth im Wald. A Zen temple in Dinkelscherben, Swabia, runs meditation courses, and Würzburg has a museum dedicated to the life and collection of the doctor, naturalist and Japan specialist Philipp Franz von Siebold. Temporary special exhibitions showcase the works of a range of Japanese artists.
Open-air events for young and old are also a great attraction in the summer months, and Munich has two: a new take on the city's famous Auer Dult market, the Japandult in Glockenbachwerkstatt, and the Japanfest Japanese festival in the English Garden. This last will be held on 16 July this year – at the Japanese Tea house, of course. In Augsburg, the Germano-Japanese society, Deutsch-Japanische Gesellschaft in Augsburg und Schwaben e.V., hosts a Japanese spring festival each year.
And for Japanese expats who have tested the limits of Bavarian stylists, there are even specialised hairdressers who are used to working with Japanese hair.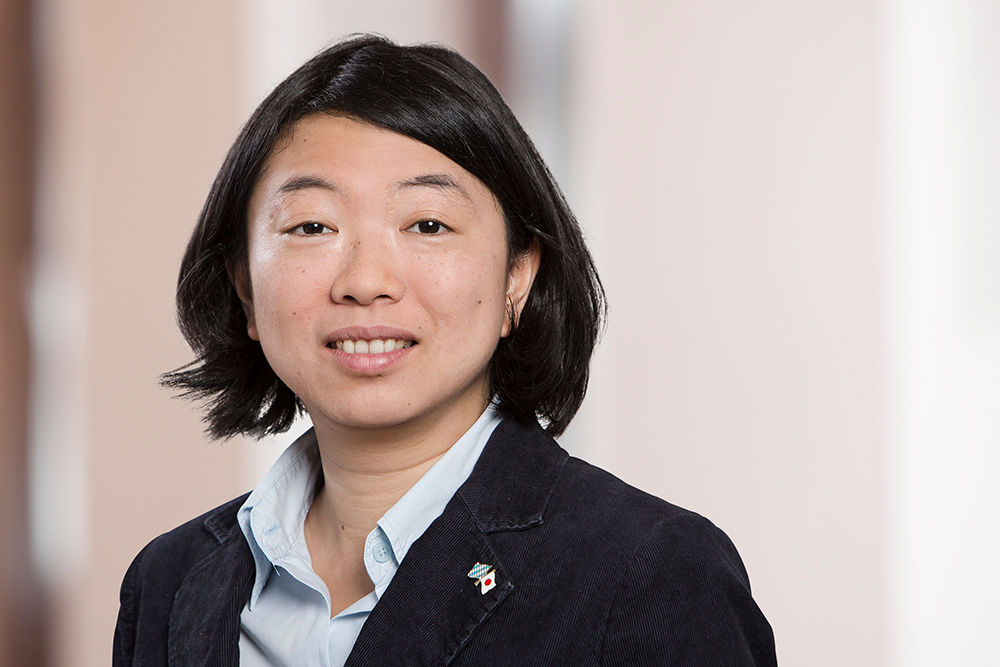 by Kaori Yamaguchi-Humpert
Investor Services Life Sciences