Home

- 

VR and AR research in Bavaria: from the basics to specific application
VR and AR research in Bavaria: from the basics to specific application
Many start-ups are driving Bavaria forward in the field of AR and VR – but it's not just them. Applied universities and non-university research institutions are also busy tinkering away.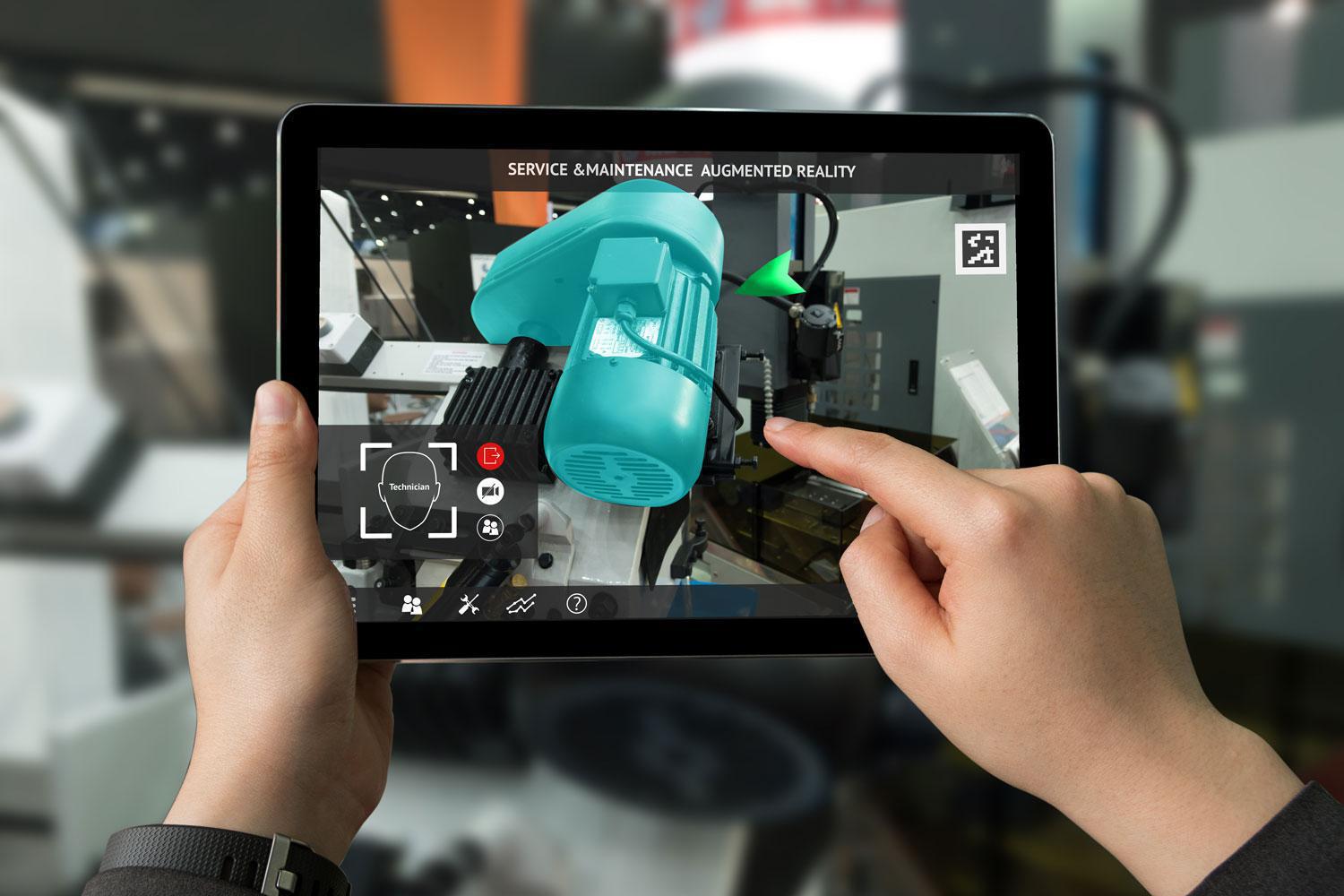 The keyword here is cross-industry innovation, as this is often about tapping into well-known technologies from the gaming sector for other application areas too. We've taken a closer look at this.


Cross-industry innovation: applied virtual reality

Among other things, the Technical University of Munich has its own research department and the Chair for Computer Aided Medical Procedures & Augmented Reality. AR and VR concepts are researched here with the work focusing particularly on interaction and processing. The application-oriented Chair fosters several collaborations with hospitals, research centres and MedTech providers but also with partners from industry who are interested in AR and VR concepts. These include among others the German Heart Centre in Munich, Siemens and BMW.

At the University of Regensburg, the Play2Change project, a media information technology cooperation with clinical psychology and psychotherapy, explores the use of virtual realities. The psychology focus is on its application as a method of treatment for anxiety and stress disorders and developing it further as a research tool. As experimental situations can be easily simulated and manipulated with the help of VR. Media information technology also deals with the basic further development of man-machine interactions, which virtual realities offer. Usability and the user experience are two of the important criteria that the researchers are applying in the process.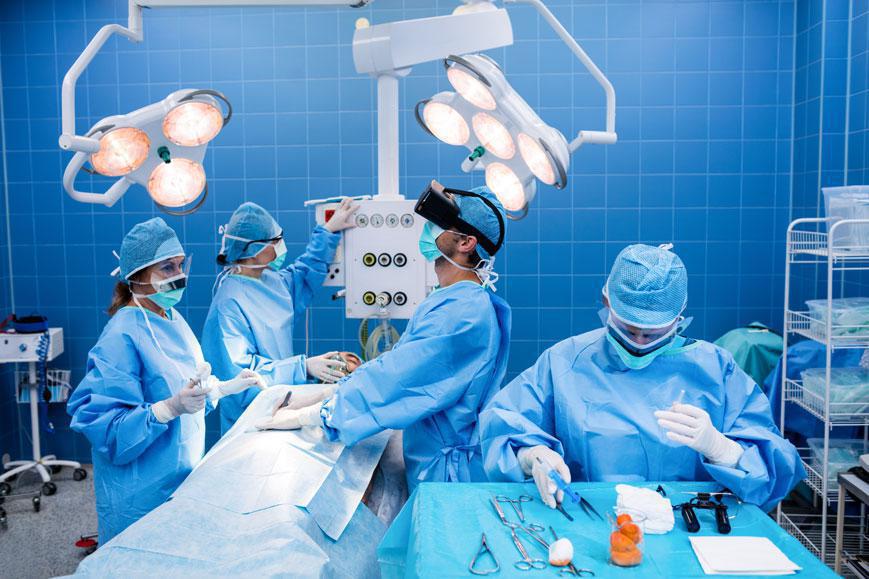 VR applications in the laboratory test environment

The Technische Hochschule Ingolstadt has its own laboratory for virtual reality and simulation that allows for all stages from AR to VR to be experienced. One of the key focuses is collaborative VR, which allows several people to collaborate in a virtual environment. VR is also an important subject as part of the Digital Business course of study.
The Bavarian Academy of Sciences and Humanities' Leibniz Supercomputing Centre works on VR concepts at the Centre for Virtual Reality and Visualisation using state-of-the-art technology. In cooperation with LMU in Munich, students in the "Virtual Reality" lecture are creating their own VR applications, which will be presented during the annual VR Open Lab Days – just like recently in mid-December. Visitors can get an idea of the elaborately designed laboratory here, which houses two large immersive installations, a powerwall and a 5-sided project installation. Countless research projects have emerged from here so far, from archaeology to architecture as well as life sciences and engineering.


VR basic research

The application of AR or VR concepts presumes that the technical basics are fully developed. Among other things, the issue of 3D visualisation is essential, which the For3D research network is dedicated to, for example. The network, which FAU Erlangen-Nürnberg, TU Munich, the University of Bayreuth, Fraunhofer IIS and the German Aerospace Center as well as several industrial partners are involved in, is conducting research on the algorithmic bases of 3D capture in seven subprojects.

It should be particularly pleasing for the researchers that Fraunhofer IIS is also on board. As the Institute for Integrated Circuits provides space for a whole range of different themed worlds with Holodeck 4.0. Up to 100 users can move in a virtual space, which makes the installation interesting for application fields in production and logistics or architecture too. Scientists at IIS are also working on audio and media technologies that are going to convey three-dimensional soundscapes to give the VR experience a sense of coherence all-round.

Regardless of whether it's basic research into new technologies, developing three-dimensional space or thinking of new possible applications: Bavarian research into augmented and virtual reality is broad based and always searching for forward-thinking solutions.

Check our infographic for more information about virtual reality technologies in Bavaria.


by Veronika Reichl
Investor Services Digitalization & Mobility