Home

- 

VIU Eyewear - Swiss design now also available in Bavaria
VIU Eyewear - Swiss design now also available in Bavaria
The label was founded in Switzerland over two years ago and stands for high-quality design in the area of prescription glasses and sunglasses. In 2015 VIU expanded to the German market. Alongside Zurich another corporate office was established in Munich, where German customer service and the management of all national activities are centralized.

The VIU Collection is conceptualized in Switzerland by veteran designer and VIU Creative Director, Fabrice Aeberhard, and then subsequently produced in 80 steps by hand by a small, traditional Italian manufacturer. The results are first and foremost "Contemporary Classics" ranging from restrained to transparent tones. The absolute transparency of the production process guarantees fair and sustainable products with a quality seal for every VIU wearer.

VIU glasses can be tried on at any of the VIU Flagship Stores and at selected fashion boutiques, as well as ordered online at shopviu.com. In addition, customers in Germany have the option to order a "Try at Home" box online and test four VIU frames at home for four days – no strings attached, completely free of charge. Through this direct-to-customer omni-channel-model the range and cost advantage of the online channel directly complement the brand experience of a physical store.

The first German Flagship Store has been opened in the Munich Glockenbach quarter in Reichenbachstraße 38 and presents the entire VIU collection to customers. Alongside their own Flagship Store, VIU found two high-end, privately owned opticians, Lothus Optic and Gutsch Optic, which amongst other things offer eye tests for VIU customers. Furthermore, VIU cooperates with House of Harvest in Maxvorstadt quarter as a partner store. Together with this high-end menswear boutique a special edition of sunglasses has been designed.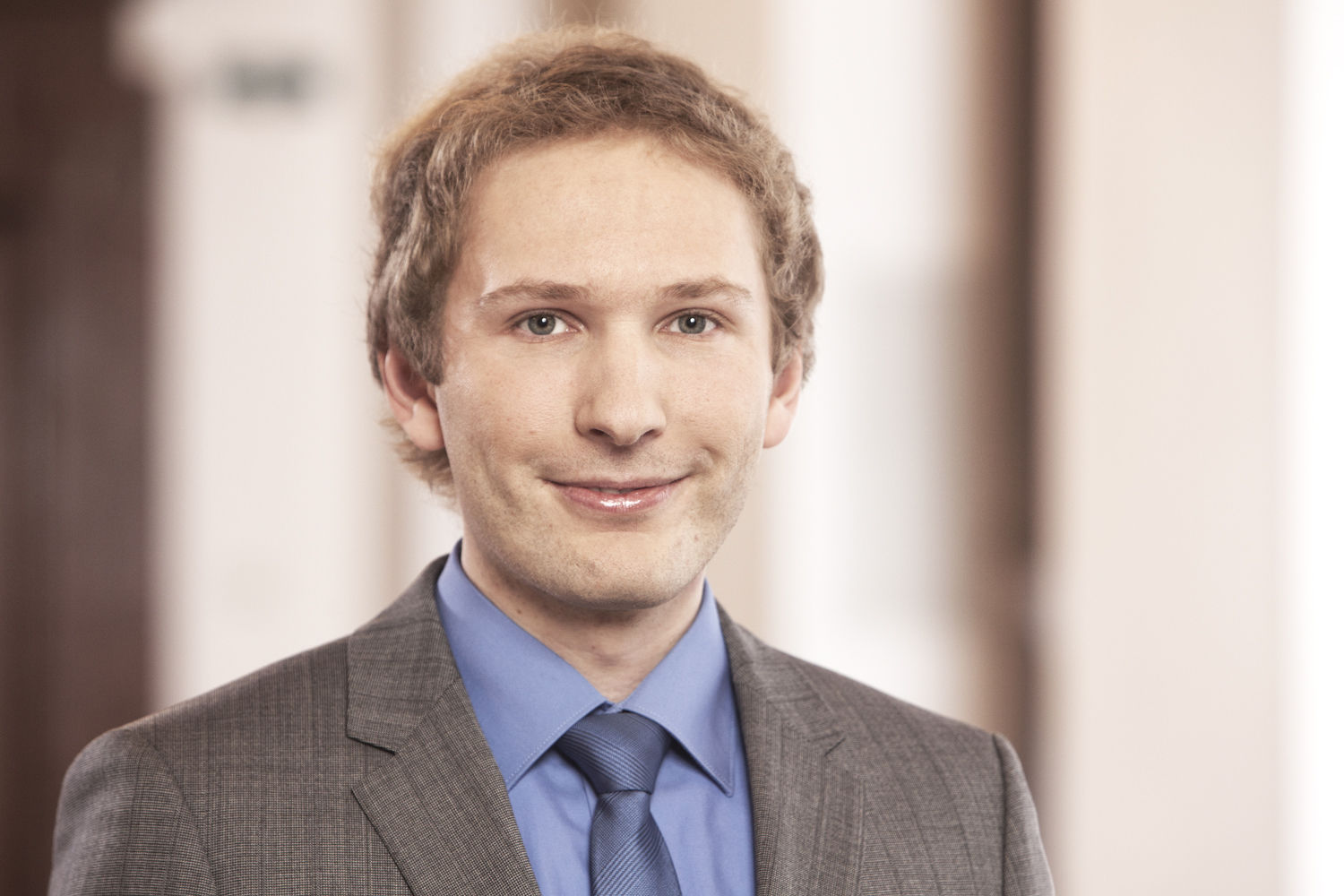 by Bernd Buchenberger
Senior Manager Investor Services