Home

- 

Velkommen til Bayern – welcome to Bavaria Visiopharm
Velkommen til Bayern – welcome to Bavaria Visiopharm
Visiopharm is an international tech company headquartered in Hørsholm, Denmark, which has recently set up its first German subsidiary in Bavaria. The market potential, the state's enormous expenses for promoting the AI landscape and the sizeable B2B environment were the main reasons behind the choice of location.
Digitization is getting more and more relevant to our everyday lives – this is not only the conclusion from the COVID-19 pandemic, but also from developments in different industries over the past years. Especially in the digitization can simplify processes, save time, and help to avoid errors.

Supporting scientists and doctors with deep learning technology and AI

Visiopharm aims to transform pathology through AI-based tissue mining and standardization. The privately-owned company has developed image analysis tools, which already support researchers, scientists, and pathologists worldwide. Especially in the field of histopathology, the deep learning/AI technology embedded in the image analysis platform has proven to lead to breakthrough results.

"Due to the market potential in Bavaria, the state's vast expenditures to foster the AI landscape and the large B2B environment, Visiopharm decided for Bavaria to continue the success story and expand the market reach."
– Martin Kristensson, Senior Vice President, Sales Europe, Visiopharm

As the Bavarian government has recently announced its AI strategy as part of the Invest in Bavaria hopes that Visiopharm will profit from Bavaria as one of the leading AI districts in Europe.
Currently, Visiopharm is expanding its local team in Munich, for which Invest in Bavaria wishes the team all the best as well as for their future projects. Invest in Bavaria is looking forward to further support the success of the company at the new location.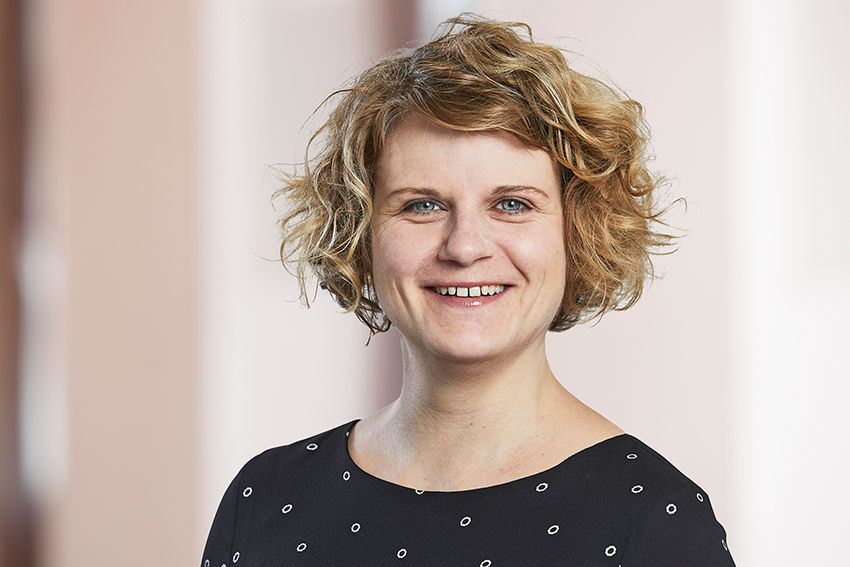 by Susanne Schierok
Head of Investor Services (acting)