Home

- 

vbw study: Bavaria second in world ranking of industrial locations
vbw study: Bavaria second in world ranking of industrial locations
Bavaria has taken second place among the world's most important industrial locations, an improvement of one place over last year's position. This was the outstanding result of the latest study conducted by IW Consult GmbH, commissioned by the Bavarian industry association (vbw).
In their investigation, the assessors used relevant indicators to compare the quality of Bavaria as an industrial location with that of its 45 most important competitor countries. The state came in the top ten in five of the index' six topic areas. The study highlighted the following as Bavaria's particular strengths:

• Knowledge – Bavaria scored points for its excellent innovation environment and its focus on research and development, its outstanding education system with exemplary schools, universities and universities of applied sciences, and large number of excellently trained specialists in the next generation.

• Infrastructure – Bavaria has a closely-interconnected transport network with excellent connections to national and international centres, as well as high-performance Internet and broadband provision that is being expanded all the time.

• Resources – Bavaria impresses with a well-functioning capital market that guarantees the companies based here reliable financing for their investments, as well as ensuring reliable energy provision with a particular focus on energy efficiency.

• Market – Bavaria's real strengths lie in the way value chains are so closely interlinked, both in terms of efficient regional suppliers and cooperation partners and in the well-established hub function played by industry.

• State – Bavaria guarantees the companies based here a stable, industry-orientated regulatory framework that avoids unnecessary bureaucracy and pays particular attention to economic freedom for businesses.

Although labour costs in Bavaria are higher than those in emerging nations, the state is able to compensate for this with higher productivity and the excellent standard of education among its workers and specialist staff. Bavaria took second place in the overall ranking, behind Sweden, putting it clearly ahead of Germany as a whole, which came in sixth.

The processing industry is extremely significant in Bavaria. More than a quarter of the state's total value creation comes from industry, giving Bavaria the world's fourth-highest industrial share – and this share is increasing, in contrast to the international trend. This success is guaranteed by the high quality of Bavaria as an industrial location and the efficiency of the companies that call the state home – further proof that Bavaria is the top choice for investors from all over the world.
You can find the study here (German).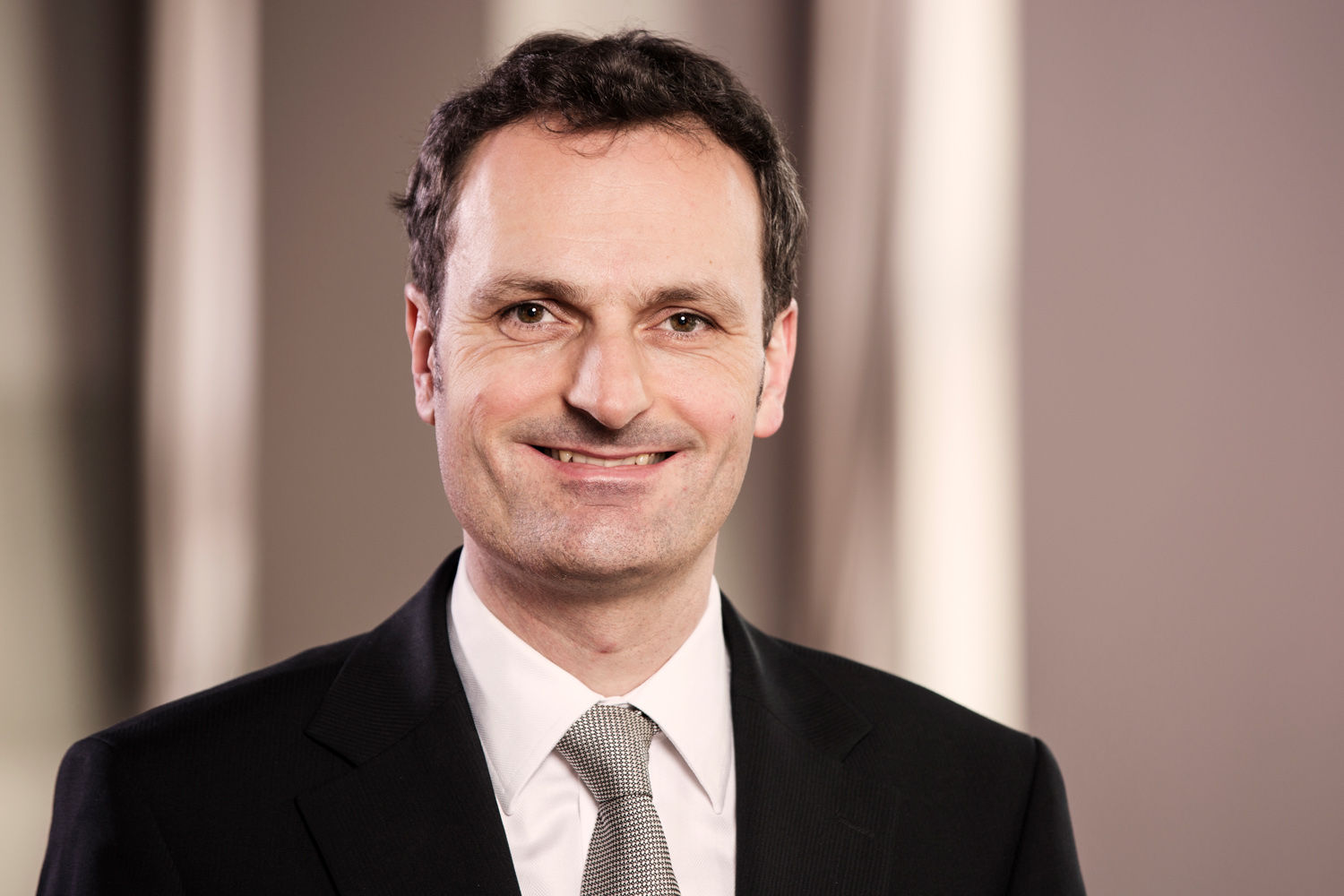 by Michael Blecher
Invest in Bavaria | Bavarian Ministry of Economic Affairs