Home

- 

Top credit rating: Bavaria's remains AAA
Economic power
Mar 24, 2014
Top credit rating: Bavaria's remains AAA
The rating agencies Moody's and Standard & Poor's have given Bavaria top marks. The state therefore retains its status as number one in Germany for financial policy.
After the rating agency Standard & Poor's awarded Bavaria's credit-worthiness the top mark AAA for the 16th time in a row last year, the other leading rating agency, Moody's, has now also confirmed the state's top credit rating.

Moody's attested to Bavaria's "clever and prudent budget management, low public debt, debt reduction, budget surpluses over the last few years, and an unusually strong and diversified economy". According to the report, Bavaria is one of the wealthiest regions in Europe and is responsible for 18 per cent of Germany's gross domestic product.

At EUR 2,436, the Free State has the lowest per capita debt in Germany. At the same time, Bavaria boasts an above-average investment quota of 12.1 per cent. The development of the Bavarian state budget ultimately reflects the positive overall economic development of the state and represents stable and sustainable economic growth. The ideal conditions for your investment projects in Bavaria!

Only registered users can view the Moody's report. You can find a press release from the Bavarian Ministry of Finance here.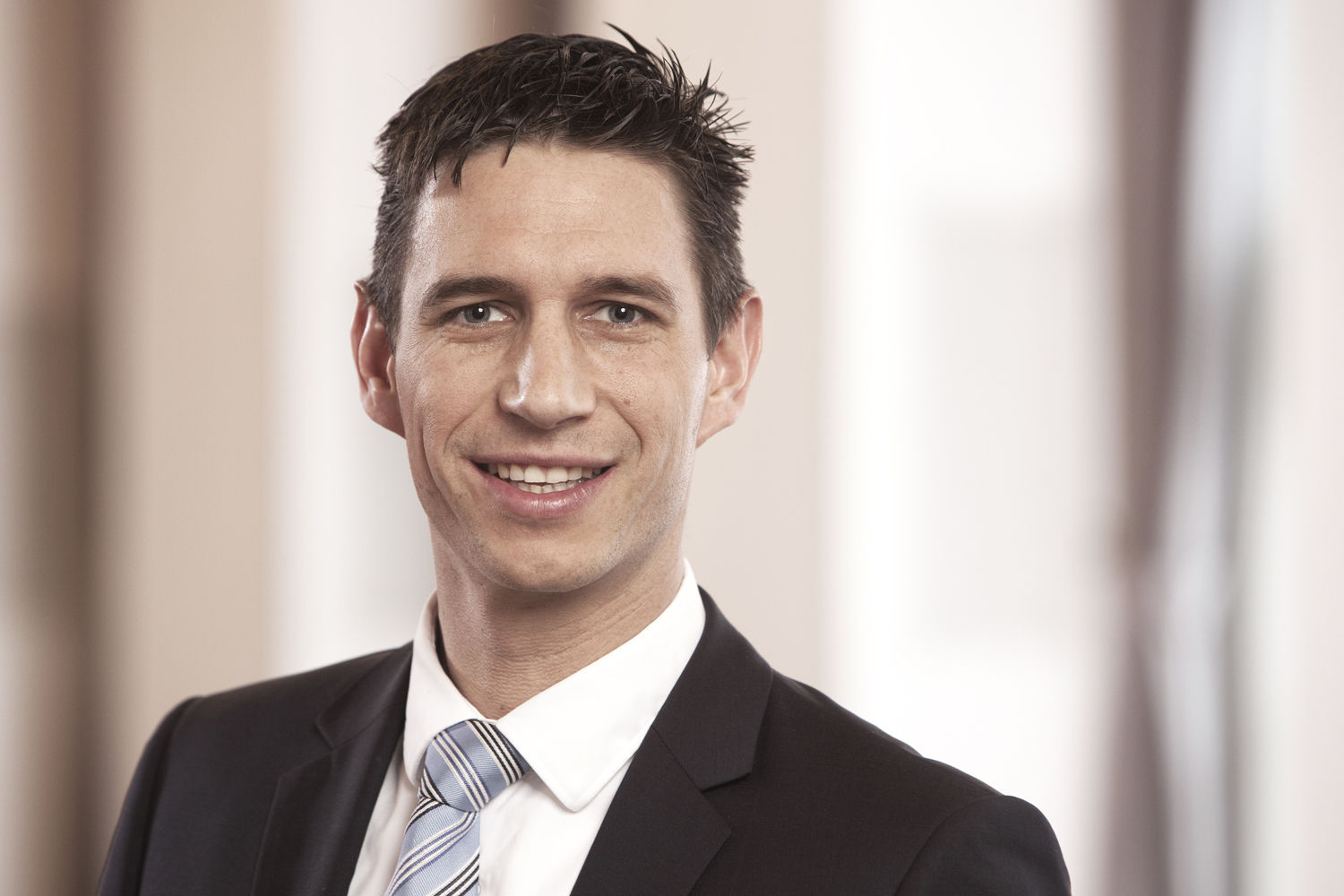 by Christian Gnam
Head of Investor Services