Home

- 

The ties that bind: Bavarian-Australian relations
The ties that bind: Bavarian-Australian relations
Australia now – that's the motto throughout Germany this year, as the Federal Republic of Germany received the Australian government's award to organise the Australian Year of Culture in 2017.
German citizens have had the chance to convince themselves of Australia's creativity, diversity and innovative potential at several events. At the same time, 2017 is an anniversary year for the German Australian Business Council, as it has been occupied with promoting the business links between the two countries for 20 years now.

Bavaria is still interested in intensifying its exchange with the land of kangaroos. Which is why the state secretary from the Bavarian Ministry for Education and Cultural Affairs, Bernd Sibler, travelled to Australia at the start of the year. The aim was to further intensify the existing scientific and academic cooperation between Australia and Bavaria – Prof. Horst Domdey, Head of the Bavarian BioTech Cluster BioM, has been on the Health Industries South Australia advisory board since 2016, for example.


Collaborations in the start-up segment too

Three Australian start-ups were represented for the first time at the MUST Summit in February this year and were able to present their technologies. The result: The artificial intelligence start-up Black AI from Melbourne was able to inspire VW Data Lab with its technology for autonomous driving and was accepted onto a 3-month cooperation programme at the Munich lab immediately afterwards. The Australian company is now working together with Dr. Zach Izham, Head of the VW Data Lab, on building on the achieved success for the long-term.

What is particularly pleasing for us as the business development agency for the State of Bavaria: another participant at the MUST Summit from Australia is currently turning their expansion plans into reality and is going to open a branch in Franconia.

The recently signed agreement between the InsurTech incubator at WERK 1 and the Tank Stream Lab, one of the largest co-working spaces for tech start-ups from Sydney, is sure to also contribute to start-ups from the insurance industries also finding their way to Bavaria. We are really delighted about this!

We are organising a delegation of CEOs from well-known accelerators & incubators who attend the Bits & Pretzels start-up conference to raise Bavaria's profile in Australia as a location for start-ups. But that's not all, the trip provides other opportunities to get to know Bavaria better with individually tailored programme items from the start-up ecosystem.


No visit without a return visit

A group of Bavarian delegates is heading to Australia in November. This trip will be making stops at the Asia Pacific Regional Conference in Perth and at a Start-up Summit in Brisbane, which is scheduled for 7 November. Invest in Bavaria is also represented on this trip. If you are an Australian company or start-up who is interested in getting to know us and finding out more about our free service, simply get in touch with me!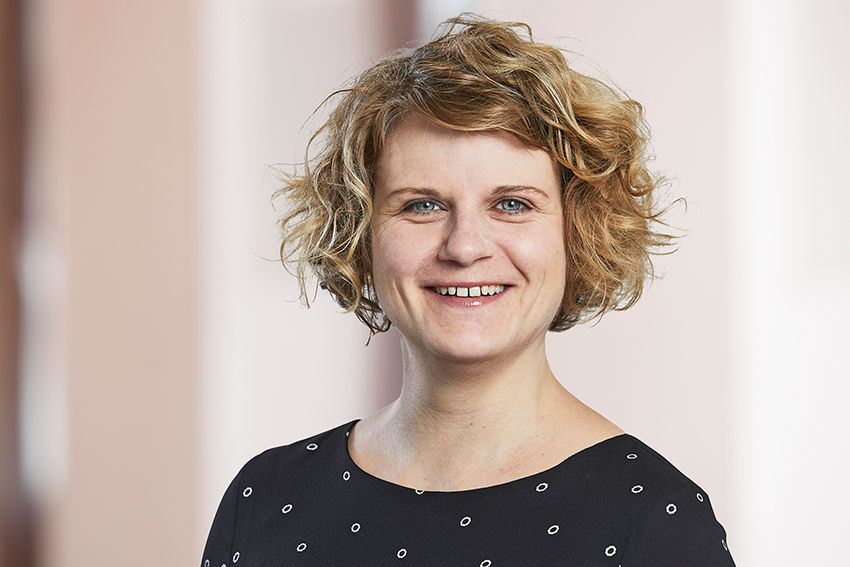 by Susanne Schierok
Head of Investor Services (acting)