Home

- 

The reversal of the combustion process
Research & development
Jun 10, 2014
The reversal of the combustion process
It might sound like magic, but it is actually a serious – albeit experimental – approach to developing an alternative jet fuel. An EU-funded research project is aiming to produce climate-friendly kerosene from carbon dioxide and water using solar energy.
The "Solar Jet" consortium has just presented its first results at the International Aerospace Exhibition (ILA) in Berlin. Christoph Falter of Bauhaus Luftfahrt considers producing solar kerosene to be a useful approach from a technological point of view. Funded by the Free State of Bavaria and industrial companies, the think tank is leading the project, whose cooperation partners also include ETH Zürich and the German Aerospace Center (DLR).
Bauhaus Luftfahrt is an interdisciplinary research institution supported by the four aerospace companies Airbus Group, Industrieanlagen-Betriebsgesellschaft (IABG), Liebherr-Aerospace and MTU Aero Engines, as well as receiving funding from the Bavarian State Ministry of Economic Affairs and Media, Energy and Technology.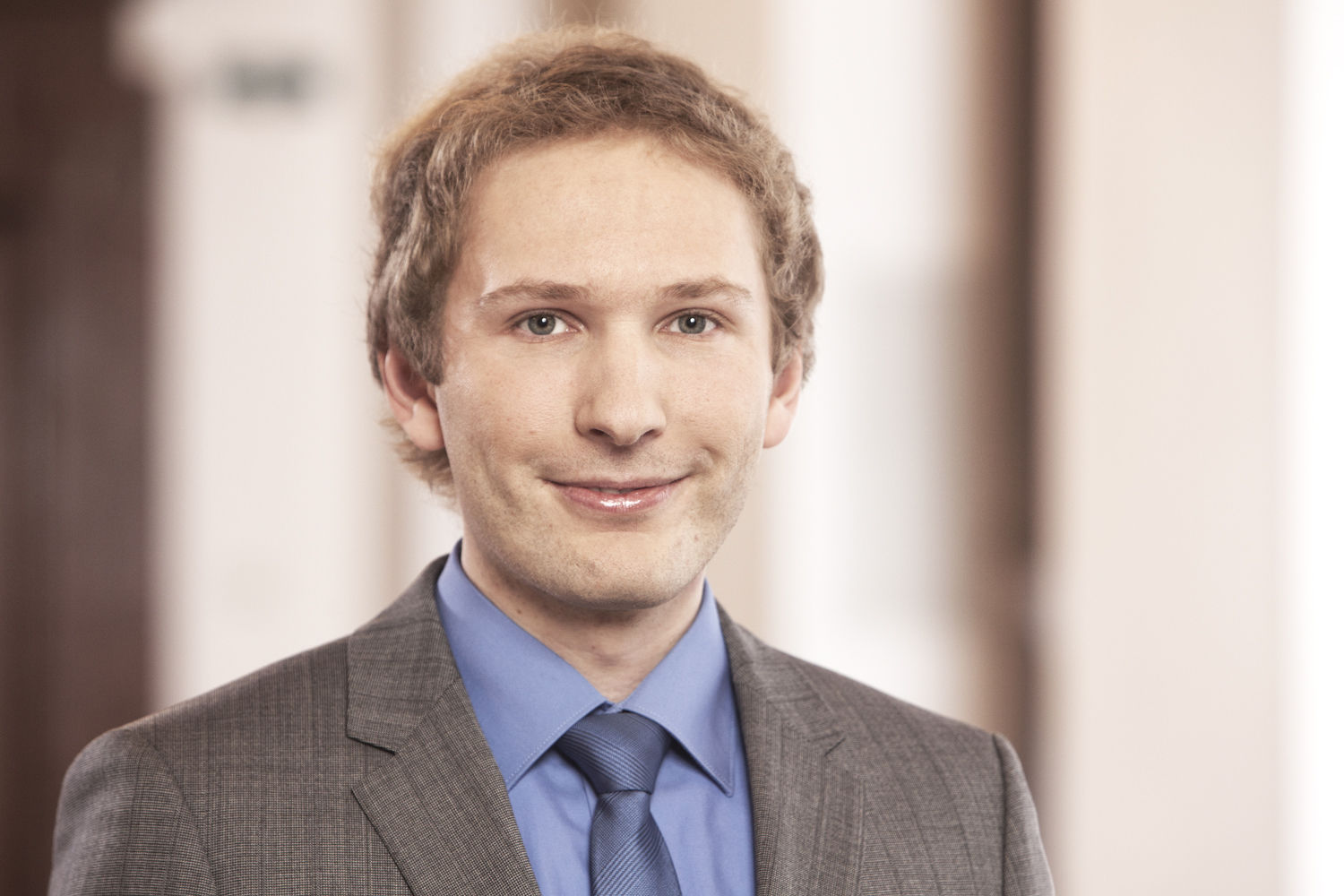 by Bernd Buchenberger
Senior Manager Investor Services