Home

- 

The relocation of AIRTEC to Bavaria was successful
Research & development
Feb 10, 2016
The relocation of AIRTEC to Bavaria was successful
AIRTEC 2015 has successfully made its premiere in Munich. The next AIRTEC will take place October 25 – 27, 2016 at the Exhibition Center Munich.
The special character of this international B2B-meeting business and technology event for suppliers to the aerospace industry is that it combines a trade exhibition with pre-arranged B2B meetings and an international congress. The exhibition with technological innovations, the B2B meetings and the top-class congress are very well connected and of high quality.

The core of AIRTEC is the B2B part which is efficiently pre-organized via a B2B matchmaking platform six weeks before the event. In this way, exhibitors, among them first, second and third tier suppliers, small and medium-sized companies and startups, can meet buyers and technology experts from OEMs, aircraft and helicopter manufacturers, engine manufacturers, system suppliers and airlines from all over the world. This is time-saving and efficient.

AIRTEC is also innovation driver and trend setter for new technologies. Besides the trend topic additive manufacturing, which will be further developed this year, industry 4.0 and digitalization will be in focus at AIRTEC 2016. Other major topics are new space, electrical flying, UAS and supply chain excellence.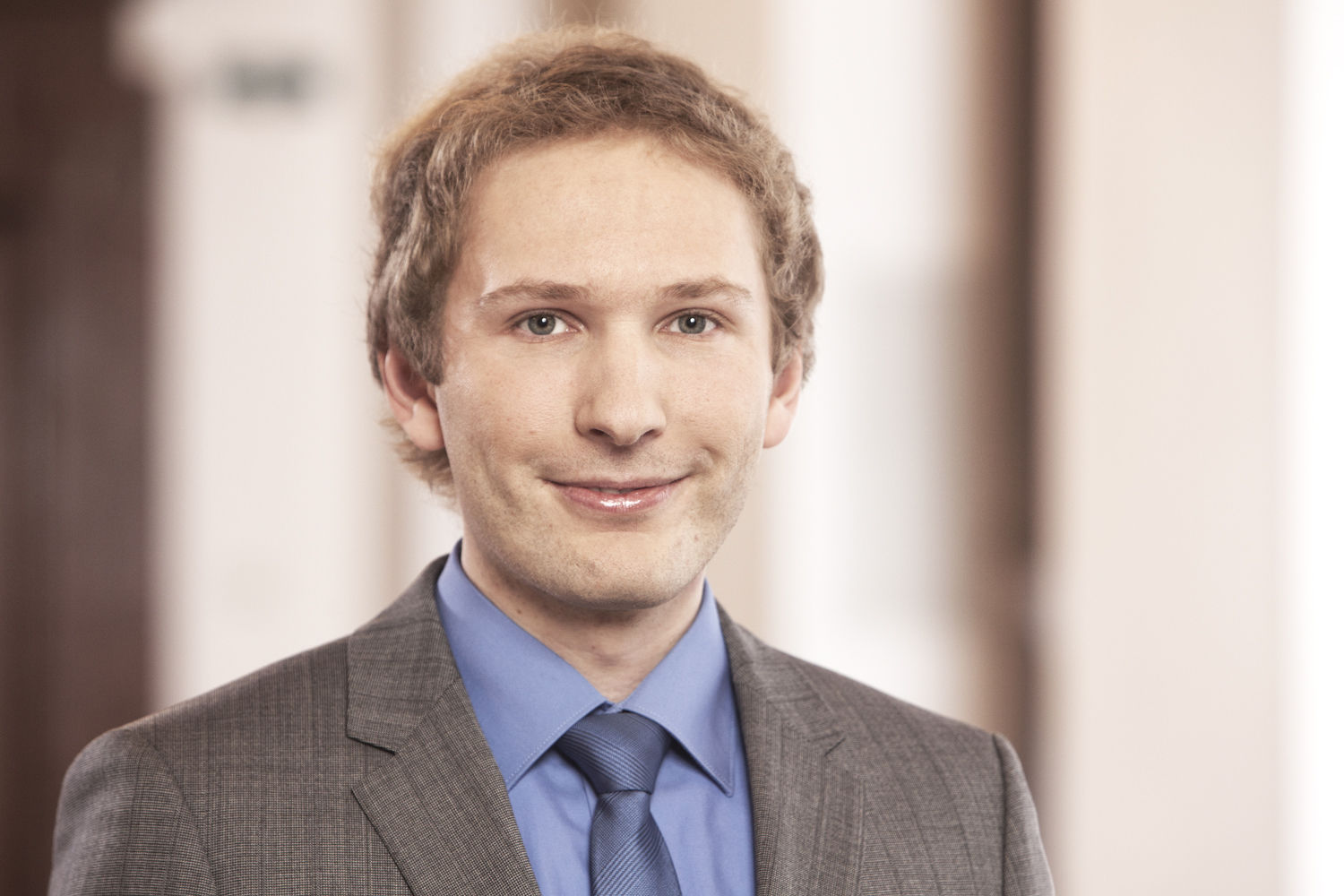 by Bernd Buchenberger
Senior Manager Investor Services