Home

- 

The internationally unique NAMSA chemical testing lab sets up its location at ICO in Obernburg
Medical technology
Mar 15, 2018
The internationally unique NAMSA chemical testing lab sets up its location at ICO in Obernburg
Family-run North American Science Associates Inc. (NAMSA) chose Obernburg to set up its first European test laboratory.
The laboratory's official opening was held on 6 March with a number of representatives from business and politics. The before and after pictures of the laboratory were particularly impressive. Where a completely developable area existed just a few months ago, there's now a positively high-tech laboratory.
NAMSA assists and supports manufacturers of medical products using consultancy and various test methods for the evaluation of their products from the initial idea to market maturity and after launch as well as market observation. These can be all kinds of medical products, from plasters to contact lenses, injections and scalpels to pace makers and implants.

Director Dr. Ulrich Gohlke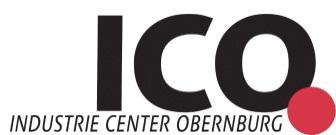 Following a long evaluation period, the ICO in Obernburg proved to be the ideal location for NAMSA; it was also emphasised at the opening that the potential for experts in chemistry is also superb in the region around Obernburg.

ICO in Obernburg, operated by Mainsite GmbH & Co.KG offers the best possible support and an exceptional service for companies wanting to set up and develop at the location.

As Bavaria's business development agency we are delighted that the American family-run company has opted for this location in Lower Franconia and we have been able to gain the company for Bavaria.

We wish NAMSA all the best for their launch in Lower Franconia!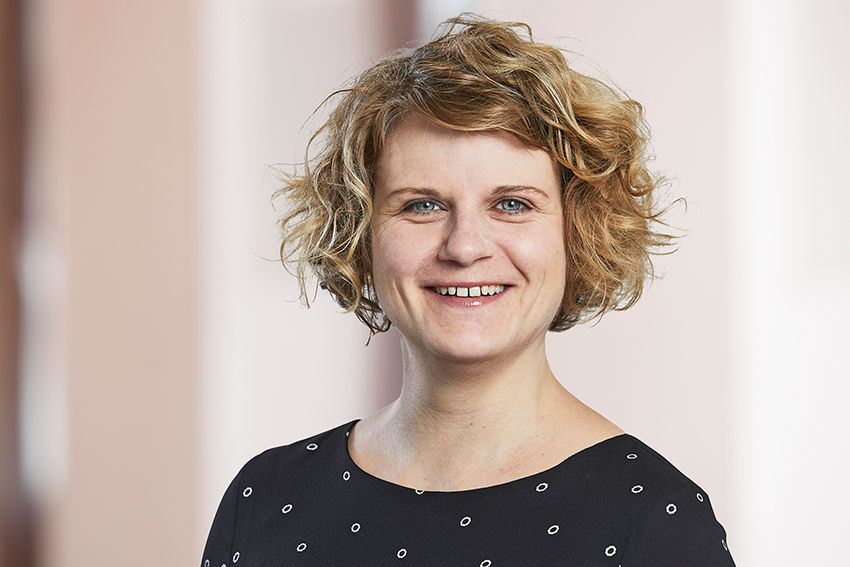 by Susanne Schierok
Head of Investor Services (acting)