Home

- 

Targeted on-site support: How Invest in Bavaria makes choosing a location easier
Targeted on-site support: How Invest in Bavaria makes choosing a location easier
Every region in Bavaria is unique in terms of its economic strengths and expertise. Invest in Bavaria opens up a multitude of possibilities to companies and investors with its comprehensive regional know-how: our staff, based in Munich, Nuremberg and Hof, use their expertise to make settling and getting started in Bavaria run as smoothly as possible.
Anyone venturing something new needs good partners. This also applies to the search for a suitable location for business establishment or expansion. Why go there? Why not here? Where can I find suitable properties, available professionals and partners? And: Is there an even better solution that has maybe been overlooked? These are just some of the most pressing questions on decision-makers' minds during this phase.

At that moment it's good to know you have an experienced partner by your side, someone like Invest in Bavaria. We know Bavaria like the back of our hand and know which regions offer suitable opportunities. Numerous settlement projects by Invest in Bavaria are also carried out in close cooperation with colleagues from regional business development organisations, who are locally active in 96 Bavarian urban and rural districts.

A summary of support when choosing a location
Location enquiry: It all starts with your location enquiry, either about a very specific region or generally about the location of Bavaria.
Requirements profile: A requirements profile is prepared based on your personal location enquiry. If a location has not already been specified, the Invest in Bavaria staff shortlist regions that suit your requirements best. Various factors play a part in this process: for example, available professionals, property prices, funding opportunities, distance from the motorway and international airports, public transport, research facilities or universities and networks that exist in the region. Which companies are already settled in the region is also important.
Location suggestions and exposés: In the next step, you are provided with all the relevant information to choose a location: location suggestions and exposés are prepared in close cooperation. These include information about property, the regional employment market and much more.
Pre-selection and location visits: Following an initial pre-selection, there are usually visits to locations so you can get an impression on site. Invest in Bavaria supports you with superb contacts to local elected officials, for example mayors, as well as energy suppliers and local employment agencies. We all know each other and value close cooperation: as a result, appointments can be arranged quickly with the right contacts. Several issues can often therefore already be clarified on site at the first meeting between the decision-makers.
With this support and our comprehensive service before, during and after settlement , numerous companies succeed in establishing themselves or further developing their business in Bavaria every year. Simply get in touch with us – the team at Invest in Bavaria is looking forward to hearing from you.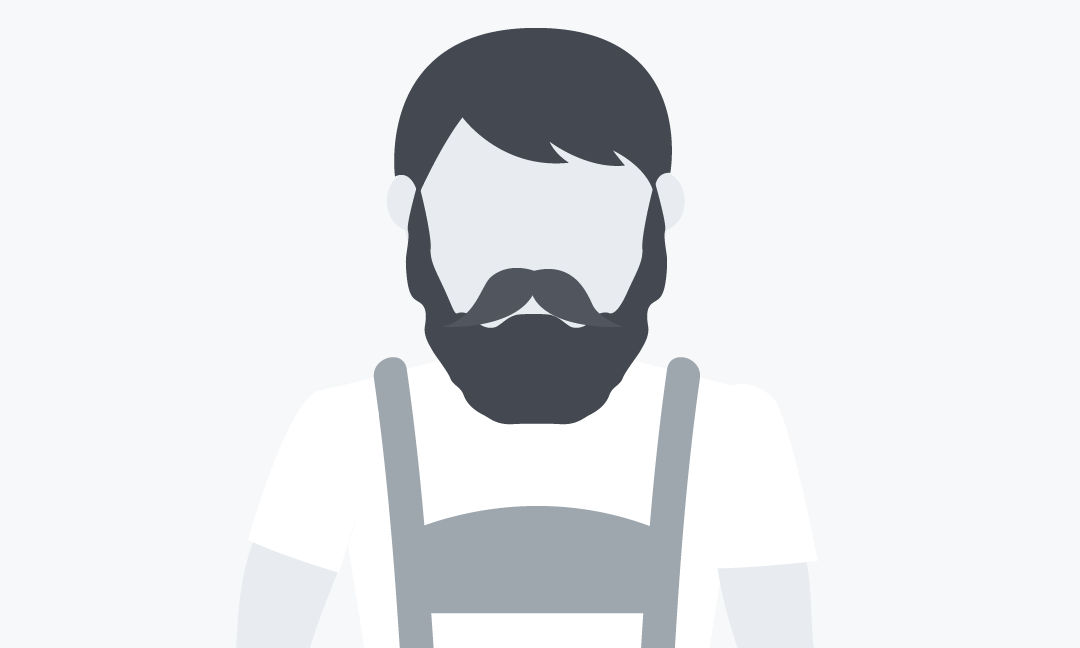 by Stefan Günther
Investor Services Energy Technology | Commercial sites