Home

- 

Support and assistance: consular posts in Bavaria
Investor`s choice
Oct 06, 2017
Support and assistance: consular posts in Bavaria
It's not just business aspects that play a part when selecting a location for a company in foreign countries. A modern infrastructure contributes just as crucially to success. This also includes a link to the original country, for example through a consulate that supports with bureaucracy. A consular corps of 117 posts was recently counted in the state of Bavaria – making Bavaria the leader throughout Germany.
Embassy and consulate

One important difference between the embassy and consulate is that the latter has a regionally restricted administrative district. Furthermore, embassies represent a country's government as diplomats, while consulates safeguard the interests of citizens from the sending state. At the same time, there is a difference again between the management by career and honorary consulates. Honorary consulates are usually of German origin and work voluntarily, while career consulates come from the country that they also represent. Most consulates in Bavaria are in Upper Bavaria, Franconia and the Upper Palatinate. Institutions from all over the world congregate in Nuremberg in particular, including Denmark, Macedonia, Russia and Great Britain. Another important hub is the regional capital and economic area around Munich with representatives from 103 nations in total. There is a Turkish representative in Regensburg. A summary of all the consular posts is provided regularly by the state chancellery.


Comprehensive remit

The posts support employees from all over the world as well as companies and start-ups. Their main task however is not just to exclusively provide visas for German citizens who want to travel abroad. Supporting business collaborations and foreign trade and maintaining good trade relations are far more important. Backing cultural opportunities also plays a part though, among other things with twin towns and municipalities or by supporting social projects with international exchange. To continue to improve the relationship between the state of Bavaria and the numerous sending states, the posts also organise trade fairs and exhibitions – both nationally and in the respective countries. Consulates are also responsible for bureaucratic matters, for example issuing passports or extending papers for members of the sending states.


Long Night at the Consulates

There has been a special event "Long Night at the Consulates" since 2014 that provides an excellent insight into the responsibilities at the consulate. The annual event is to be mainly seen as an international get-together. Besides a glimpse at their way of working, visitors to the consulates are above all offered a variety programme with culinary specialities, readings and international performances. While founders, entrepreneurs and the institute's employees are given the opportunity for lively discussion.
If you have any questions about this topic and contacting the consular posts in Bavaria, please do not hesitate to contact me.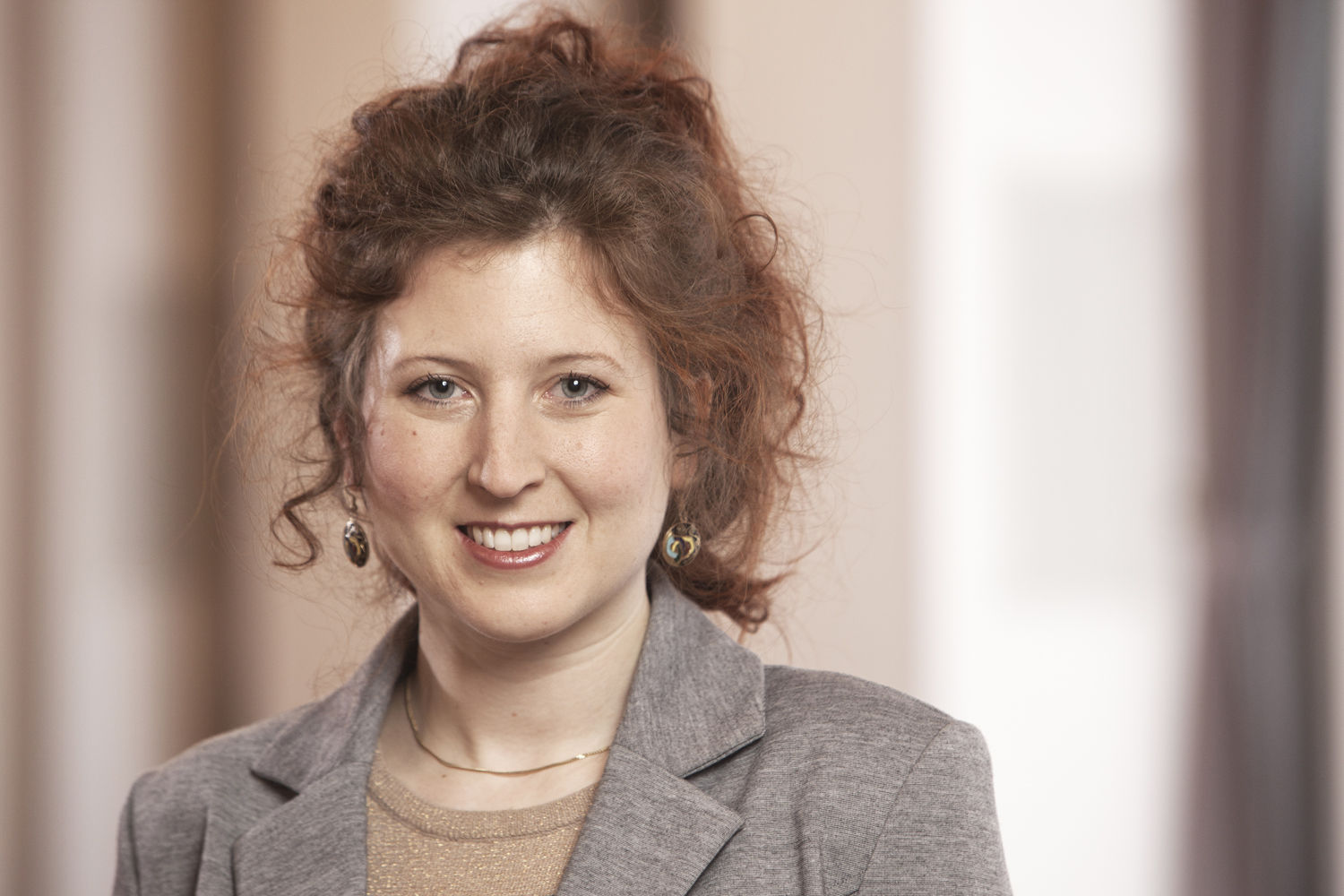 by Meike M. Saraswat
Investor Services Energy Technology | Human resources issues