Home

- 

Summer time is the time for moving to Bavaria
Summer time is the time for moving to Bavaria
I am delighted that, even during the summer holidays, increasing numbers of Indian companies are still interested in Bavaria as a business location.
The Indian software company Trivium eSolutions Pvt. Ltd. – founded by Deepak Nakra in Bangalore, India, in 2007 and still led by him today – is a perfect example.
Its customers include renowned companies who receive user-defined, web-based enterprise or enterprise mobility applications from Trivium eSolutions. The company's services cover the entire life cycle of a product, from development and testing to maintenance and repair.
Having moved into the Münchner Technologiezentrum (MTZ) in Munich, the German branch now has the perfect location for starting out on the German market. The MTZ is open to all companies in the high-tech field and is not limited to specific sectors. This results in broad synergy effects and options for inter-sector cooperation in order to create the ideal starting conditions.
The launch is being successfully supervised by Nikhil Nakra, Managing Director and son of the founder. The company chose Munich as its first German site based on customer proximity, the good location factors and the family's personal links to the city, which go back many years.
I am sure that this new site for the Bangalore-based company will further strengthen the partnership between the states of Karnataka and Bavaria, which has already been in place for seven years. In addition, I am delighted that my Indian colleague Kottayil and I were able to provide Nikhil Nakra with such successful support in implementing the move, including by brokering relevant contacts, associations and office space.
I wish him all the best and every success for his business!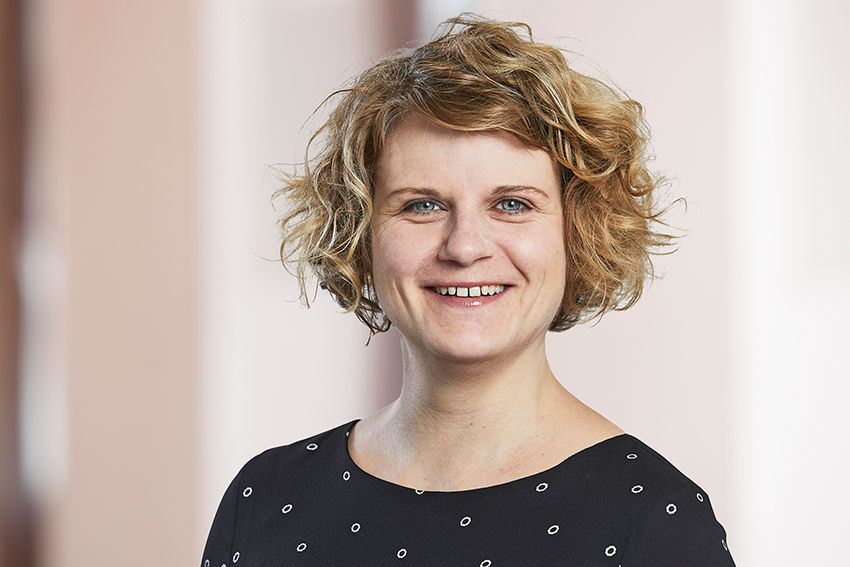 by Susanne Schierok
Head of Investor Services (acting)