Home

- 

Successful in Bavaria – Acquiring adequate funding
Research & development
Sep 05, 2016
Successful in Bavaria – Acquiring adequate funding
Bavaria as a business location is attractive to entrepreneurs and investors as a site to establish their companies thanks to its very diverse economic environment. But it is not the existing infrastructure alone that promotes successful enterprises, it is also the numerous funding programmes from which established companies, start-ups and investors benefit.
The LfA Förderbank Bayern alone supplied companies with low-interest loans amounting to EUR 2.1 billion last year. The available options, however, are far more diverse: Whether start-up, acquisition or modernisation – the tailored offers are one of the key building blocks for the success of Bavaria as a business location. The measures offered range from non-repayable subsidies to low-interest loans and even the provision of guarantees or coaching workshops. Along with the initiatives of the state and its institutions, investors and entrepreneurs of course have the option of benefiting from funding provided by various EU programmes, for example via the Bavarian Research and Innovation Agency.
Access requirements for funding
The requirements for accessing the diverse funding programmes vary according to the respective initiative. What they have in common is the fact that only projects intended for implementation in Bavaria can obtain funding, and, most often, applications must be submitted prior to the actual project launch. Key elements in the funding applications include providing detailed information on the project specifying the time frame, investment amount, financing plan and a brief description of the project.
Selection of different funding programmes
The types of funding and the amount of Bavarian funding programmes are quite varied. Detailed information on the individual initiatives, the exact type of funding, as well as the access requirements is available in our funding brochure.



For entrepreneurs:


Tapping new markets:
Trade fair participation programme of the Bayern Innovativ GmbH or the Bayern International GmbH: Trade fair organisation and cost sharing for trade fairs in Germany or abroad at the Bavarian joint booth


Delegation visits & tours for businesspeople: Support through assistance in political issues when entering new markets by establishing networks in export business as well as on-site visits to associations, ministries, organisations and trade fairs.



Own research and development projects: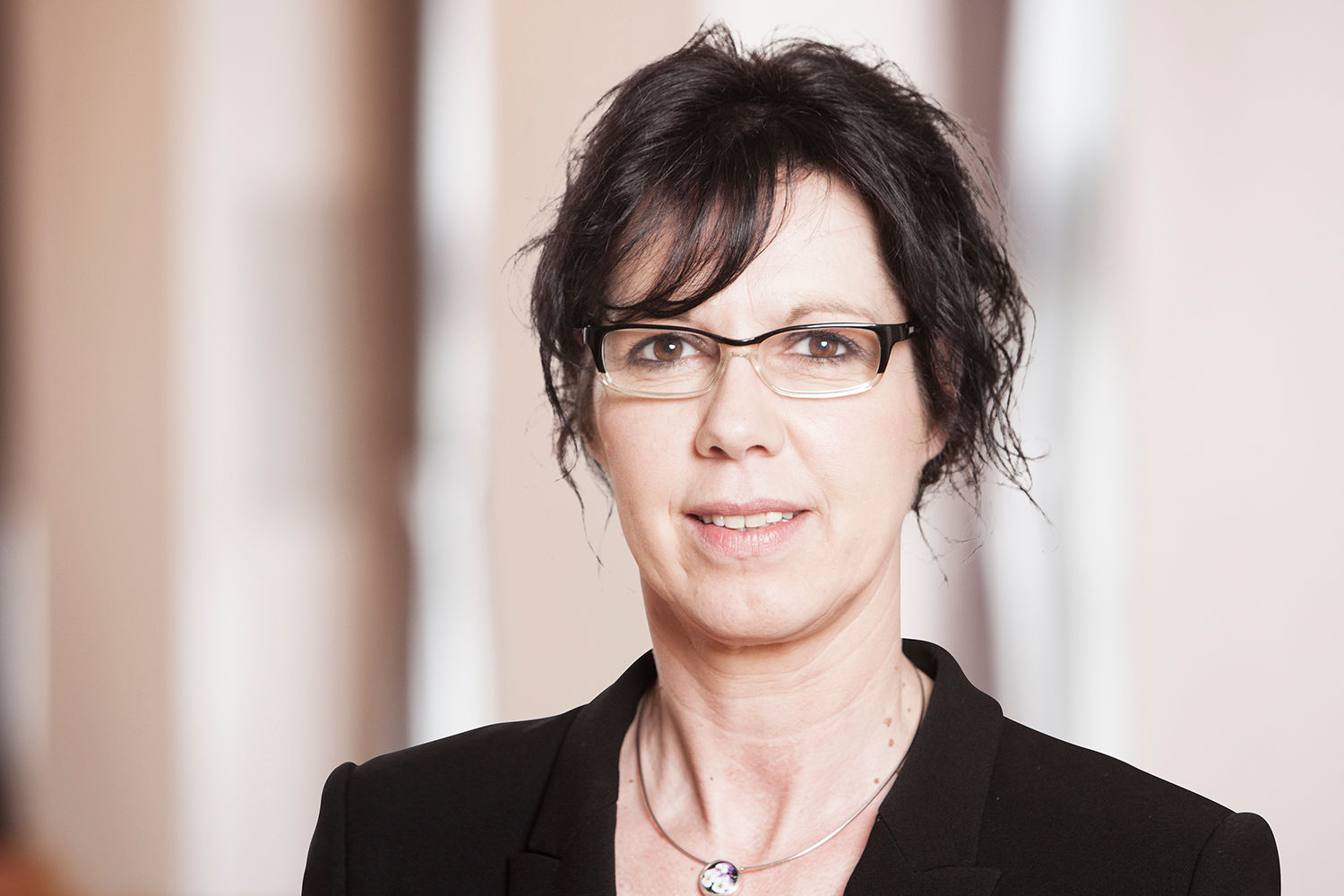 by Jutta Stohwasser
Investor Services Energy Technology | Funding and financing options