Home

- 

Successful female founders in Bavarian start-ups
Successful female founders in Bavarian start-ups
It has long been known that Munich offers a superb environment for founders. What is less common knowledge to many people is that the conditions are also specifically perfect for female founders to start up their own business. This is confirmed, among other things, by the Dell Women Entrepreneur Cities Index.
Bavaria as the ideal starting point

There are many factors that have a significant influence on the success of a start-up: the market, talent, capital, culture and technology, for example. It is precisely these aspects that are subjected to international comparison in the Dell Women Entrepreneur Cities Index study. The study's focus: the influence of factors on the success of female founders in particular. The result is a pleasing eleventh place for the regional capital of Munich, which is also the only German city to have made it into the Top 50. Thus officially confirming that Bavaria is also and in particular a good starting point for a successful business for female founders thanks to its basic conditions.


Supporting institutions

One advantage among others is the attractive location and diverse infrastructure. For example, besides international corporations there are also numerous points of contact and advisory centres that are specifically tailored towards the needs of female founders of start-ups. One of them is Munich's career fair "herCAREER", which also appeals to start-up founders as well as female students and women in management positions. The "Guide" organisation, which offers attractive advisory services, is also available to aspiring entrepreneurs. Its portfolio includes seminars, for example on producing a business plan, as well as offering a platform for exchange. The institution is financially supported by funds from the European Social Fund, the Bavarian state and the City of Munich.
Examples of this Bavarian success are the start-ups Secomba, a service provider for encryption software in Augsburg or Innosabi for product development support, both founded by women. The founder Andrea Pfundmeier is behind the encryption software. The Munich product development support was driven by Catharina van Delden as co-founder.
If you want to know where you can find support as a founder, we will be happy to assist you.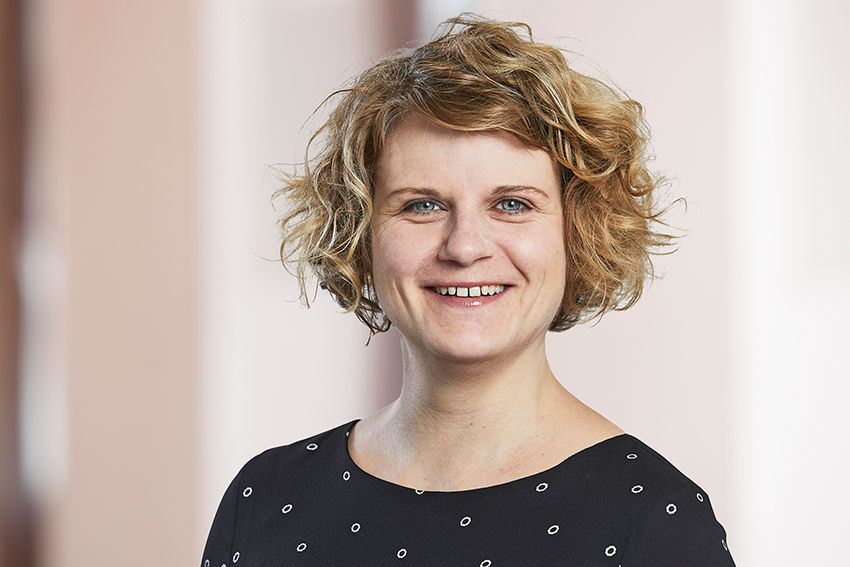 by Susanne Schierok
Head of Investor Services (acting)