Home

- 

Successful Alps crossing - Elektra One Solar flies as first near-series solar electric aircraft over the Alps in both directions
Research & development
Jul 16, 2015
Successful Alps crossing - Elektra One Solar flies as first near-series solar electric aircraft over the Alps in both directions
Elektra One Solar from the Bavarian company PC-Aero GmbH started in Unterwössen close to Traunstein on 25 June 2015 for the Alps crossing over the Grossglockner and landed in the sunny town of Lienz in East Tyrol (Austria). The flight took around 2.5 hours.
After the successful flight to the south side of the Alps Elektra One Solar started its way back on 2 July in quite difficult weather conditions. Despite headwinds and strong gusts the plane crossed the Alps at an altitude of more than 3000 m and landed after about 2 hours and 190 km flight as planned at the airfield in Zell am See (Austria). The emission and noise free flight was possible due to 280 solar cells applied on the wing surface of the ultralight airplane and a 11.5 kWh battery package. The series production solar cells from the company SolarWorld in Germany provided about 30 % of the needed energy. The maximum actual range of the aircraft is about 500 km.


High tech on board
A special high resolution camera for 3D landscape mapping (up to 5 cm resolution) was installed on board. The system was developed by the partner company Elektra UAS GmbH. "We do not need to reinvent the aircraft for clean mobility, we just have to integrate and optimize existing technologies", says Calin Gologan, the CEO of PC-Aero GmbH and Elektra UAS GmbH. Rarely so many future technologies were integrated in a single product like the Elektra One Solar: light weight structures, high efficient electric engines and controls, modern Li-Ion batteries, solar systems, 3D camera and automatic flight.

PC-Aero GmbH set for growth
PC-Aero GmbH is a design, prototyping and certification office. The company has been active in the solar electric aircraft business for about 5 years. Five Elektra One solar electric aircrafts were built in different versions from 8.6 m to 15 m wing span. The German ultralight certification will be finished by the end of this year. The design of the two seat version, Elektra Two Trainer, has been finished and manufacturing of the prototype will start this year. A license contract was already signed with an US partner. The two seat tandem version, Elektra Two Record, is designed for high altitude stratospheric record flights up to 24 km. The prototype building has been started and the first flight will take place early next year. One prototype was just ordered by the Swiss company SolarXplorer.
Please click here for more information.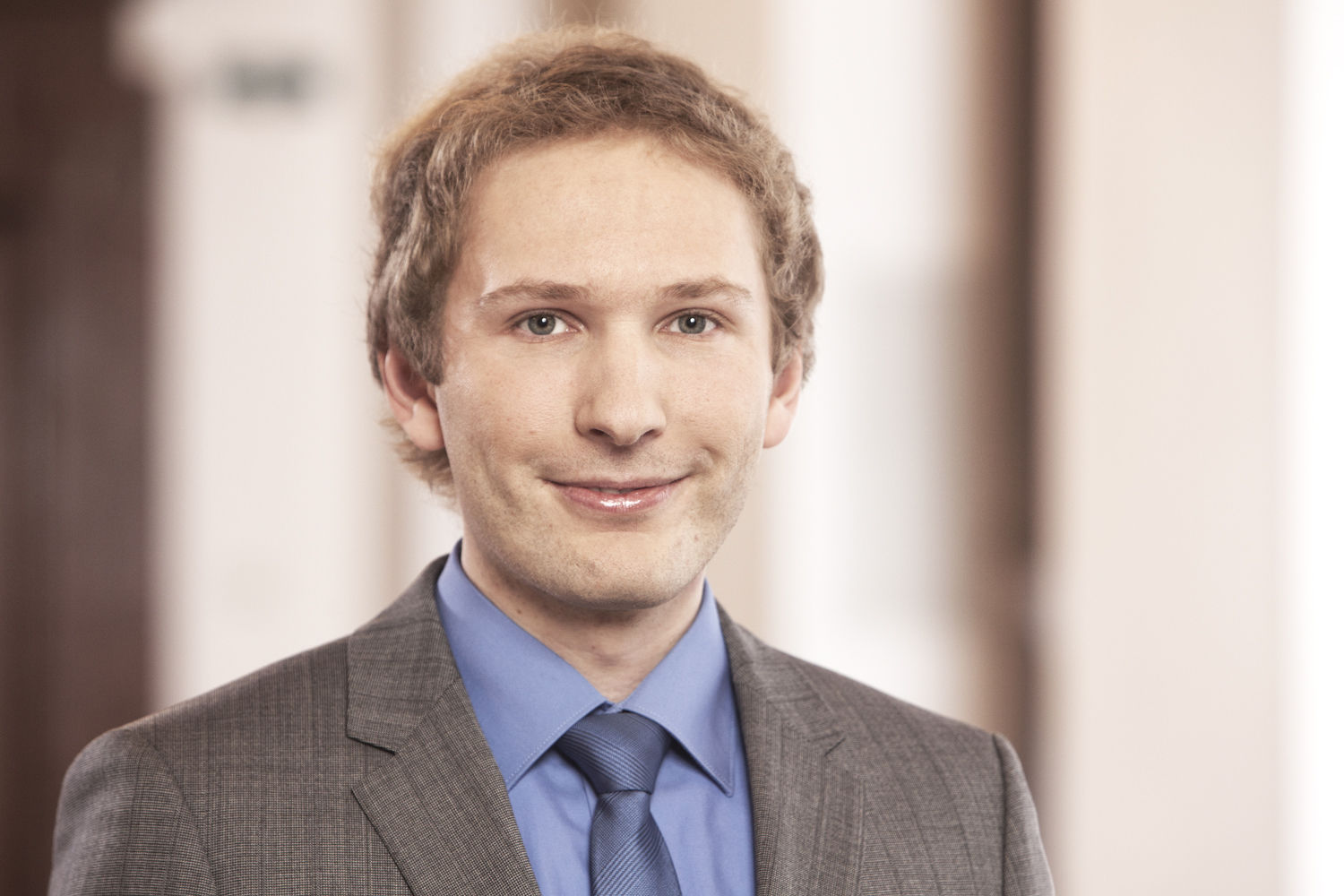 by Bernd Buchenberger
Senior Manager Investor Services