Home

- 

Starburst Accelerator launches in Bavaria
Starburst Accelerator launches in Bavaria
Starburst Accelerator, a European aerospace accelerator, is now also active in Bavaria. The programme will be based at the Ludwig Bölkow Campus in Ottobrunn.
Together with Invest in Bavaria Starburst Accelerator hosted its first start-up pitch event on March 8, 2016 in the Bavarian Ministry of Economic Affairs and Media, Energy and Technology. During the event 11 European start-ups pitched their projects in front of an audience of around 80 people from the aerospace industry, VC firms and research & academia. The objective was to gather the European aerospace ecosystem and to give companies and start-ups the chance to get to know each other. "We are pleased to introduce Starburst as a new member in the Bavarian aerospace sector. Bavaria as one of the leading aerospace locations worldwide and a hotspot for aerospace entrepreneurship in Europe is the ideal environment for Starburst", said Dr. Wolfgang Hübschle, Executive Director Invest in Bavaria.

Starburst Accelerator launched in Paris in 2012. The company works with key players in the aerospace sector, including Airbus Group, Lufthansa Technik, Thales Group, Safran, Liebherr Aerospace, Panasonic Avionics, Air France KLM and many others. Capitalizing on its success and on the Aerospace industry's interest in start-up innovation, a second Starburst Accelerator hub was inaugurated in 2015 in Los Angeles. "We are thrilled to bring Starburst Accelerator now to Germany," said Francois Chopard, CEO of Starburst Accelerator. "As we continue to expand our reach across Europe, we chose Munich for its prosperous corporate and investor landscape and the growing innovation landscape. There is great potential here to be a nourishing ground for aerospace start-ups."

Starburst will be based at the Ludwig Bölkow Campus. The campus is a well-established institution in the Munich area that nourishes aerospace and security companies. "We are convinced that both parties will benefit from a close cooperation between Starburst and the Ludwig Bölkow Campus," stated Alexander Mager, Managing Director of Ludwig Bölkow Campus GmbH.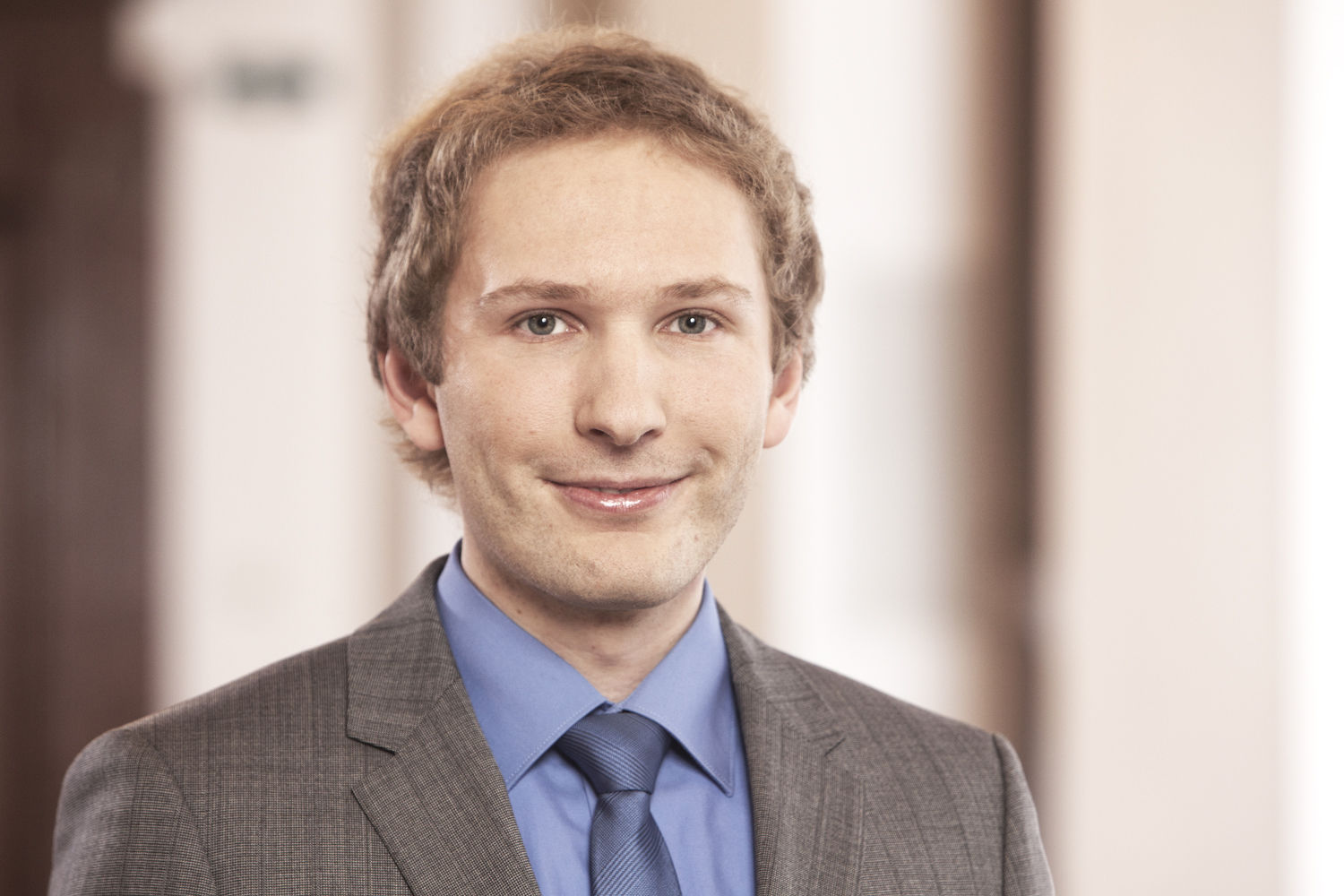 by Bernd Buchenberger
Senior Manager Investor Services