Home

- 

"So, where are you flying then, where are you flying to then
"So, where are you flying then, where are you flying to then
If Loriot's famous question, in relation to airports and wanting to know where people are flying to, was to be asked today, Bavaria's two international airports could quite rightly answer: to us!
The airports in Munich and Nuremberg have witnessed a rise in the number of passengers – with 18.8 million in the first half of this year alone, Munich has even been able to hit a new passenger record. The increase in international transport has certainly made the difference. The segment recorded growth of five per cent compared to the previous year, with around 2.9 million passengers. Nuremberg Airport even achieved a 10.2 per cent increase more than in the previous year for the month of June. The airport predicted an increase of 20 per cent during the summer months. Destinations in Turkey are enjoying particularly high demand, with 38 flights to Antalya every week.
Two further accolades provide further proof that passengers not only use Bavaria's two airports frequently, but happily choose to do so. Munich Airport performed well in the Skytrax ranking and is able to claim the top position in Europe for the first time since 2006.
The London-based independent airline research institute Skytrax questioned around 13 million passengers from 100 countries for its survey in early 2014. The airport's position in international comparison was particularly positive: Munich can pride itself on being home to the world's third best airport. Only the two Asian megacities of Singapore and Seoul performed better in the opinion of the passengers.
And Nuremberg also has plenty to smile about: Business Traveller magazine has voted the airport the best in Germany for the seventh time in a row.
One category in which both airports were particularly able to shine was the high service orientation of the airport staff. Bavarian hospitality really is in action everywhere in the state!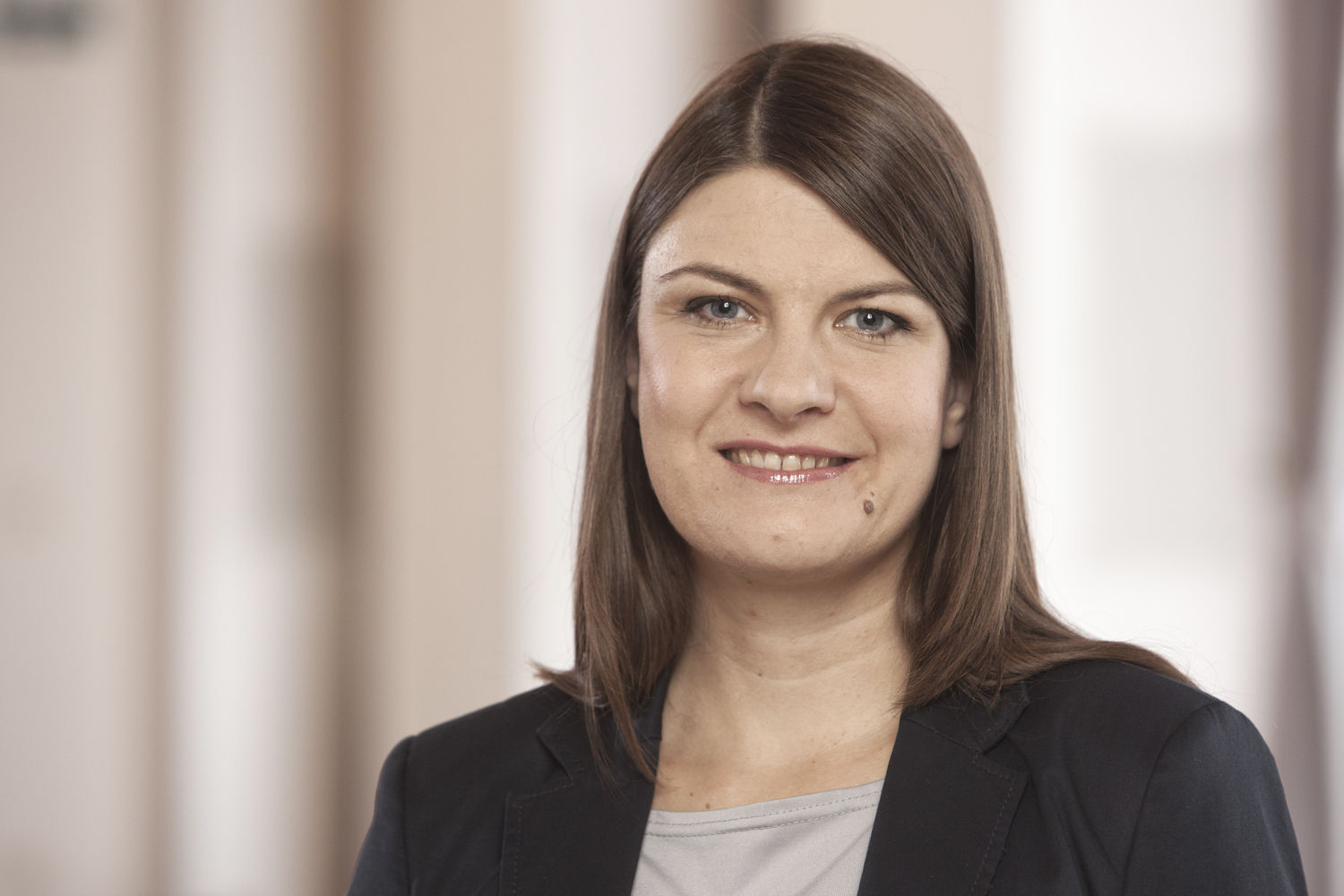 by Alexandra Schmidhuber
Marketing & Communication