Home

- 

Skilled Immigration Act 2020: advantages for companies in Bavaria
Skilled Immigration Act 2020: advantages for companies in Bavaria
The search for qualified skilled workers is a challenge for many companies worldwide. Germany is effectively supporting resident companies in their search for new employees with the Skilled Immigration Act, which comes into force in March 2020.
This law will make it easier for many non-EU citizens to come to Bavaria and work here. Now, any skilled worker who has been promised a job in this country and can demonstrate language skills may start work. In addition, non-academics can also apply for a six-month visa to go to Germany to look for a job and therefore in Bavaria too. The prerequisite for this is a vocational training quailfication and proof that they can support themselves without state financial assistance while looking for a job. The most important changes that the Skilled Immigration Act brings with it are:
A standardised definition of the term skilled workers, which includes university graduates and employees with a qualified vocational training,
The waiver of a priority check in the case of recognised qualifications and employment contracts,
No restriction to shortage occupations for qualified vocational training any more,
The possibility for skilled workers with a qualified vocational training to come to Germany for a limited period of time to look for a job in accordance with the existing regulations for university graduates (prerequisite: German language skills and the ability to support themselves during their stay),
If they have a checked foreign qualification, there are better opportunities to stay in Germany to acquire qualifications with the aim of having professional qualifications recognised, simplified procedures by bundling responsibilities at central foreigners authorities and faster procedures for skilled workers.
The new regulations for recruiting skilled workers from abroad are aimed at the essential elements of the employment contract, qualification and language. "This trio is essential for the targeted acquisition of skilled personnel. We also welcome the fact that the restriction to shortage occupations and the priority check are being omitted for the recruitment of skilled workers from abroad. It is also right to maintain the fundamental separation of economic migration and asylum," explains Bertram Brossardt, Chief Executive Officer of the Bavarian Industry Association (vbw).

With the law that has come into force, companies based in Bavaria can now draw from the pool of all skilled workers worldwide and benefit from them. Companies that would like to actively acquire skilled workers from abroad can find further information on an online portal set up for the new regulations.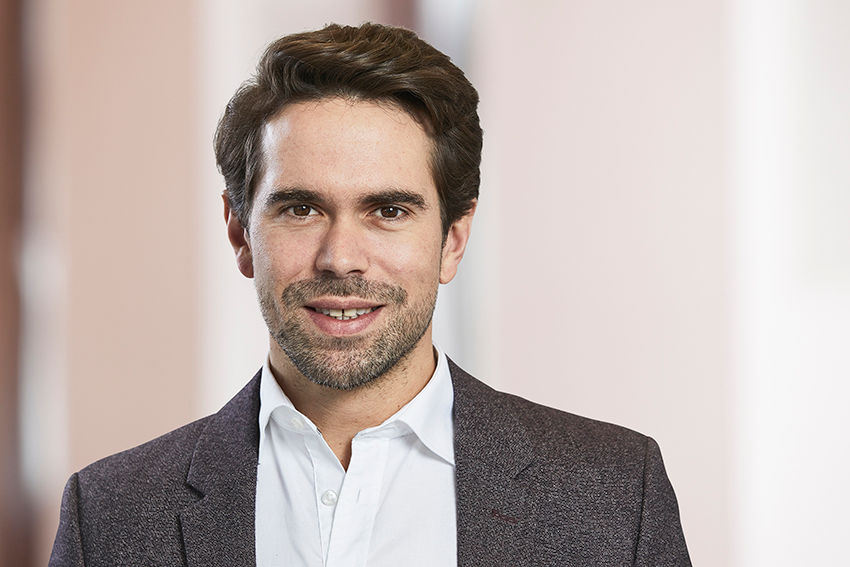 by Julian Hechler
Marketing & Communication