Home

- 

Searching for professionals: for more expertise in your company
Labour force
Jul 06, 2017
Searching for professionals: for more expertise in your company
According to a recent survey by the Federal Employment Agency, the employment market in Bavaria has never had so many job vacancies. Whereas qualified employees are often spoilt for choice, employers are facing a challenge – how to find the most suitable candidate for the job vacancy and above all convince them?
When looking at the IT industry in particular, it becomes very clear what a comfortable situation professionals are in in Bavaria. For example, in metal and electrical companies many vacancies exist. For companies this means they have to make special efforts to win over the best talent.


The path to an attractive job culture

For many employees an attractive salary is not the only crucial criterion: according to "Work in Bavaria" employees also value further training/qualification perspectives, the satisfactory leadership quality of line managers and a feeling of security besides financial incentives. In return for this, employers benefit from the employees' strong sense of loyalty. The Fachkräftewegweiser für Bayern (Professionals Guide for Bavaria) recommends different measures to permanently retain professionals, for example a contingency of in-house childcare places for employees' children or regular further training and higher educational opportunities.


Recruitment online = international search

However, before you can convince employees with incentives, you have to find the right person for the job vacancy first. There are numerous options for this, starting with standard online methods. Job exchanges like Stepstone, Monster & Co. are ideal as online platforms for job placements. The advantage for HR is that applicants are looking for job vacancies online. Which is why the position to be filled should be described accurately in the job advert: What is expected? What are the prospects? Where exactly is the job? Recruiters can be proactive and contact interesting candidates themselves on social network portals, such as LinkedIn or Xing. Business networks like LinkedIn in particular are also suitable for international recruiting.


Job networking in specialist clusters and at universities

There are other interfaces for the search for (young) talent as an alternative to social networking recruiting with the large Bavarian industry clusters. These clusters include Automotive, the Medical Valley in Nuremberg or Forchheim and the Sensorik in Regensburg.

Many of the clusters have set up their own platform for applicants and companies on their web portal. The Bildungswerk der bayerischen Wirtschaft e.V. also offers assistance with the search for personnel.
Or go directly to where the professionals are trained and educated – all the Bavarian universities and universities for applied sciences provide their own job portals. You can find a summary of them here.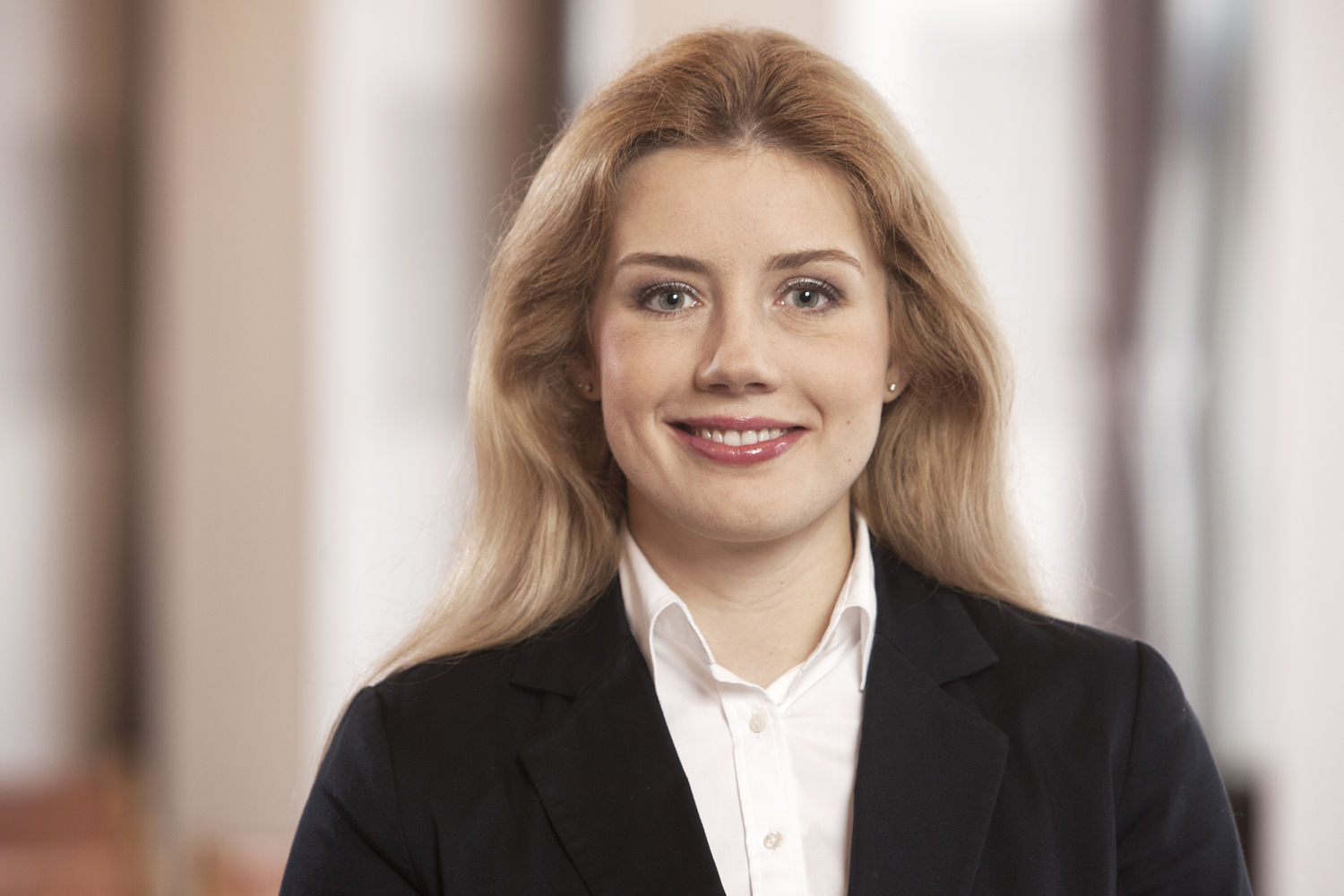 by Svetlana Huber
Investor Services Life Sciences | Materials