Home

- 

Retrospective of three days of Bits & Pretzels and five reasons for why it is worth attending next year, too
Retrospective of three days of Bits & Pretzels and five reasons for why it is worth attending next year, too
Quite some time has passed since Oktoberfest and the gold of autumn is hidden by grey colours. Time to look back at a recent shining highlight.
Bits & Pretzels was started four years ago – originally as a small but lovely traditional veal sausage breakfast for entrepreneurs. In the meantime, the event has turned into one of the world's largest meetings of entrepreneurs and moved from a restaurant in the centre of Munich to the large premises of the International Congress Center at Messe München, the Munich trade fairgrounds. However, the original idea of the entrepreneur breakfast has remained though in new dimensions. On the final morning, an entire marquee is occupied at Oktoberfest. Here, networking is done (as well as the beer allows) under the expert supervision of numerous "table captains". The table captains are people from the digital start-up scene (e.g. successful CEOs, CTOs, investors, professors or even editors-in-chief) who enjoy sharing their knowledge and experience with interested neighbours at the table. This concept provides participants with the unique opportunity to discuss sector trends, receive valuable tips and make some new contacts.
International stars visit Bavaria


Every successful event needs a brilliant start. This year, the introductory speech was held by two-time Oscar winner Kevin Spacey, who impressed in his role as US president Frank Underwood. At first, you might be tempted to ask what expert advice an actor can give to young start-ups. All we can say is: A lot! One of his most important messages was how important it is to tell stories, even as a young company.

If Kevin Spacey was still wearing a suit, Richard Branson, the special guest of the second day, didn't miss the opportunity to go on stage wearing lederhosen. Aside from that, he talked about what drives him personally and shared his valuable advice.


The headliners weren't the only ones of the highest calibre, the other discussion partners left nothing to be desired and let no questions go unanswered. Tech guru Mike Butcher (Techcrunch) and journalist Kara Swisher also contributed their part to making the event a feast for the ears.
The focuses of content were widespread once again this year and demonstrate the potential of more than just the Bavarian start-up cosmos. Bits & Pretzels without a digital focus? Hard to imagine. This is how the growing markets of the FinTech and InsurTech start-ups found their place in the sessions, where both big players and entrepreneurs had their say.


The recently held Brexit Global & Expansion Summit in London also showed that FinTech is currently a red-hot iron in the financial sector. The topic was lively debated here. The Munich-based start-up Scalable Capital was also represented at both events and even has offices in both Bavaria and London. Co-founder and co-CEO Erik Podzuweit, who has a great deal of experience in the start-up business, was a table captain at Bits & Pretzels at the final Oktoberfest event in the Schottenhamel marquee. We asked Erik what the hottest topics were and what advice he would like to pass on to entrepreneurs.
Find out more about the topic of FinTech in the third episode of our #bytevaria talks, where Erik Podzuweit was a guest, and in our infographic.

Pitching Bavarian-style
Of course, the personality of Bavaria is a significant part of the charm and popularity enjoyed by Bits & Pretzels. That's reason enough to face the pitch challenge ourselves and to familiarise foreign and domestic visitors alike with Bavaria as a location for start-ups, so we invited five experienced speakers of the Bavarian start-up scene to the start-up "Gstanzl" (a mocking type of song from the region) and tried out singing the traditional Bavarian rhyming songs in English. See for yourself!
Bits & Pretzels had a lot to offer even away from the Schottenhamel marquee – this includes, among other things, the joint poker night from Invest in Bavaria and Werk1 that took place at WERK1.

The number of participants from around the world, 5,000 in the meantime, speaks for itself and is a clear sign that the event organisers have the right idea. To wrap up Bits & Pretzels, we asked the FinTech start-ups from London at Oktoberfest what they especially liked.
Carsten Rudolph of BayStart-up and Franz Glatz of the Munich-based incubator Werk1 also shared their assessment with us:
But it was time for us to draw our own conclusions after three intensive days. The result? It is certainly worth it for young entrepreneurs to attend again next year and indeed...

1. ... because you can meet interesting speakers. Where else can you meet Kevin Spacey, Sir Richard Branson and Sportfreunde Stiller at one place?

2. ... because you can receive valuable help from other entrepreneurs. Bits & Pretzels is also a format where start-ups give other start-ups advice for successfully entering the market and on sound further development. And who knows the material better than those who already completed the first steps or even have passed whole milestones?

3. ... because you can gain professional knowledge and follow the newest developments of your sector in addition to the economic input necessary for surviving as a profitable company. For example, the topic of FinTech was the main focus this year.

4. ... because you can meet people who can help you ...

5. ... in a very comfortable atmosphere and with a diverse supporting programme. This can take the form of a specific investor, too.

We at Invest in Bavaria are already looking forward to 2017, when all at Bits & Pretzels once again say: O'zapft is – cheers!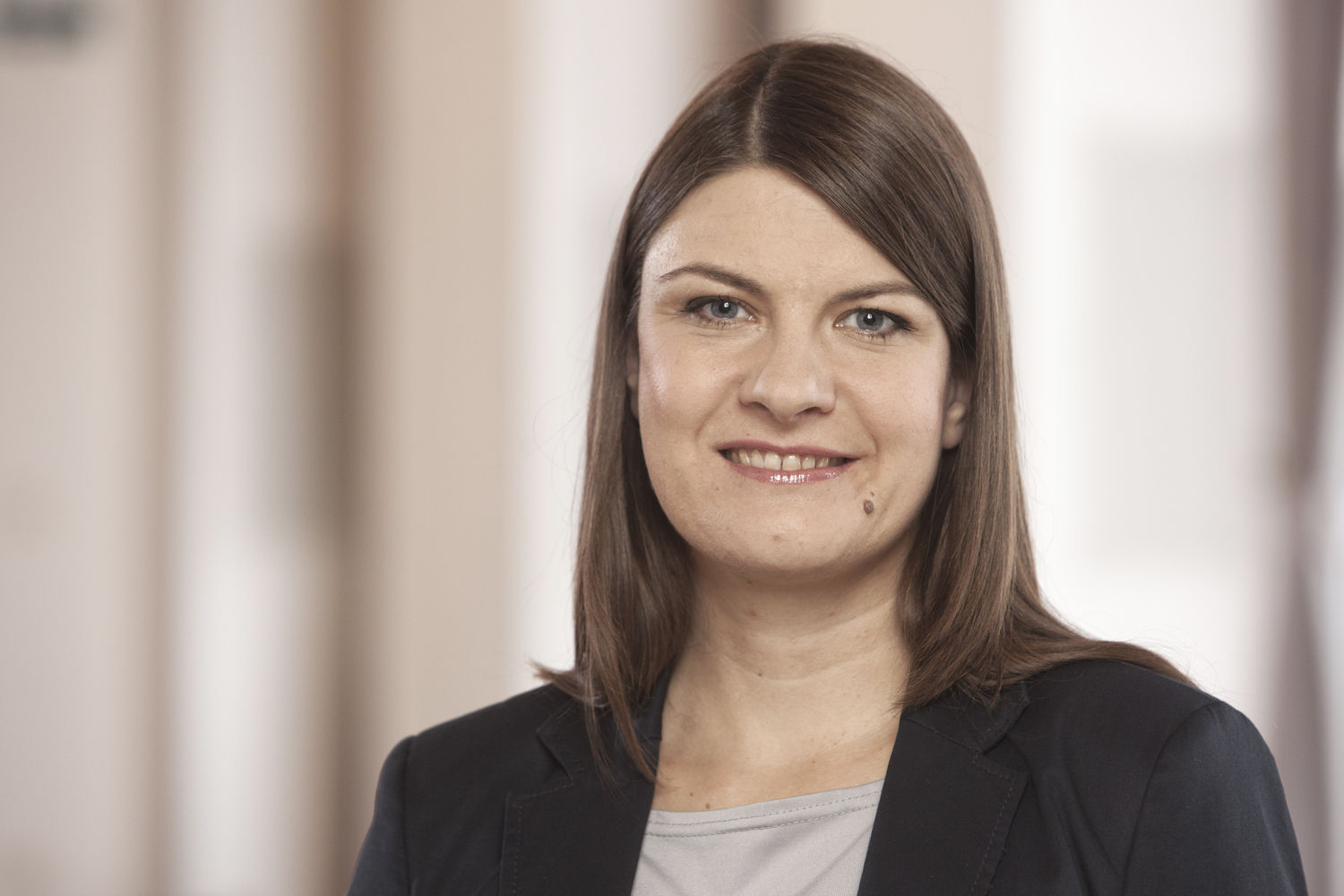 by Alexandra Schmidhuber
Marketing & Communication