Home

- 

"Recruiting and retaining talent!" – 12th workshop for Bavarian business promoters at Marienberg Fortress in Würzburg
Qualified employees
Jul 20, 2017
"Recruiting and retaining talent!" – 12th workshop for Bavarian business promoters at Marienberg Fortress in Würzburg
This year's conference for business promoters from the Bavarian region by invitation of Invest in Bavaria was all about the current skilled workers issue. More than 100 attendees discussed the opportunities for the regions in the historic setting of Würzburg's Marienberg Fortress.
Following the welcome by Dr. Hans-Peter Kraußer (Head of Department at StMWi), Mayor Dr. Adolf Baur (City of Würzburg) and District Administrator Eberhard Nuß (Würzburg District), the talk by Dr. Kagerbauer (IHK Mainfranken) clearly highlighted the challenges and opportunities for regions and companies in recruiting professionals. Mr Kaufer, Plant Manager at Brose Fahrzeugteile GmbH Co. KG in Würzburg, provided insights into the challenge for his company and how it is responding to this.

The highlight of the first day was then the tour of the Brose plant in Würzburg. Here the attendees were able to get a picture of how the ideas and measures presented in the talk are being implemented on site.

The discussions continued in the evening in the impressive setting of Marienberg Fortress with stunning view over the city. The personal chats and discussions on current regional business development issues intensified over a glass of Franconian wine or pils from Würzburg's brewery.

Regional and local initiatives for recruiting talent were presented on the second day. For example, Region Mainfranken GmbH is pooling the region's efforts for recruiting talent in its "Mainfranken – wie für dich gemacht!" (Mainfranken – made for you!) campaign. The City of Coburg is supporting local companies with various measures for recruiting professionals and managers and the Centre for Digital Innovations is showing how you can manage to establish a growing start-up scene outside major cities.

Building on the university and universities of applied sciences with more than 35,000 students and world-ranking research centres, those responsible in Würzburg are developing a successful ecosystem for founders through various event formats and infrastructure projects. For example, there's the Starthub, whose scope is to make vacant commercial units in the city centre available to start-ups as co-working space, an example of strengthening the local infrastructure. Successful start-ups like va-Q-tec AG, which develops and produces innovative insulation solutions based on energy-efficient, space-saving and at the same time environmentally friendly vacuum insulation panels; nanoplus, a specialist in the field of semiconductor lasers and iNDTact, which specialises in highly sensitive sensor systems for the early detection of wear on car and plane parts, machines and even bridges and buildings, prove how successful Würzburg's measures are.

The more than 100 attendees continued working on the issues presented in the two workshops afterwards. This very lively and informative event was once again concluded by a podium discussion with presentation of the workshop results.

You can find impressions of the 12th workshop for Bavarian business promoters here.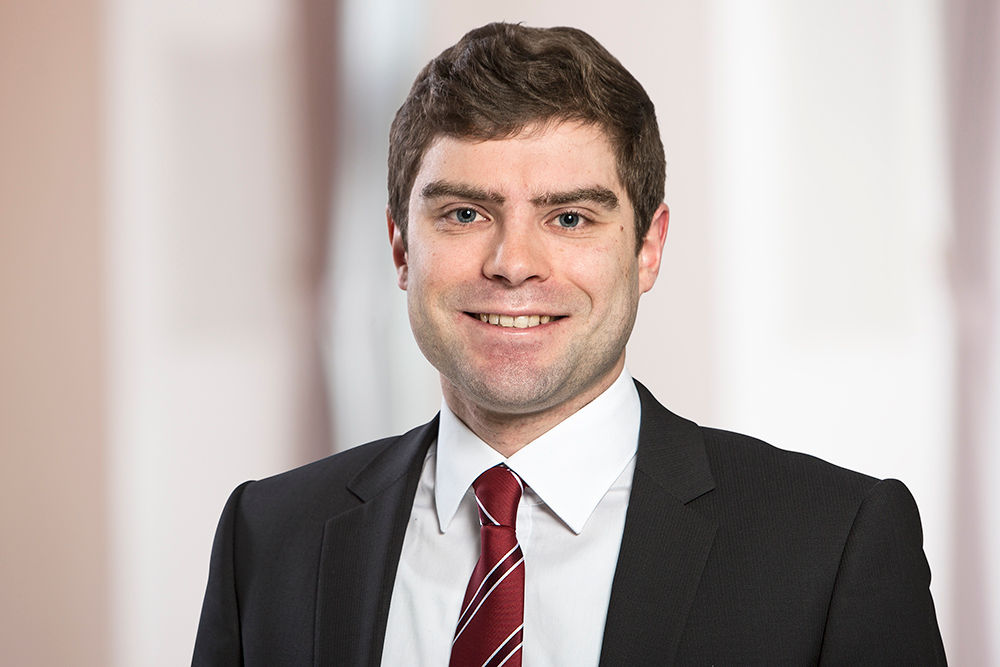 by Stephen Siering
Head of Regional Projects