Home

- 

Ready for a fresh start – Bavarian traditions to kick off the New Year
Bavarian way of life
Dec 28, 2021
Ready for a fresh start – Bavarian traditions to kick off the New Year
Once again, we are finishing up a year that was shaped by the pandemic. Overall, 2021 brought very different challenges to everyone both in business and personal life. Everyone is ready for a fresh start. Now is a good time to look at the traditions associated with the end of the year in Bavaria. It is a time that has always been characterised by renewal.
Light and noise

These two elements have always played a major part in observing this time of year. The idea is to chase away the bad spirits of the old year, making way for the positive energy of new beginnings.
Today, light and noise come in the shape of fireworks (limited this year due to the pandemic), parties and music. But there are other, more traditional (and sometimes downright peculiar) ways of chasing away evil spirits that are very much alive in Bavaria.
At midnight, church bells can be heard everywhere as they literally ring in the New Year. In the region of Berchtesgaden in the very South of Bavaria, the so-called Weihnachtsschützen, Christmas riflemen, greet the New Year with a hearty salvo of gunfire. In some villages, the local brass band walks from door to door on New Year's Day performing traditional music in exchange for a shot of schnapps. This is called Neujahrsanblasen or trumpeting in the New Year.
In the Rupertiwinkel region, groups of so-called Aperschnalzer rhythmically crack their oversized whips together. Their deafening sound chases away the wild spirits for sure.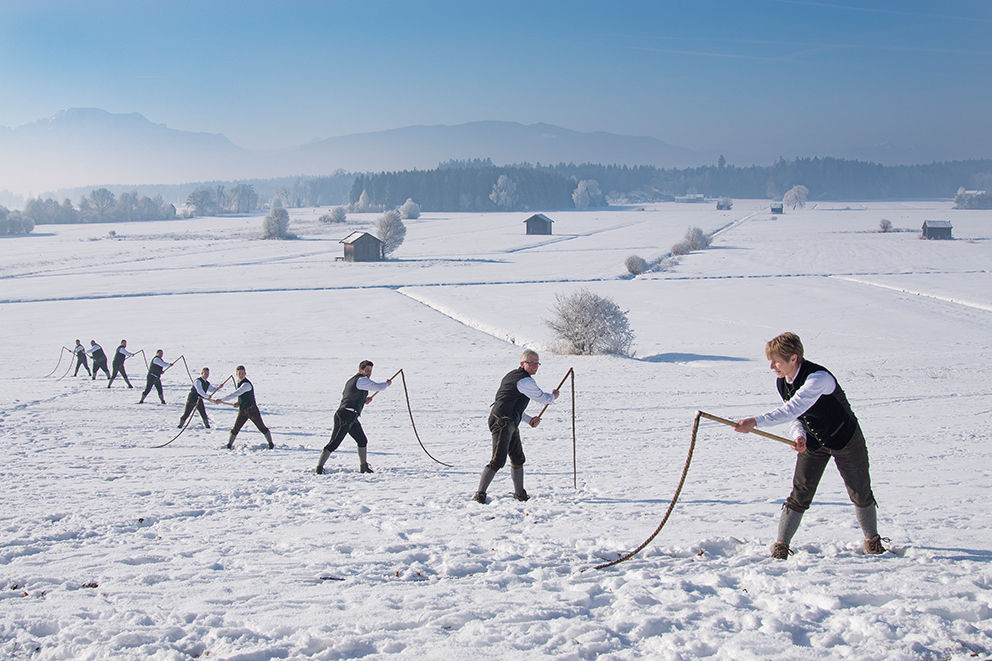 Ready to kick off the new year? Discover why, in Bavaria, traditions that surround the turn of the year typically involve light, noise and smoke.
Wild spirits afoot

In many regions, the Perchten (young people in furry costumes and fierce wooden masks) roam the streets with chains, rattles and bells to scare innocent spectators. The Perchten represent wild spirits come alive in the belief that in the time between Christmas day and epiphany they ascend from the underworld. In the Alpine regions, the 12 nights between the 25th December and 6th January are therefore called Rauhnächte, or rough nights. It is considered a magical and dangerous time – but also a time of renewal.
Burning incense to chase bad spirits away used to be a ritual practiced mostly in farmhouses and rural areas, but it is now gaining popularity with a more urban crowd as well. For example, burning a mixture of juniper, sage and resin is a popular cleansing ritual.

Traditional fare

Next to all the light, noise and smoke, eating the right foods also promises a smooth start into 2022. A bowl of lentil soup at New Year's is reputed to bring good luck and prosperity, and so is slipping a scale from a carp into your wallet.
Sauerkraut is another popular food around the New Year. Maybe that is because it has a cleansing effect, an appropriate way to get started with post-holiday fasting and to help you stick to your New Year's resolutions.
From all of us at Invest in Bavaria: we wish you a smooth start into 2022 and look forward to working with you again.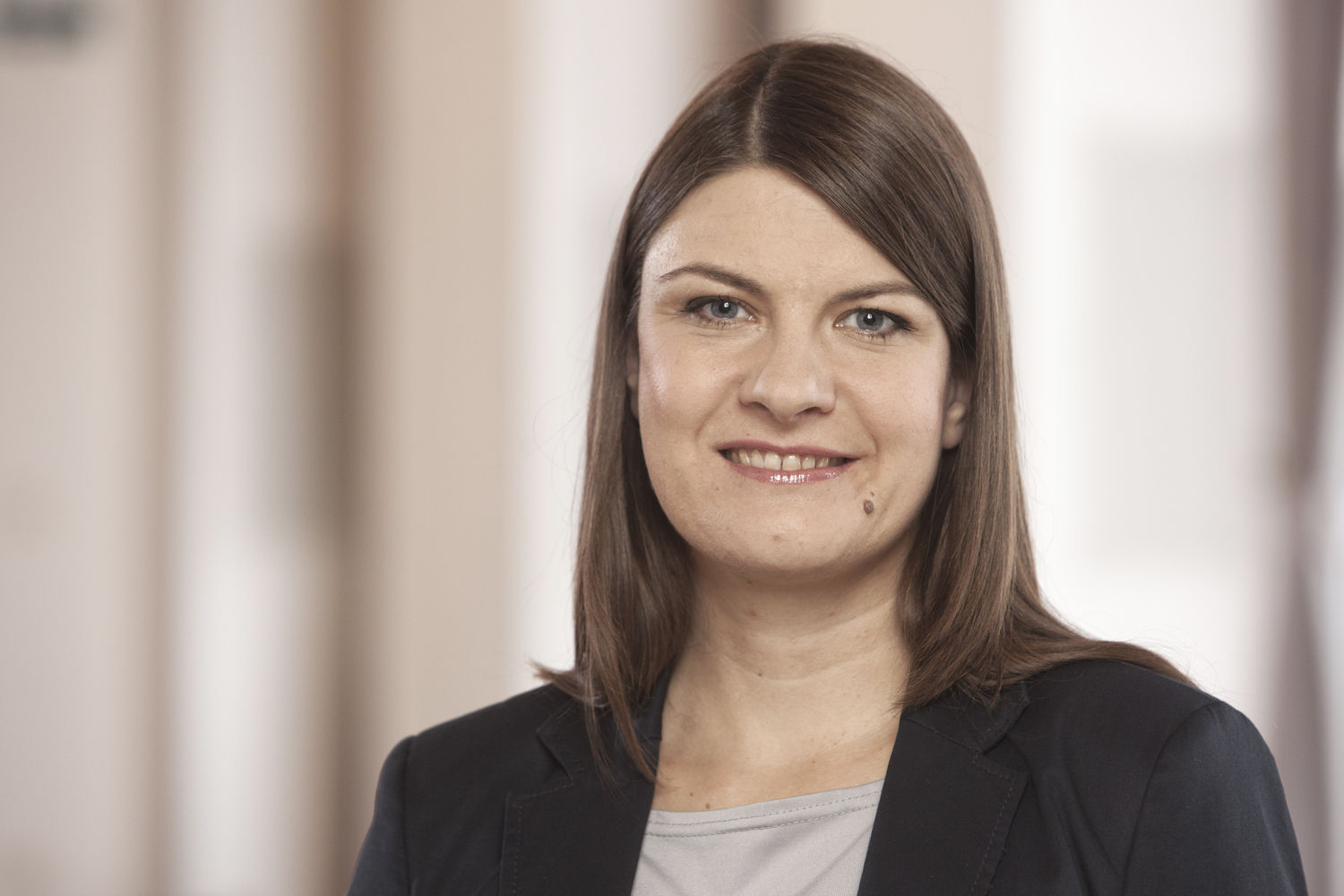 by Alexandra Schmidhuber
Marketing & Communication