Home

- 

Quick Trip Down Under
Quick Trip Down Under
From which countries can we attract more direct investments in future? Where in the world can special potential be found? We ask ourselves these questions regularly and perform market research accordingly. These measures brought Australia to our attention.
Why Australia?
Australia is more than just a country, it's an entire continent. As a tourist, one can really appreciate the vastness of a country with a population density of only 3 people per square kilometre. However, from a business point of view, this means that the sales market is limited. Sooner or later, whoever wants to grow needs to think about tapping into a new market.
Even the corporate structure looks different Down Under. There are a few big companies and many smaller ones. A middle class, typical of Bavaria, which offers a great number of customers, barely exists. The economic centres are Sydney, Melbourne and Brisbane.

Australia focuses strongly on the Asian-Pacific economic area. The existing free trade agreements make many things easier and provide access to a large market. That is why the initial expansion plans of Australian companies often aim for this region. Thanks to the language, a step towards Europe begins first and foremost with Great Britain.


Why Bavaria?
In our opinion, there are nevertheless good reasons for Australian companies to come to Bavaria. Here are the three most important:


The market
If an Australian company wants to enter the English market, Great Britain is surely the first choice. However, if a company wants to operate in all of Europe, it is better advised to have a location in the centre of Europe, particularly since no exchange rate fluctuations need to be taken into account. Additionally, customers can easily be reached within a few hours drive from Bavaria.


Research & development
There is a very vibrant and active research scene in Bavaria. During our visits, we determined time and again that the Fraunhofer Institute with its headquarters in Munich has an excellent reputation. There are already Australian collaborations with other German research institutes in which Australian companies could also become involved. Even the Bavarian cluster offers foreign companies good starting points. Another advantage: EU research funding can also be acquired in Bavaria.


Profit from existing structures
Australia is more of an import-oriented country while Bavaria carries the title of world export champion. Anyone who invests in Bavaria benefits from the distribution structures developed worldwide.

Many of the branches that both governments regard as pioneering are congruent. Both Australia and Bavaria are particularly strong when it comes to life sciences and IT. And, of course, collaboration can cross-fertilise both sides. Bavaria has special knowledge with regard to medical technology; Australia in telemedicine and FinTech.

One of the traditionally strongest sectors in Bavaria is, with companies like BMW, Audi or MAN, the automotive industry. For Australia suppliers, this promises to become increasingly lucrative since the Australian government has further reduced the import duties on automobiles, and the turnover generated by the supplier industry has stagnated for years. Whoever wants to grow would do well by pushing foreign expansion.

In short, these are a few of the reasons why we took a quick trip Down Under for a market reconnaissance trip.
To be continued.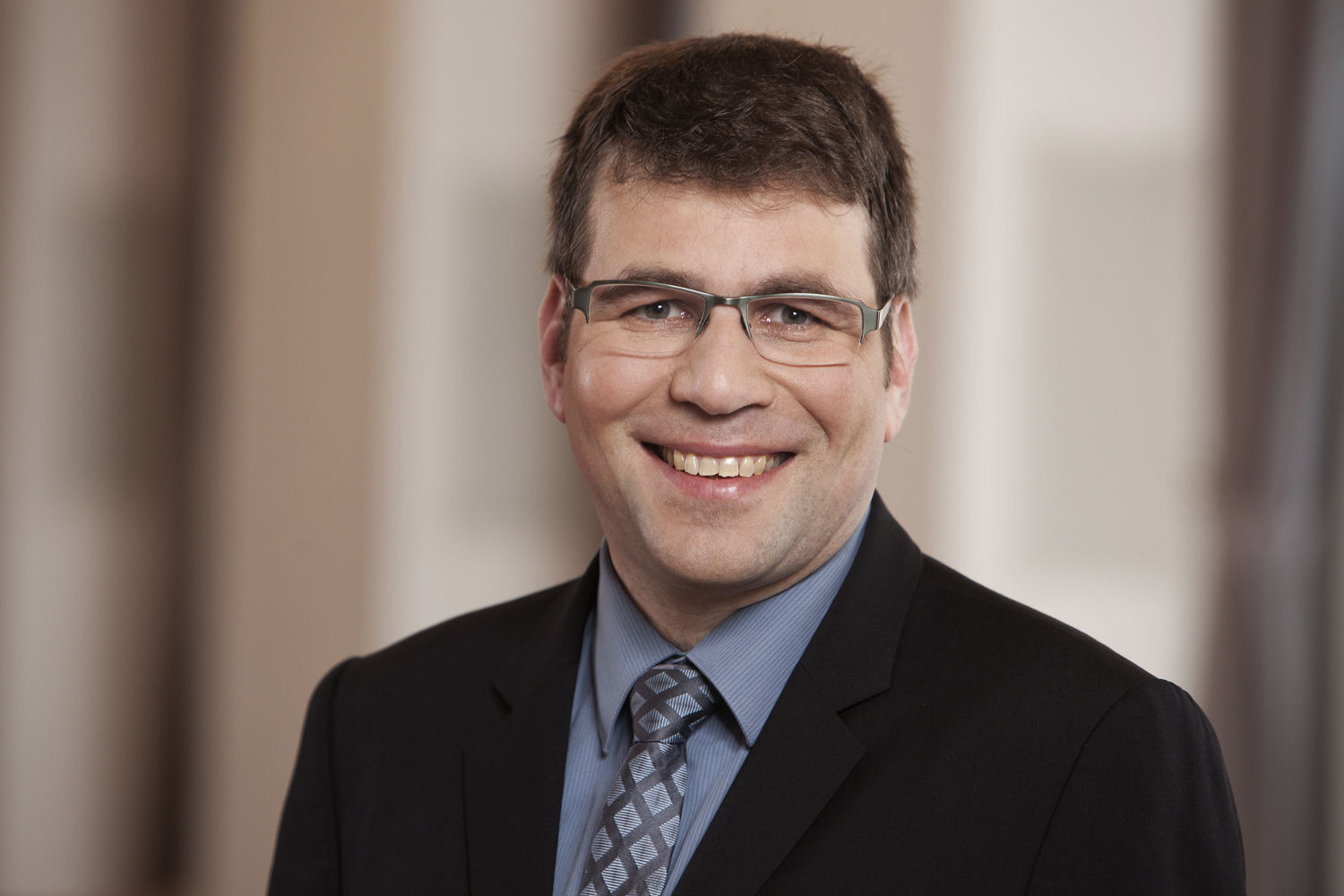 by Dr. Wolfgang Hübschle
Executive Director Invest in Bavaria