Home

- 

"Plastics Campus Bavaria" (Kunststoffcampus Bayern) brings research and business together
Research & development
Feb 04, 2013
"Plastics Campus Bavaria" (Kunststoffcampus Bayern) brings research and business together
The Universities of Ansbach and Deggendorf set up a joint research centre in Middle Franconia
The Universities of Ansbach and Deggendorf set up a joint research centre in Middle Franconia

In a cooperative project between the Universities of Deggendorf and Ansbach, an education, research and development centre of international standard is being set up on the "Plastics Campus" in Weißenburg. This brings together the innovative power of plastic processing companies in the region and the expertise of the two universities in the geographical heart of Bavaria.

Once construction on the new building is completed in late 2014 and the first projects taken on in early 2015, a broad range of teaching, synergy effects in research and new impetus in technology transfer will be provided, just 40 minutes' drive from Nuremberg. Regional companies from the "k-messwerk" plastics network are integrated in a measurement and laboratory centre set up specifically for the purpose. The focus of the Technology Transfer Centre (TTZ) is on the further development of production techniques, new materials and plastic optics, and the development of sustainable plastics.

"By establishing these laboratories here at the technology campus, we will soon have the ideal conditions for combining the latest state-of-the-art technology with the requirements and wishes of our project partners in industry," emphasised Prof. Dr. Christian Willisch, future Head of the educational institution. This will open up new opportunities for both the universities and the users "to generate expertise, safeguard value creation and improve the competitiveness of the partner companies," explained Willisch.
www.kunststoffcampus-bayern.de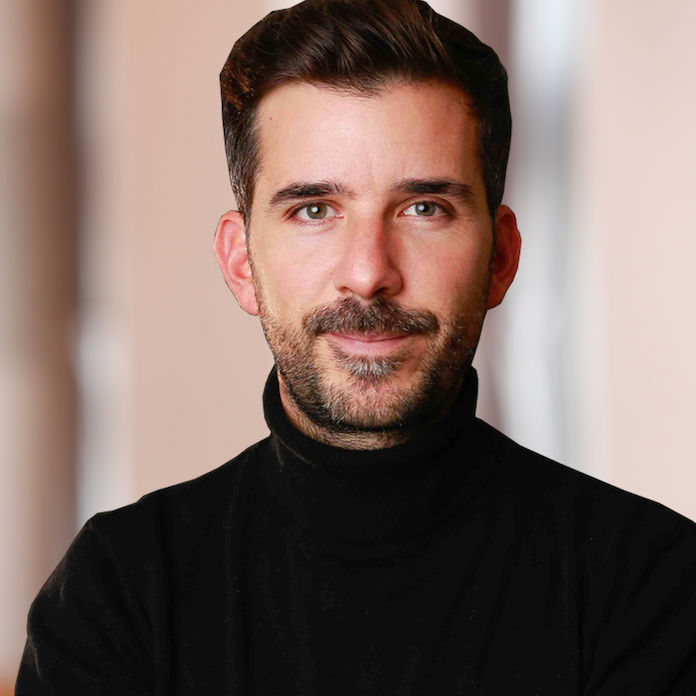 by Alex Podolay
Marketing & Communication