Home

- 

Over 100 flights per week to 19 destinations in nine countries: The low-cost-provider Transavia is settling at Munich Airport
Over 100 flights per week to 19 destinations in nine countries: The low-cost-provider Transavia is settling at Munich Airport
The low-cost airline of the Air France KLM Group is opening a new base in Munich and will provide additional connections at the hub in Munich beginning in spring 2016.
"Living ideas – connecting lives" is the motto of Munich Airport. Starting in March 2016, the European hub will be able to provide over 100 additional flights per week as Transavia - an airline of the Air France-KLM Group - will deploy four Boeing 737-800s at Munich Airport from spring 2016. The low-cost carrier will fly to 19 destinations in Europe and North Africa, including typical holiday destinations such as Majorca, Lisbon or Faro as well as destinations appealing to business travellers, such as Brussels and Copenhagen.
Over 100 new jobs
But Transavia will not only expand Munich's flight offering, it will also create many new jobs: 120 additional positions will be created at Munich Airport. Also, the airline will carry out the flights using mainly German crews.


Munich Airport: hub received numerous awards
With 41 million passengers in 2015, the Franz-Josef-Strauß Airport in Munich is one of the most important transportation hubs in Europe. All important business locations in Europe, North Africa and the Middle East can be reached by flights lasting three hours or less. This excellent connection between Munich and other important business locations is an important pillar of Bavaria's economic strength. But Munich Airport is impressive for more reasons than just its many flight connections. At the "World Airport Awards" awarded annually by the renowned London aviation institute Skytrax, the Bavarian aviation hub was named "European Champion 2016", making this the ninth time in the last eleven years that Munich Airport has achieved this excellent result.
Transavia will open a new field of business with its new base and, as the first low-cost airline in Munich, will presumably continue to increase the number of passengers and the economic attractiveness of the Bavarian capital.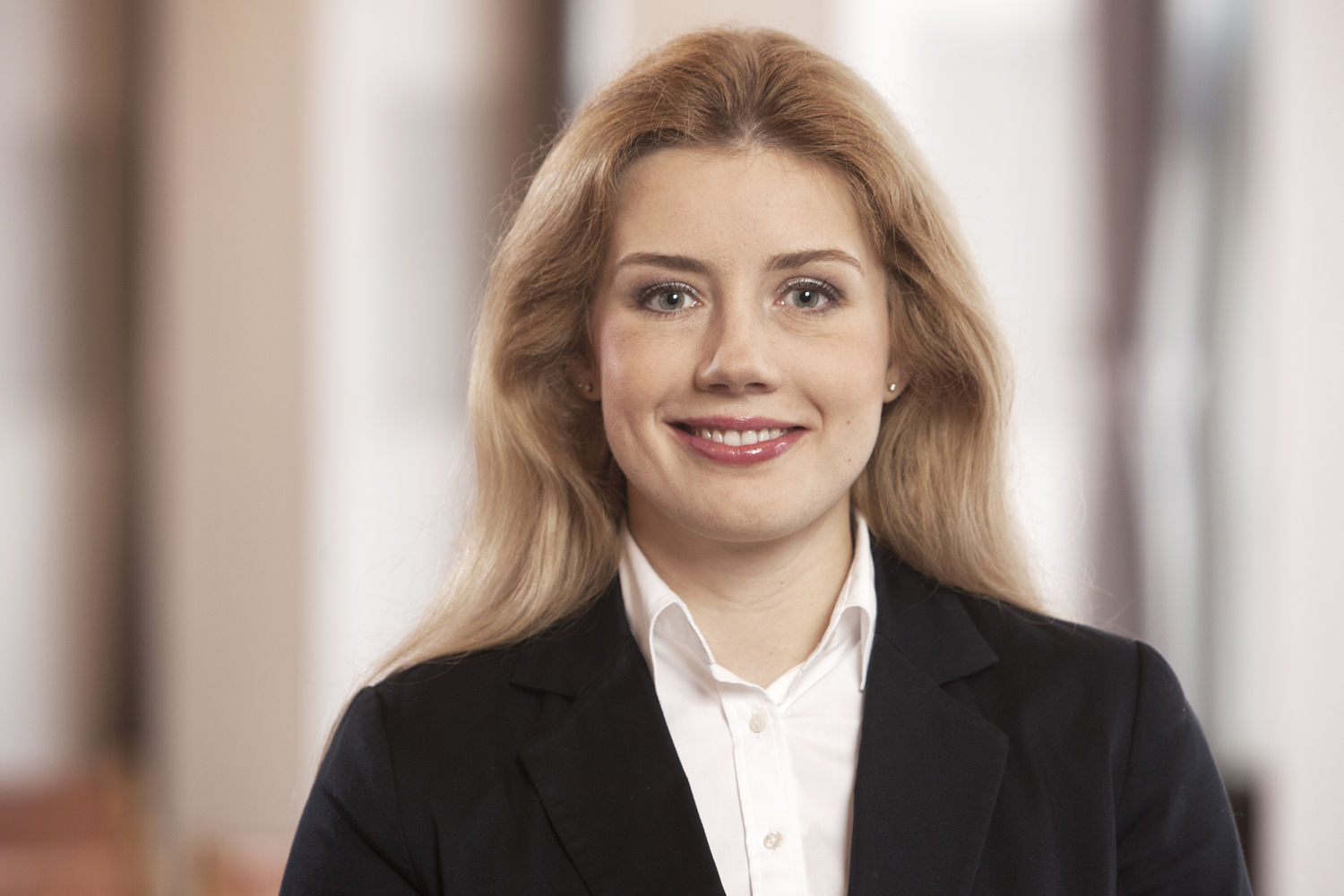 by Svetlana Huber
Investor Services Life Sciences | Materials