Home

- 

Open Day at DLR in Oberpfaffenhofen
Research & development
Oct 01, 2014
Open Day at DLR in Oberpfaffenhofen
On the 12th of October 2014 the German Aerospace Center (DLR) invites to its open day at its location in Oberpfaffenhofen.
The open day, under the patronage of the Bavarian Ministry of Economic Affairs, offers insight into all research areas in Oberpfaffenhofen. Together with the site at Cologne, the DLR site at Oberpfaffenhofen is one of Germany's largest research centres. Located near the A96 motorway between Munich and Lindau, the site is home to eight scientific institutes and currently employs approximately 1700 people. The research centre's main fields of activity include participating in space missions, climate research, research and development in the field of Earth observation, developing navigation systems and advanced robotics development. Detailed information can be found here.
DLR is Germany's national research center for aeronautics and space exploration. Its extensive research and development work in aeronautics, space exploration, energy and transport is integrated into national and international co-operations. Beyond its own research, DLR as a space agency also plans and implements German space exploration activities on behalf of the Federal Government.
DLR has approximately 8,000 employees at 16 locations in Germany: Cologne (headquarters), Augsburg, Berlin, Bonn, Braunschweig, Bremen, Goettingen, Hamburg, Juelich, Lampoldshausen, Neustrelitz, Oberpfaffenhofen, Stade, Stuttgart, Trauen, and Weilheim. DLR also has offices in Brussels, Paris, Tokyo and Washington D.C.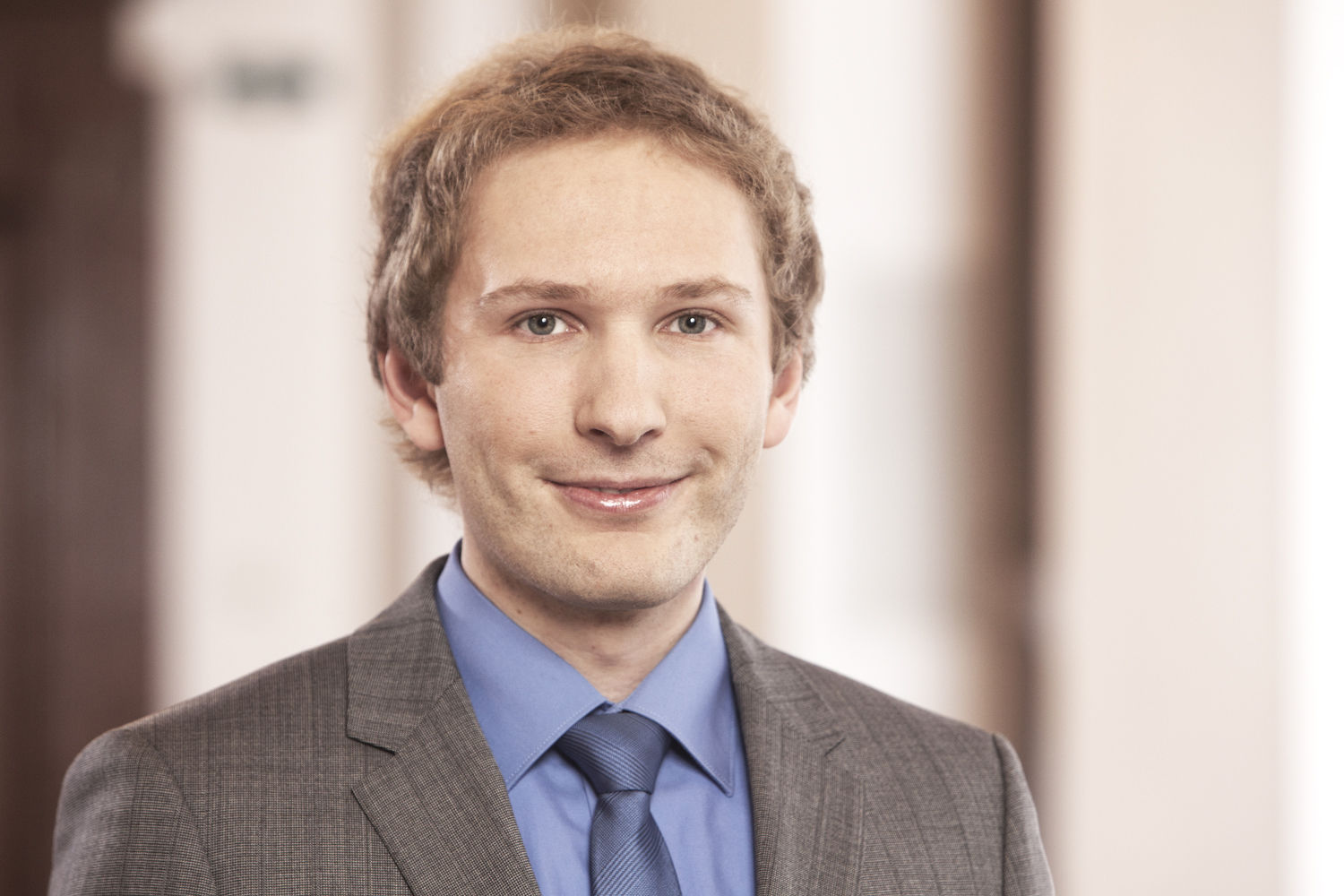 by Bernd Buchenberger
Senior Manager Investor Services