Home

- 

Nowhere in Germany is quality of life higher than in Munich
Bavarian way of life
Feb 25, 2014
Nowhere in Germany is quality of life higher than in Munich
This is one of the results of the latest Mercer "Quality of Living 2014" study. On a European level, the Bavarian capital came in third place, after Vienna and Zurich.
In the worldwide ranking, Munich came in an impressive fourth place of 223 cities. Germany's capital, Berlin, could not rise above 16th place in the international league table.
For the study, consultancy firm Mercer used 39 factors to compare 223 international cities. The factors included political, social, economic and environmental aspects, as well as personal health and safety, services and educational opportunities. Expatriates – staff who work for their company abroad – were surveyed. Mercer has published the press release on the study here. Unfortunately, the details of the Mercer report are only available for a fee.
The results come as no surprise to me. When I came to Germany for advanced studies and to work in 2006, I was spoilt for choice. There are so many attractive cities in Germany, but which of them has the best quality of life? Today, I am glad that I chose Munich. Last weekend was a perfect example: hiking in the Alpine uplands with a magnificent view of the chain of Alps stretching 200 km and the Five Lakes region, all under a glorious blue and white sky. That is what I call quality of life. The view from my office is pretty good too – I can see the Eisbachwelle, a popular Munich attraction. This is where the surfers meet – the waves get up to a metre high. Who needs the ocean when you can go surfing in the heart of the city?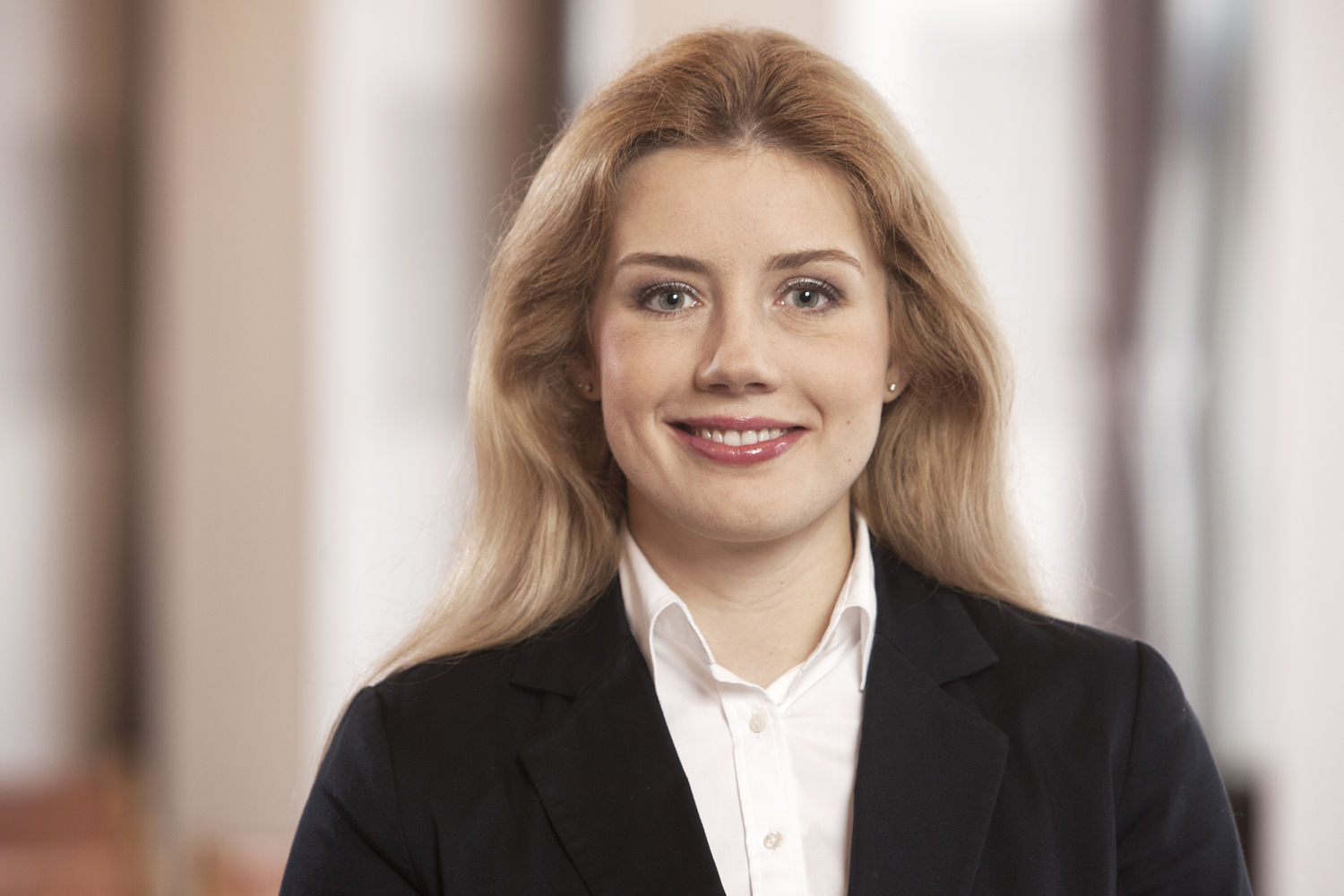 by Svetlana Huber
Investor Services Life Sciences | Materials