Home

- 

NOVARION opens German branch in Munich – Storage expert as new sales manager
Research & development
Jul 04, 2016
NOVARION opens German branch in Munich – Storage expert as new sales manager
The IT industry, long dominated primarily by the USA, faces new competition from Bavaria, as California's Silicon Valley isn't the only place cutting-edge technologies make a name for themselves. European manufacturers are also heavily involved in the world market for information technology. As such, the Austrian NOVARION SYSTEMS Group is set for growth and will soon open its new Munich site.
Marius Oberhofer will assume the role of Regional Sales Manager in the Bavarian capital and brings 31 years of experience in the IT sector with him. With NOVARION, the decidedly tech-savvy Sales Manager will give the American top dogs a run for their money. NOVARION develops and produces high-tech computer systems for companies and research institutes. In doing so, the company builds a bridge between science and technology, resulting in extremely efficient and cost-effective computing solutions right up to quantum cryptography.

NOVARION is headquartered in Vienna and operates several branches throughout Europe and the USA. Products are sold exclusively by partners, specifically computer retailers and OEMs. This ensures the personal relationship that business customers value while also offering them the option of one-stop shopping.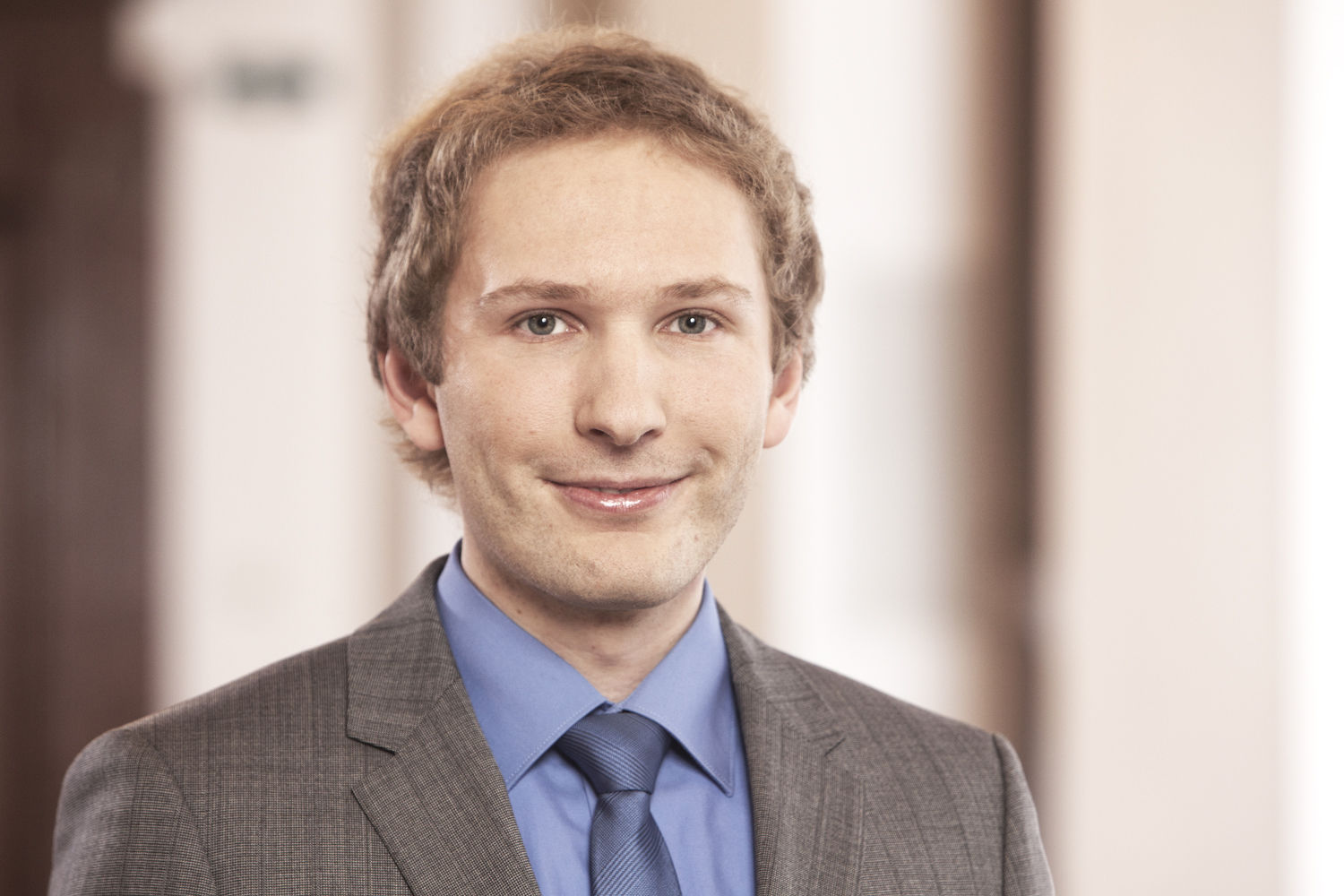 by Bernd Buchenberger
Senior Manager Investor Services