Home

- 

No sign of the crisis: the venture capital market in Bavaria remains stable
Venture Capital
Sep 09, 2020
No sign of the crisis: the venture capital market in Bavaria remains stable
While many industries are complaining about the consequences of the corona crisis, the venture capital market in Bavaria is continuing almost seamlessly from last year's successes. So far this year, Bavarian start-ups have been able to collect a total of around 773 million euros in investment sums. A study by startupdetector underlines this development in the 2nd quarter of 2020: the highest number of new start-ups was recorded throughout Germany. This makes the VC market in Bavaria the most stable in Germany.
A continuing success story, especially for companies that adapt flexibly to new circumstances. The new trends in mobility and industrial applications as well as health and life sciences are particularly popular with investors. Experts such as Stefan Kimmel (partner at the management consultancy firm KPMG) predict that especially start-ups, whose ideas and solutions are driving digitization further, have the greatest potential on the venture capital market for investments in start-ups in Bavaria and worldwide.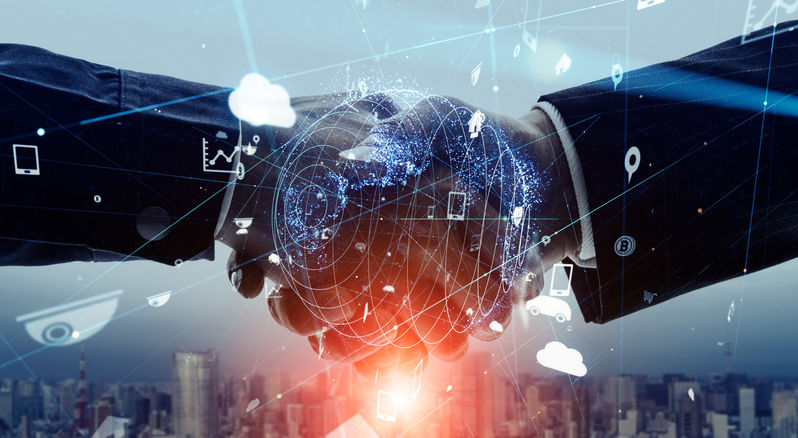 VC capital increase in Bavaria in the first half of 2020

1.79 billion dollars in venture capital for German start-ups in 2020, this figure underlines the continuing high level of investment in Germany. However, while investments in Germany are declining overall this year, the VC market in Bavaria continues to grow despite corona: in the first half of 2019, Bavarian start-ups were able to collect 204 million euros – this year the figure is already 773 million euros. The Munich start-up LILIUM that is revolutionizing the mobility of tomorrow with its air taxi stands out in particular. In the Series-D financing round, the young company raised 275 million dollars. Another 54 million went to the Würzburg start-up Scoutbee in January. The continuing success of the venture capital market in Bavaria shows that many start-ups are successful in this state despite the crisis. The was created as an aid programme especially for start-ups to support companies that are nevertheless struggling.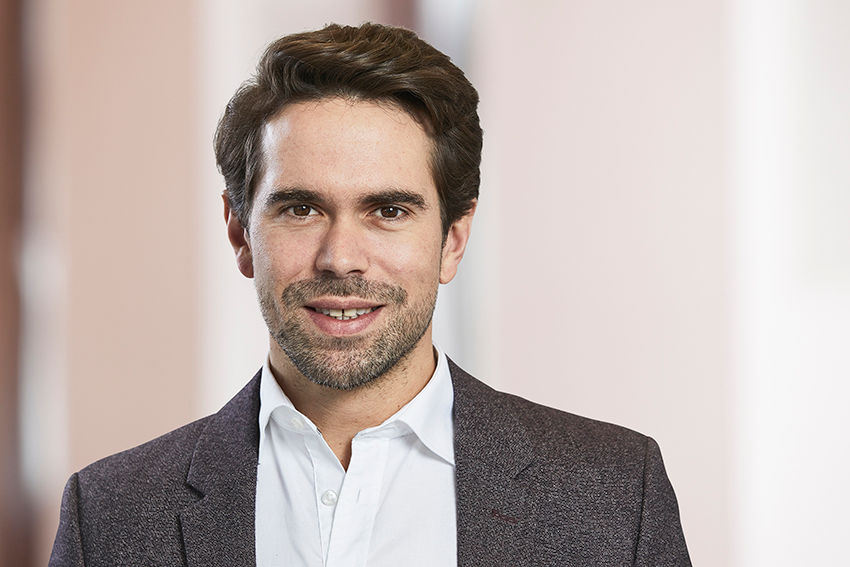 by Julian Hechler
Marketing & Communication