Home

- 

No need to whisper: "Bavarian Swabia Lauschtouren"
No need to whisper: "Bavarian Swabia Lauschtouren"
The cycling season has begun and Bavaria is exploring new avenues as a tourist region. In Bavarian Swabia, there is music for the ears. Visitors can take a listening tour through their iPod or a smartphone app.
The "Bavarian Swabia Lauschtouren" make exciting destinations a real adventure for the ears. But it is better to stop to listen! Thundering meteorites, clattering mills and sighing knights are among the sounds to be heard. Or listeners can be transported back to the time of the Romans, such as on the 56-kilometre cycle route on the "Via Danubia", a famous Roman road that leads through the Danube valley. At the various listening points on the tour, users can hear about the traces the Romans left behind in the 400 years they lived in the province of Raetia. Those who want to can try out their skills as a sentry and keep a lookout for wild Teutons from a tower, or marvel at a temple where the Romans went to relax. Suddenly, the emperor's horses and chariot rush past...

... Here is a little sample to listen to.

For those who want to hear more: Curious visitors can also hike through the Nördlinger Ries crater, discover the water city of Augsburg or find out what brought Napoleon here. You can find more information here.
Enjoy listening!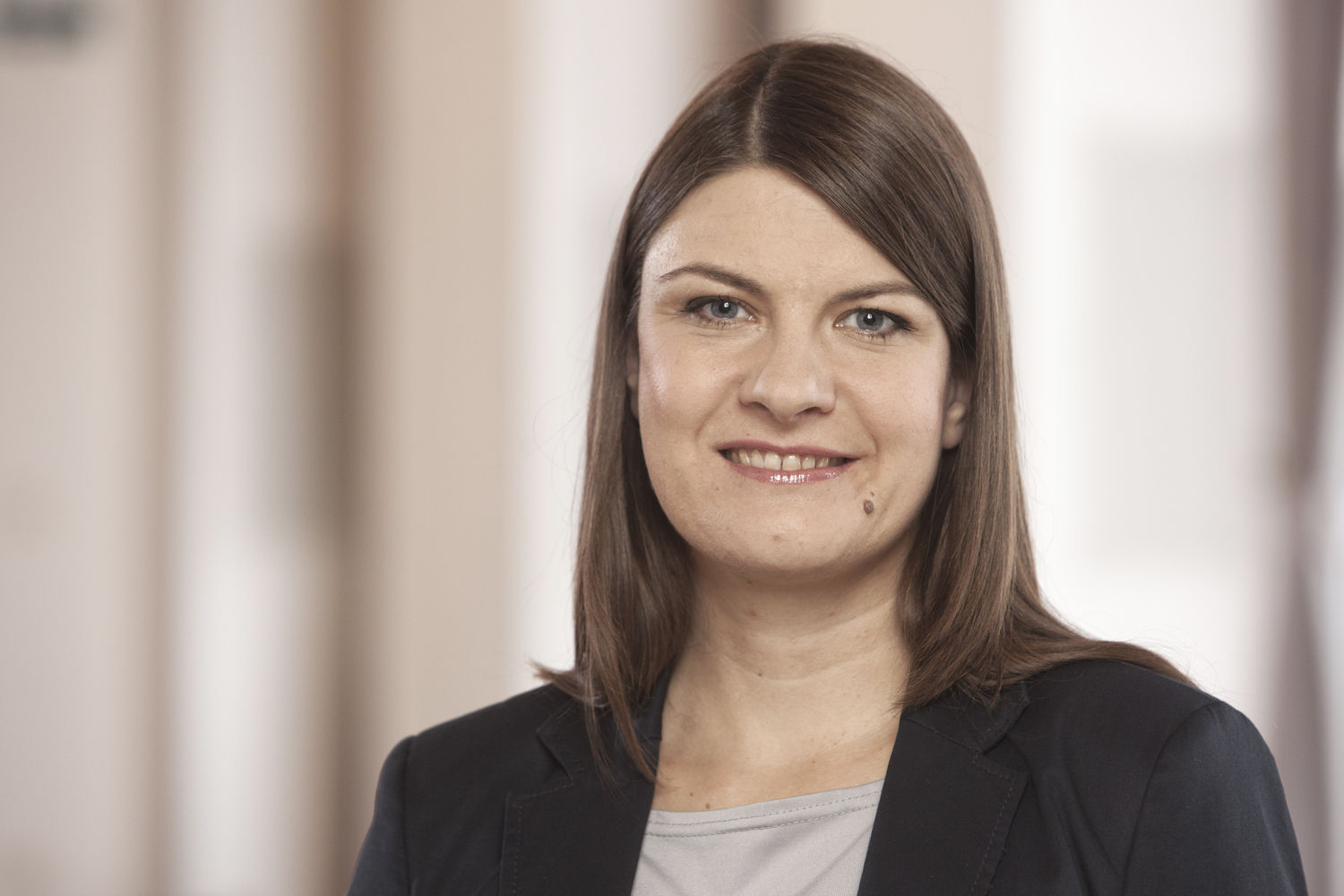 by Alexandra Schmidhuber
Marketing & Communication