Home

- 

New innovation centre in medicine & IT established in the Medical Valley
Research & development
Jun 02, 2015
New innovation centre in medicine & IT established in the Medical Valley
A new innovation centre and business incubator has been established in the medical technology cluster "Medical Valley" within the European metropolitan region of Nuremberg. On 13th May 2015, the foundation stone was laid for the Medical Valley Center Forchheim together with the Bavarian Minister of Economic Affairs, Ilse Aigner. Entrepreneurs, start-ups and spin-offs from the interconnected fields of medical technology and IT, will have flexible office spaces for the future and a tight network with universities, research institutions and established companies from the medical technology available in Forchheim.
The purpose of the Medical Valley Center Forcheim is to bring together creative entrepreneurs as well as small and medium-sized enterprises from interconnected fields between medicine and IT. This will in turn create a cross-discipline network with established companies, universities and research institutions from the medical technology segment. The business incubator will be completed in mid-2016 and will provide flexible office space on more than 4,700 square metres.

And so, the success story of Medical Valley continues, while representing a major breakthrough for the medical technology sector and the European metropolitan region of Nuremberg. The cluster aims to develop services and solutions, which enhance efficiency and effectiveness in terms of prevention, diagnosis, therapy and rehabilitation in order to optimise healthcare structures over the long term. The Medical Valley Center business incubator in Erlangen was founded in 2003 and is considered to be one of the most successful business incubators in Germany. In addition to a comprehensive start-up and subsidy consultancy service, company founders are supported by experienced entrepreneurs and partners from the business sector. In 2010, the medical technology cluster was singled out by the Federal Ministry of Education and Research as the top national cluster in a national competition. In this context, more than 80 million euros has been invested in innovative projects in order to improve healthcare.

During the ceremony for laying the foundation stone of the Medical Valley Center Forchheim, Ilse Aigner, the Bavarian Minister of Economic Affairs, emphasised that this merging of the health care sector and IT has paved the way for major advancements in medical technology and can create many opportunities for Bavaria. The Bavarian State Ministry of Economic Affairs and Media, Energy and Technology is supporting the topic of digitalisation in the next four years with 500 million euros as part of the "Bayern Digital" initiative.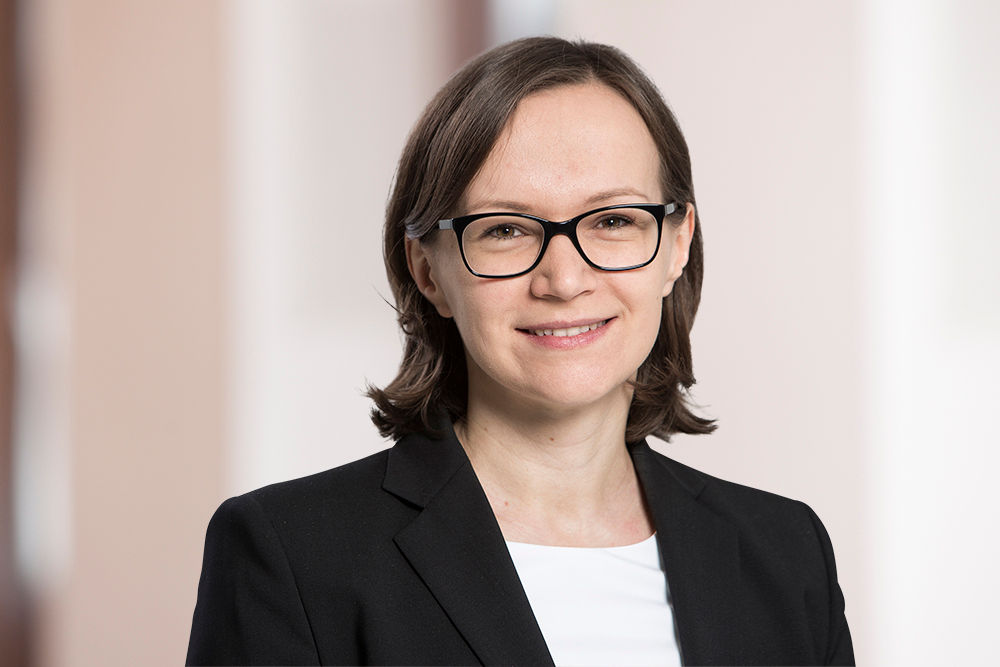 by Dr. Tatjana Nabokin
Manager Investor Services