Home

- 

Network, network, network... ...the relationship between Bavaria and India is experiencing a true highlight this fall!
Network, network, network... ...the relationship between Bavaria and India is experiencing a true highlight this fall!
Since the beginning of September there have been and will be several excellent opportunities in Munich to exchange information on business and investment opportunities in both countries as well as exchange and introduce German-Indo entrepreneurial activities and establish new contacts and intensify old ties.
Prime Minister Mamata Banerjee presents West Bengal personally
The Prime Minister of West Bengal, Mamata Banerjee, who is known in India's political scene well beyond her own state, was accompanied by an impressive and prominent business delegation. She had the honour of launching the event on 7th September. India's major all-around-power houses also attended and included Reliance, with its up-and-coming telecom and Internet-service provider Jio, the Ambuja-Neotia Group or Tata with Tata Steel, just to name a few. Much to the joy of several members of the delegation and Invest in Bavaria, State Minister Bausback declared during his personal welcoming speech that Bavaria is already very familiar to several delegation members: Rail.one in Neumarkt meanwhile belongs to the PCM Group of Industries; the media corporation Essel Group & Zee has just established its own offices with ASIA TV GmbH and Graphite Cova in Middle Franconia has been part of Graphite India Limited for 15 years.
Mamata Banerjee flew in for just one day to make a personal and impressive plea for investments in West Bengal. An imposing number of 180 visitors, mostly corporate representatives from Bavaria and other parts of Germany, came together at the Bayerischer Hof and exchanged business cards, while eating tasty Indian food.
The first German-Indo Forum#Business - motorized!


One week later, the German-Indo Forum#Business met for the first time under the auspices of Bavarian Minister Aigner and Munich's Deputy Mayor Schmid and brought together about 80 representatives from business, politics and administration. The initiative in Munich was started by the Association for Indo-German Cooperation with the idea of providing the business community interested in India, particularly that in Bavaria, with an exchange platform. Even India's Deputy Ambassador in Berlin, Abhishek Singh, travelled took the time to travel to Munich.
In the spotlight was the first and smallest BMW motorcycle - named "smart" for this very reason - the G310R, which was unveiled later with great excitement. It was designed and developed in Germany and made in India! In a joint presentation, the Head of BMW Motorrad and his Indian partner, Managing Director KNR, who represented TVS Motor Company, the largest motorcycle producer on the subcontinent, reported very personally on their experiences. They both described the intense collaboration over four years with monthly meetings between the two Managing Directors, through the highs and lows of the project, as professionally and personally enriching and as a valuable learning experience.
My final personal highlight was definitely taking a seat on the motorcycle that is stylish in spite of being so lightweight!
The Industrial State of Gujarat extends an invitation


The next opportunity to experience India in Bavaria presents itself on 30th September, when India's Gujarat industrial region extends an invitation to network in the Holiday Inn hotel. This time, too, there should be something for everyone, when the delegation presents its proven mix of representatives from the automotive and aerospace, pharmaceuticals and petrochemicals sectors, as well as ICT and the agro-food-processing industry. You can still register until 25th September via the Indian Consulate General in Munich at: [email protected]. Then, there will again be time to network, network, network...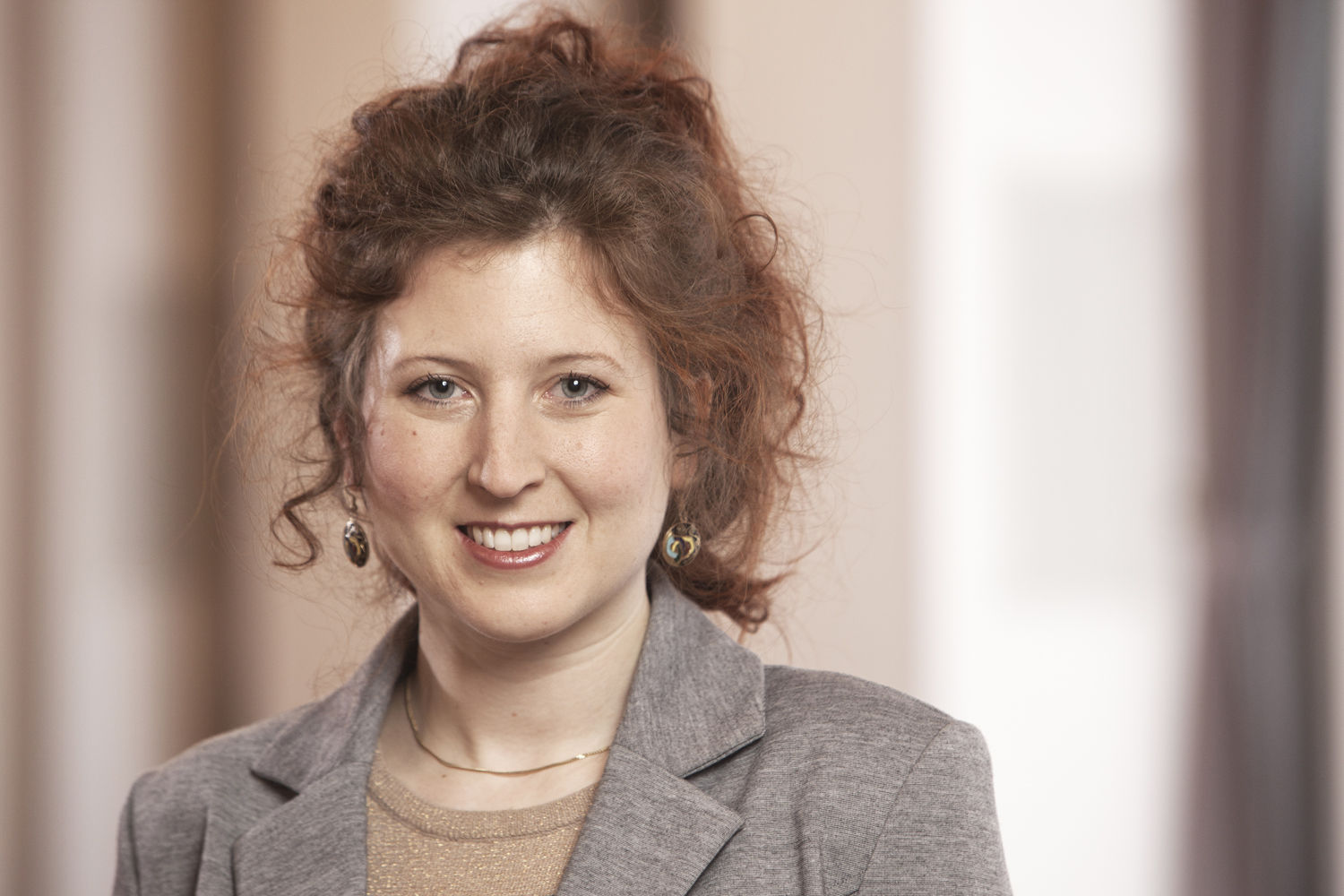 by Meike M. Saraswat
Investor Services Energy Technology | Human resources issues