Home

- 

Namaste in Bavaria
Namaste in Bavaria
NAMASTE was the order of the day last Wednesday at NKB Technologie GmbH's house-warming party in Unterschleißheim.
The occasion was a happy one – the Indian company is growing so fast that it needed more office and warehouse space. They found it in Unterschleißheim.
The house-warming party brought customers, partners and representatives of public bodies together to wish the company every success at its new site. Invest in Bavaria did not want to miss out on the chance to congratulate the company in person either.

Almost six months ago, we were able to smooth the way for NKB Technologie GmbH's start in Bavaria by brokering relevant local contacts. As our company culture dictates, we are, of course, on hand for the company even once they have settled in their location and support them wherever necessary.
Indian Consul General Sevala Naik was also extremely impressed and delighted with the ambitious Indian company at its Bavarian location.

The company's success comes down not only to Michael Solbach, Managing Director in Germany, and Nitin K. Bhave, the company's owner and namesake who travelled from India especially for the event, but also the promising location in the rural district of Munich.

NKB Technologie GmbH, with its parent company in Pune, India, specialises in conveying technology, materials handling technology and labelling systems and works together with big names like BMW, Audi and Daimler.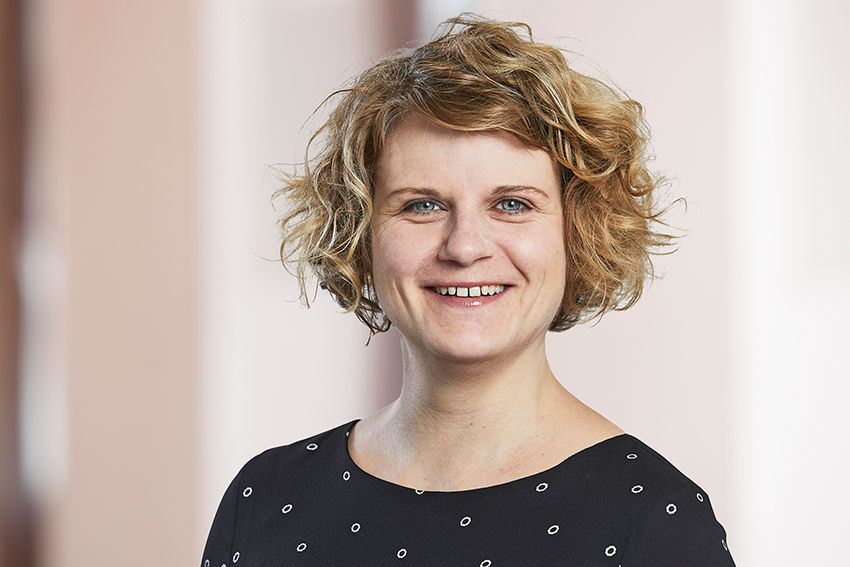 by Susanne Schierok
Head of Investor Services (acting)