Home

- 

Munich receives excellent marks for its quality of life
Munich receives excellent marks for its quality of life
We know that Munich is Germany's number one digital hotspot at the latest since publication of the Deloitte study on Digital Competitiveness. Now there is more great news for the location: In 2016, Munich once again comes out on top as the city with the highest quality of living in Germany.
This is the result of a study conducted by the U.S. management consultancy Mercer. In the annual Quality of Living Ranking 2016 comparative study, those surveyed evaluate the quality of living in 230 cities worldwide.

In the study, employees that have been delegated to work abroad are asked to evaluate cities based on 39 criteria. In addition to political and socio-economic aspects, factors such as environmental issues, health, education and transport services also play an important role.


Munich scores with hard and soft location factors


In the overall ranking, Vienna has defended its leading position for several years and Munich has every reason to be happy about the outstanding fourth place it has achieved in the past and current surveys. Düsseldorf and Frankfurt am Main are two other German cities that rank among the top ten. And Mercer knows why: German cities in particular offer an outstanding quality of life and especially Munich is a great place to live for employees sent abroad. Aside from that, the large selection of international flight connections and the very diverse offerings of leisure activities are additional decisive factors in positioning Munich among the leaders.

This year's study focused on safety and security and Germany's cities also performed very well in this subject. The low crime rate and political and social stability contributed to this great ranking.

The study results are an important indicator for companies and governments who want to send their employees abroad, as the ranking is a source of information and serves as a decision-making tool in finding the best international locations. Especially employees whose families accompany them abroad emphasize the importance of a high quality of living and "soft" location factors.

Once again, the study shows that Munich is perfectly able to compete with other international locations and can score in many disciplines, which is just one of the reasons why many young talents want to settle here.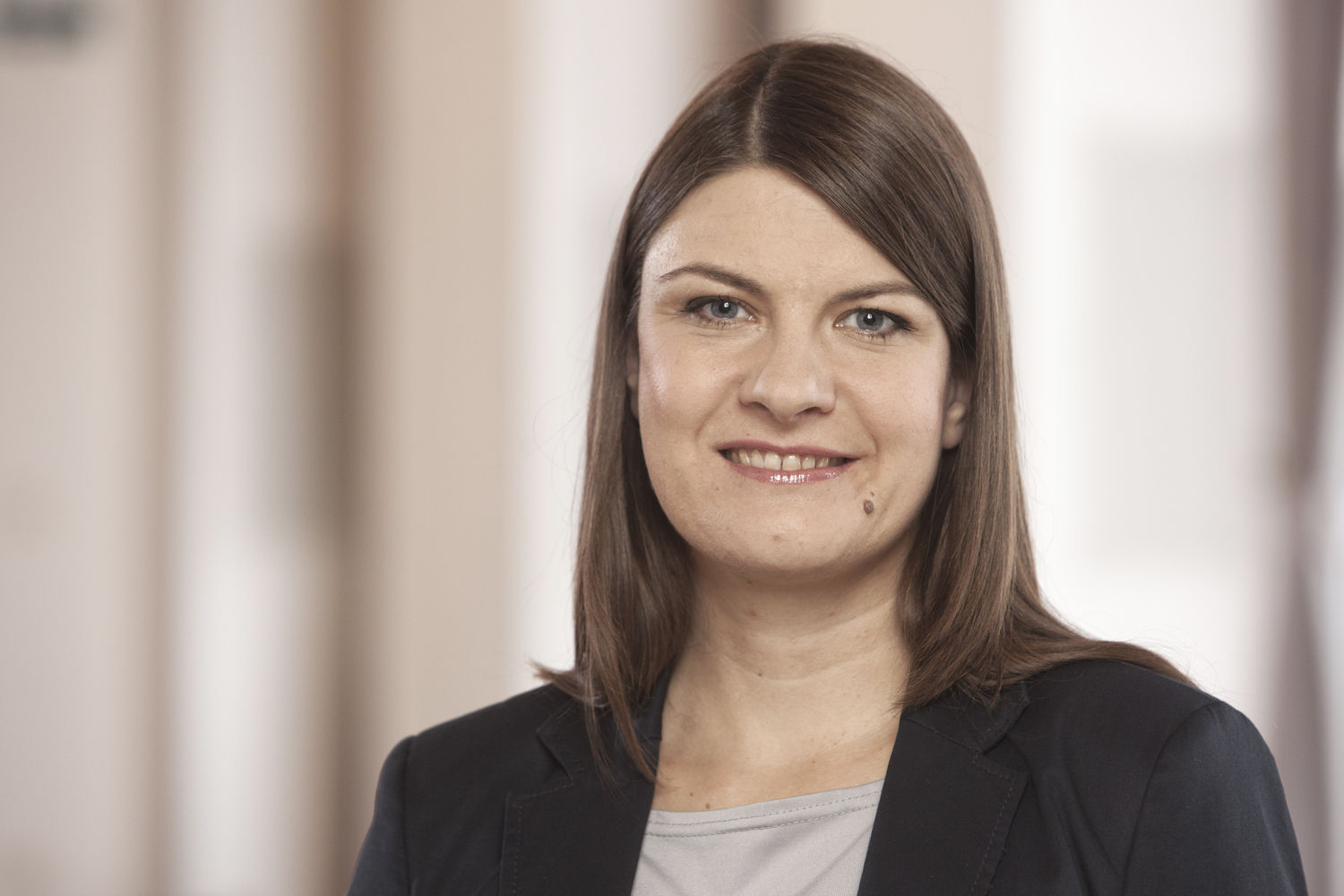 by Alexandra Schmidhuber
Marketing & Communication