Home

- 

Munich: International exchange at "Expat in the City"
Munich: International exchange at "Expat in the City"
On 12 March, the English-speaking fair "Expat in the City" will take place for the third time at Munich's BMW Welt at Olympiapark. It is an ideal platform for travellers to get to know new faces, discover more about the state capital and discover possibilities as well as offers for your own beginnings in Bavaria.
Whether it is private or due to your career – for those who move to Bavaria from abroad, a completely new (and often also foreign) world opens up. So that newcomers feel at home here as quickly as possible, at "Expat in the City", there are many views of life as expats. The all-day event, from 10 am until 5 pm, is targeted at interested parties from abroad who would like to move the focus of their career and private lives to Bavaria or have just recently done it. With various workshops on topics like education, health and free time or also on the focus of finances, there is the possibility to exchange ideas for a good start in Munich. The tried and tested project in the form of "Expat in the City" is, in particular, realised by expat agents in co-operation with BMW Welt Munich, the State Capital of Munich and Expatica DE. Additional partners and sponsors of the fair are the Chamber of Industry and Commerce for Munich and Upper Bavaria, Invest in Bavaria, Economic Region Augsburg, International School Augsburg and Henley Business School Germany.
Interesting expert panels and workshops


The event's varied daily programme encompasses helpful expert panels for an optimal start in Munich – beginning from getting to know the culture to the search for housing all the way to the question of "Expat Marriages – Heaven or Hell?" In addition, in the Career Zone, experts from the Chamber of Commerce and Industry for Munich and Upper Bavaria will report on the basics for a successful start as a business in Munich.
The AMIGA project presents helpful tips and information on looking for a job in the state capital. For a relaxing fair atmosphere, there are items on the agenda like "Laugh! Learning Spanish and Italian with Clowns!" or the exchange of information with four successful expat bloggers. In addition, for children, professional childcare as well as creative workshops will be offered during the fair.


Would you like to attend "Expat in the City"? The price of the tickets at the door is EUR 10. Alternatively, you can get your free entry ticket to the fair online. You will find Invest in Bavaria in the Career Zone (stand JZ3).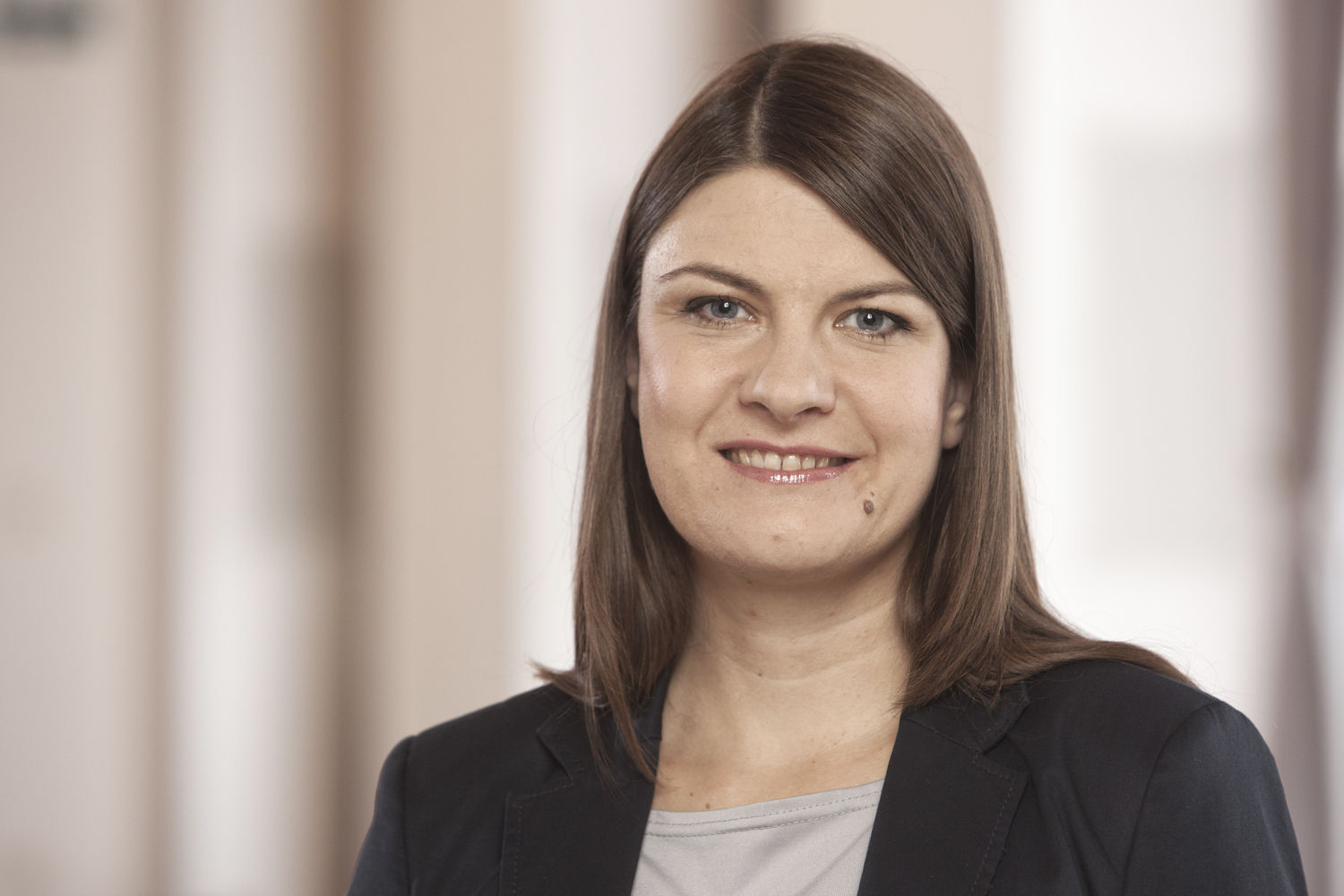 by Alexandra Schmidhuber
Marketing & Communication