Home

- 

Munich Airport once again voted Europe's best airport
Munich Airport once again voted Europe's best airport
Munich Airport won the World Airport Awards 2020 and was once again voted Europe's best airport. It takes 5th place in the worldwide ranking. It also achieved excellent results in other individual categories.
Every year the renowned London aviation institute Skytrax presents the World Airport Awards. It once again awarded the best airports in Europe in 2020 on the basis of a worldwide survey of more than 12 million passengers from over 100 countries. Airport Munich (MUC) was able to assert itself again as the best airport in Europe this year. This is the 13th time in the last 15 years that it has been awarded the title "Best Airport in Europe".
Munich Airport takes fifth place in the ranking of the best airports worldwide. With this top result it even moved two places up the ranking compared to the previous year. Munich Airport is ranked number one in the world with its passenger volume. This is between 40 and 50 million passengers a year.

Munich also achieves top results in various individual categories

Munich Airport not only won the title of best airport in Europe in the overall ranking of the World Airport Awards 2020, but also achieved further top ratings in various individual categories:
Best transfer airport
Entry procedures
Service facilities and catering on offer
The Airbräu beer garden at Munich Airport (Source: Munich Airport)
The results of the World Airport Awards show that Munich Airport is one of the best aviation hubs in the world. The good results in the individual categories, for example in terms of entry procedures, underlines the importance of the airport for business travellers. Together with the other , the state offers the best conditions for maintaining and expanding business relations abroad.

These are the other winners of the World Airport Awards 2020

The best airport is still Singapore Changi Airport. It continues to take first place in the worldwide ranking, closely followed by Tokyo Haneda Airport (2nd place) and Hamad International Airport in Doha (3rd place).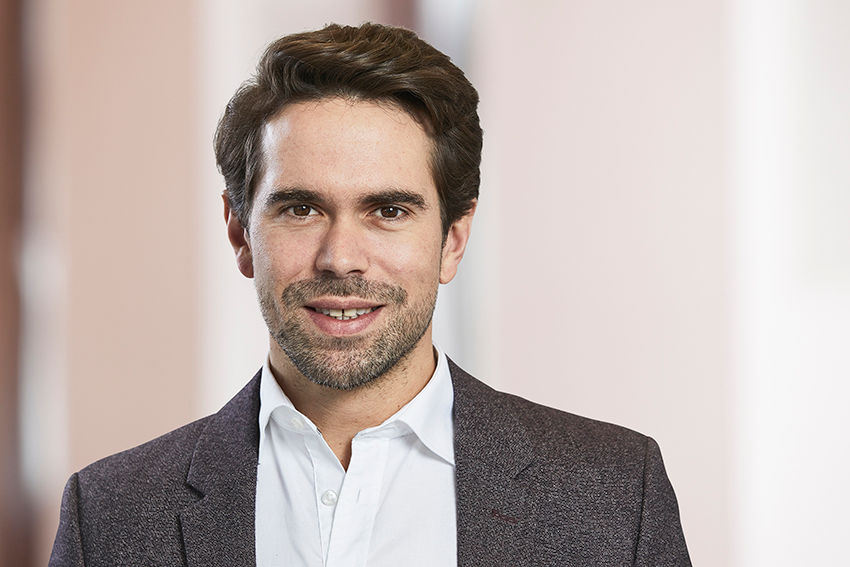 by Julian Hechler
Marketing & Communication