Home

- 

Munich – a magnet for innovative companies from all over the world
Munich – a magnet for innovative companies from all over the world
It's hip to be here: the spirit of business and invention flourishes in Munich like nowhere else. The city on the Isar river is not only one of the most important business incubators in the German IT industry, but has also attracted many innovative companies and trendsetters from all over the world.
One of the latest arrivals is ParkNav, who have become the first American start-up to set up base at YOU IS NOW, the incubator of the Scout24 portals. The company offers a free app that makes it easier to find available parking spaces in cities. Munich and Chicago are hosting the first pilots for the service.

GoPro, provider of the world's most versatile cameras, also chose Munich as the home of its European headquarters. The California-based company produces small, waterproof, impact-resistant video cameras that are in especially high demand among fans of fun sports such as surfing, snowboarding, mountain biking and paragliding. Probably the highest-profile use of a GoPro camera was Felix Baumgartner's stratospheric skydive from a height of almost 40 km.

Other start-ups and new arrivals in recent times include FAZUA, a specialist in drive systems for pedelecs, and Jumbo Interactive, an Australian e-commerce company. The Isar valley is certainly very dynamic...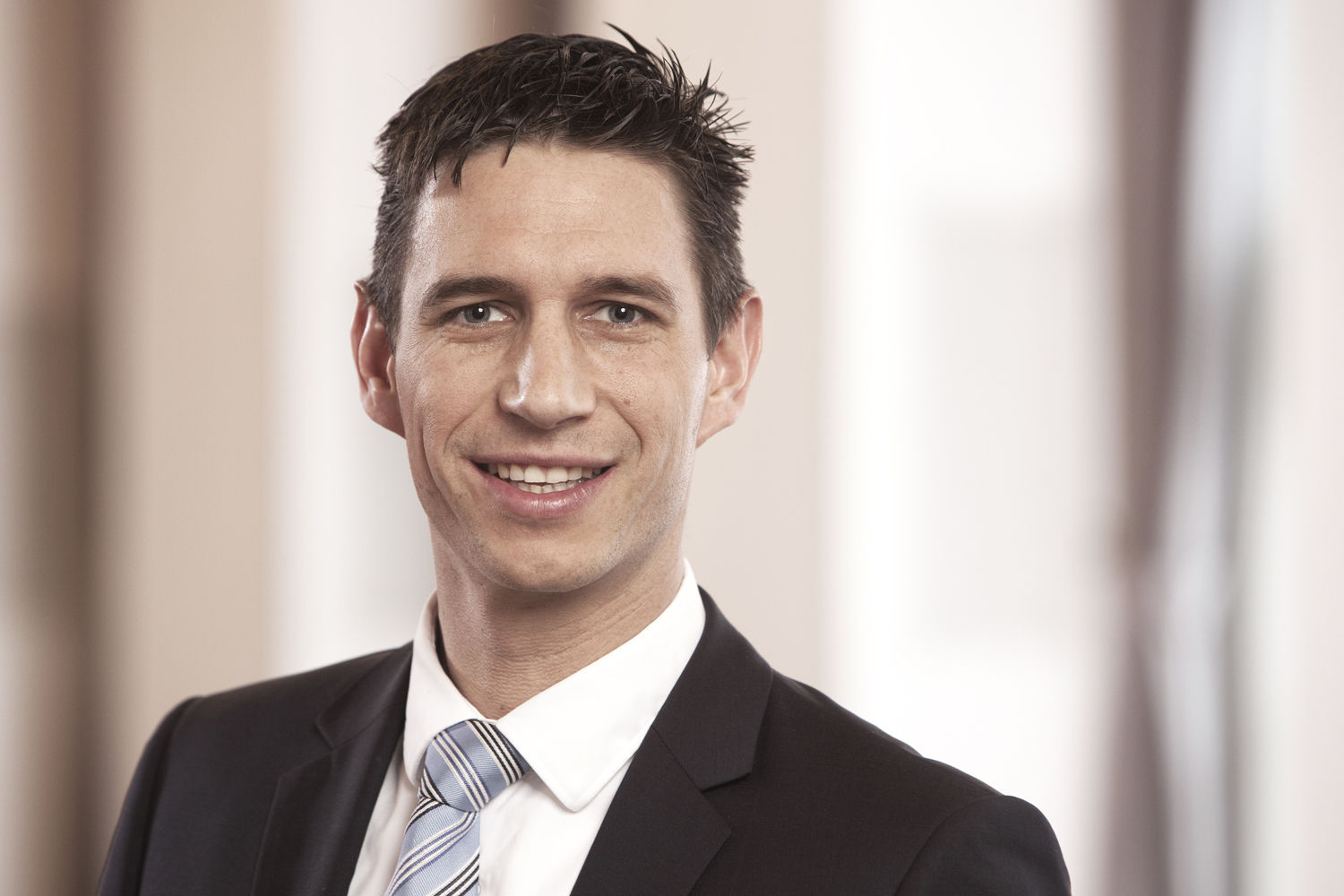 by Christian Gnam
Head of Investor Services