Home

- 

MedTech in Bavaria: the Free State is an ideal location for the healthcare industry
MedTech in Bavaria: the Free State is an ideal location for the healthcare industry
MedtecLIVE & SUMMIT will once again focus on the latest technologies and digital innovations from the field of medical technology from 20 to 22 April 2021. More than 3,000 national and international participants are expected at the second virtual edition again. All the players in the medical technology sector, from classic suppliers to manufacturers, will meet to make contacts and present their own companies in multimedia form. Medical technology companies can meet new potential partners or establish a foothold in the Bavarian MedTech sector with the support of the organisers, Forum Medtech Pharma and Medical Valley. Find out here which other MedTech trends Bavaria has to offer and why it is worth settling in the Free State.
Medical Valley: Besides Nuremberg-Erlangen now also located in Bamberg

The Nuremberg Metropolitan Region is extremely committed to the field of medical technology. Medical Valley EMN , which is based there, networks and supports various players in the medical sector – from start-ups and industry partners to healthcare providers and investors. As part of the Germany-wide DE:Hub initiative , the cluster has international appeal. The fourth location is currently being built on the future "Lagarde Campus" with the Medical Valley Center Bamberg . Reserve areas are also provided for other players in the healthcare industry. With its immediate proximity to the Lagarde1 digital start-up centre and the planned IT area on the campus, this supra-regional beacon project will provide a new boost for the healthcare industry, especially MedTech start-ups, in Bavaria. Bamberg is thus establishing itself as the fourth Medical Valley location within the Nuremberg Metropolitan Region, alongside Forchheim, Erlangen and Amberg-Weiden.

Bavaria-wide networking in the life science sector

Life science companies in Bavaria enjoy above all the advantage of well-developed networks. For example, there is also the very successful biotechnology cluster in Bavaria in addition to the medical technology cluster. This also includes individual regional networks such as Bio M in the Munich area or the Cluster BioMed Würzburg. The biotechnology cluster is in turn closely interlinked with the medical technology cluster through the research and development of medical therapy and diagnostic devices..
Within Bavaria, these networks create a unique infrastructure that links industry and science and serves as a contact point for companies with questions about funding programmes, financing opportunities or networking. These locational advantages lead to numerous life science start-ups being founded in Bavaria or foreign companies settling in Bavaria. We present some national and international companies with a Bavarian branch:

Bavaria's international importance as a life science location is being strengthened and is becoming increasingly well known not least due to the numerous local networks. The extensive networking offers support especially for founders and entrepreneurs from abroad who would like to settle in Bavaria. The MedtecLIVE & SUMMIT offers excellent opportunities for establishing initial contacts. Our team from Invest in Bavaria will also be represented at the virtual trade fair. Please feel free to contact us – we look forward to meeting you.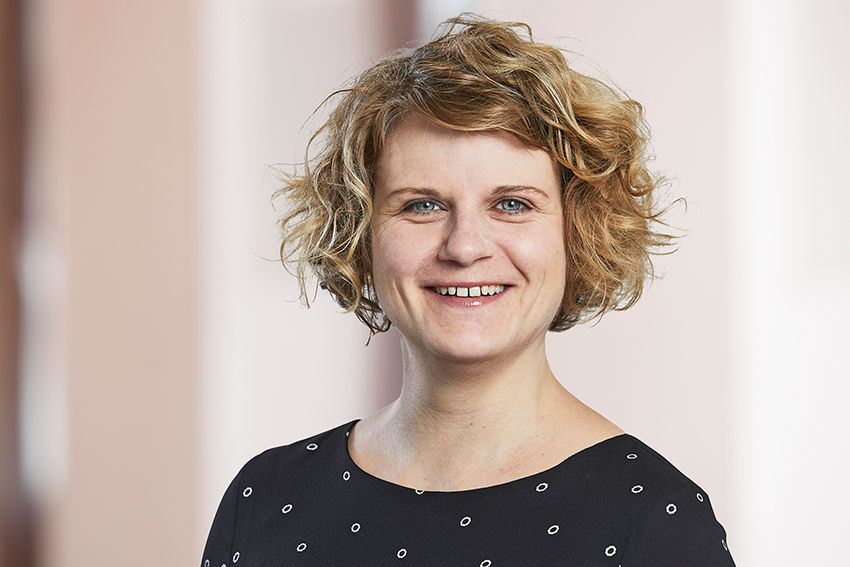 by Susanne Schierok
Head of Investor Services (acting)