Home

- 

Martinsried: The Innovation and Start-up Center for Biotechnology is turning 25
Martinsried: The Innovation and Start-up Center for Biotechnology is turning 25
Martinsried used to be a small village with 400 inhabitants in the 1960s. The small village of days gone by has become a leading location on the European biotech scene today – right in the heart of Bavaria. We report on some of the promising start-ups on the occasion of the 25th anniversary of the IZB in Martinsried.
From a village into a high-tech Mecca

The history of Martinsried as a biotech location goes back to 1993. At that time, Bavaria decided to establish a network cluster for biotechnology here, in the immediate vicinity of the Max Planck Institute. The starting signal for the Innovation and Start-Up Center for Biotechnology in Martinsried (IZB) was given. Today, 50 local start-ups employ over 600 people, all of whom are working to further strengthen the Bavarian biotech scene. The location is so popular that the IZB development company even runs its own hotel under the slogan "campus at home Martinsried" for the resident companies' guests and partners. We introduce some of the start-ups that are not so small these days.

Founded as recently as 2019, the spin-off from the Biomedical Centre at Ludwig-Maximilians-Universität investigates weaknesses in the molecular tissue of genetically defined tumour cells. What sounds and is also ambitious can be expressed quite simply: it is looking for the reason for genetic mutations in tumour cells that occur as a result of specific life circumstances. Targeted treatment can then reverse such mutations and allow for the tumour treatment to be tailored to the individual patient.

As the suffix "Inc." already indicates, this is not originally a German company. The American start-up was already able to raise around 20 million US dollars in 2010 as part of a financing round but only on the condition that a European office is opened. This was done at the IZB in Martinsried and all the global players' European collaborations are coordinated from here today. The company is working on isolating exosomes from blood serum and other body fluids. Molecular biological examinations will therefore make it possible to make diagnoses without the need for surgical operations.
Immunic AG was founded in 2016 and develops orally administered drugs with immunomodulatory effects. With such developments, it is conceivable that there may soon be a tablet for allergies that not only combats the symptoms but cures the Inflammatory and autoimmune diseases as a whole.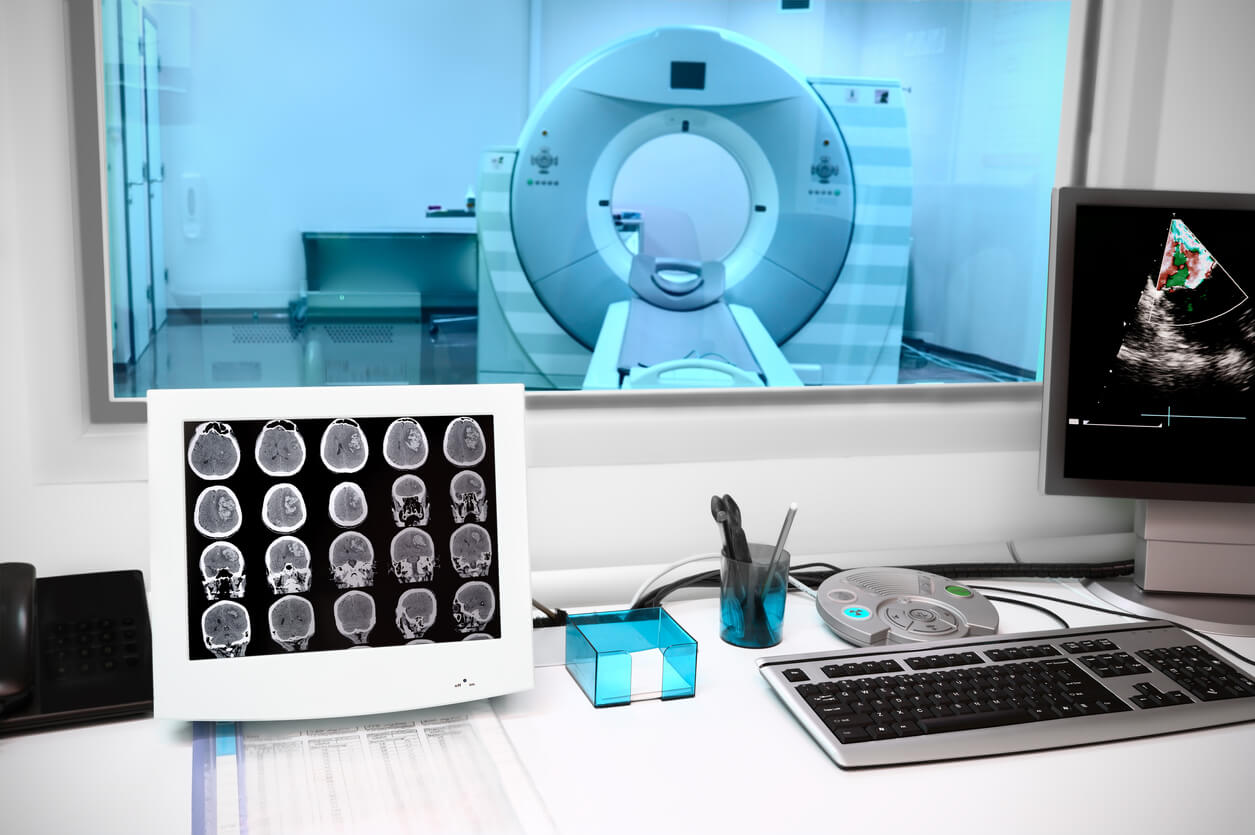 Bavaria is a world-renowned location for biotech, e-health and medical technology

Bavaria is not only a leading location for biotech. The state also promotes young, innovative companies in the sector. We reported back in 2015 on the foundation of a new , , which was established in the Medical Valley near Erlangen. Today it is one of the most renowned locations for medical technology in Europe.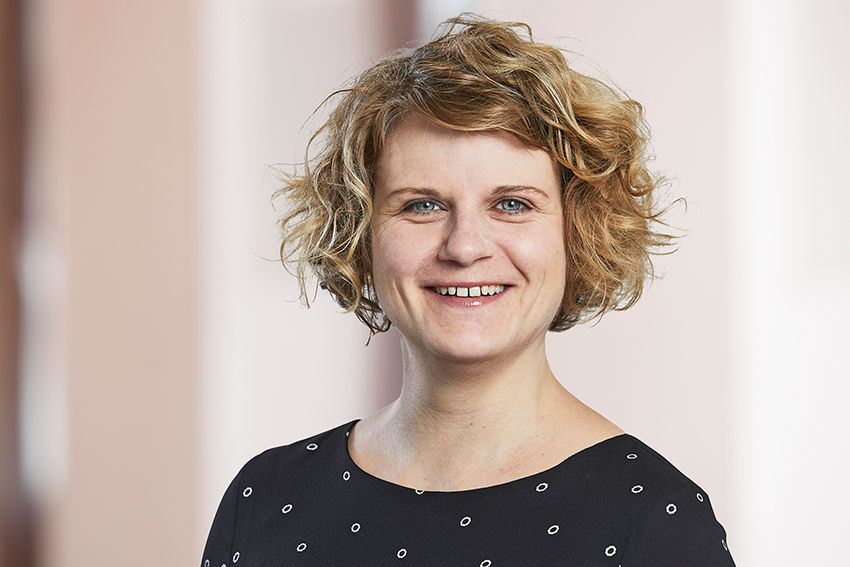 by Susanne Schierok
Head of Investor Services (acting)