Home

- 

M Cube future cluster: the federal government is funding mobility innovations in Bavaria with 45 million euros
M Cube future cluster: the federal government is funding mobility innovations in Bavaria with 45 million euros
M Cube in Munich was successful in the Federal Ministry of Education and Research's "Clusters4Future" competition round and will be one of the next nationwide funded projects. In the battle with 136 other competitors, the M Cube future cluster led by the Technical University of Munich (TUM) was able to convince with sustainable mobility innovations for Bavaria and will therefore receive funding of around 45 million euros from October 2021.
The Munich Metropolitan Region as a pioneer for the mobility of the future

The initiative addresses challenges such as climate change, urbanisation and overburdened infrastructures. Due to fundamental changes in the mobility sector in and around the state capital Munich, the aim is to combine the new with the old with the help of the M Cube future cluster. As a result, new forms of mobility are to be dovetailed with existing infrastructures and living spaces, taking into account the influence of artificial intelligence and electric drive systems. Digital mobility-as-a-service or ride-sharing business models are also included in the development and project planning. Experts from mobility research are coming together with various partners from society and industry to work together on sustainable and pioneering solutions for the mobility sector in Bavaria and beyond.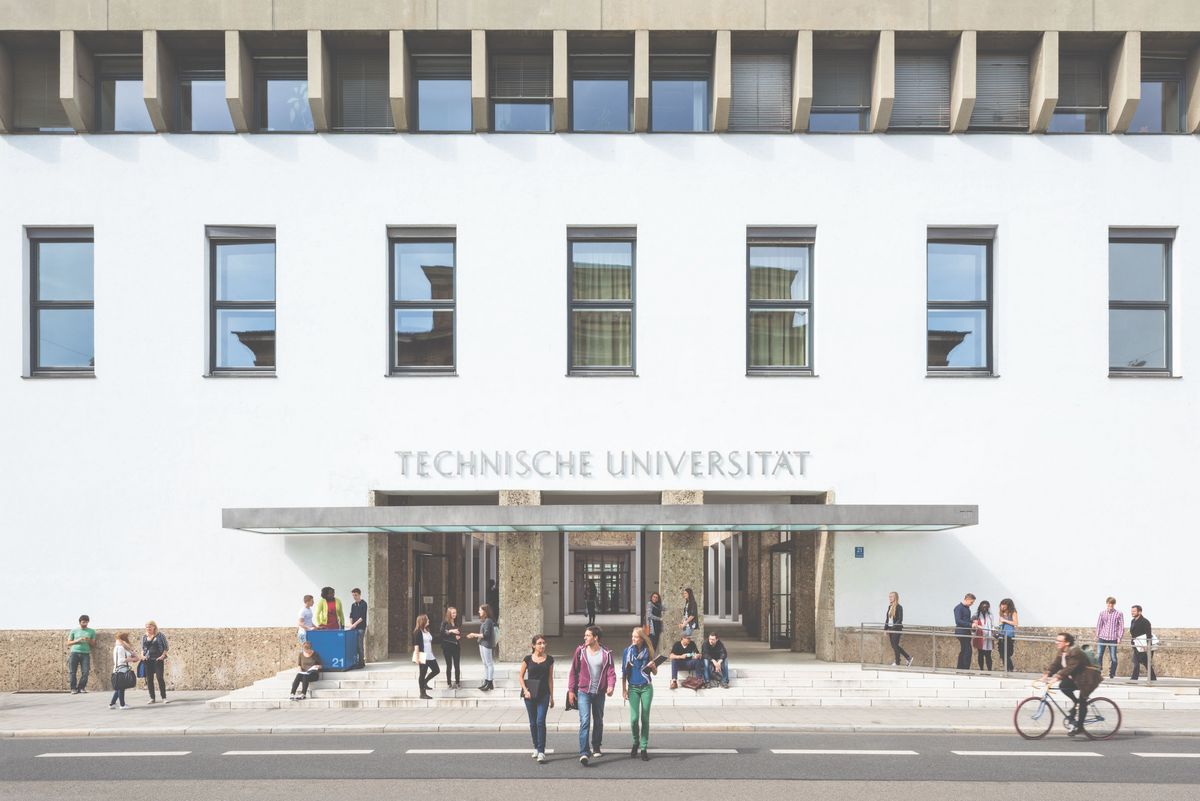 The Technical University of Munich (TUM) is participating in the M Cube future cluster with an interdisciplinary research team. Source: Astrid Eckert / TUM
Shaping Bavaria's mobility cluster through a variety of players

TUM's interdisciplinary research team with more than 40 professorships is dedicated to the goals and projects for sustainable mobility in Bavaria. In addition to bringing together experts from the fields of natural sciences, economics, engineering and social sciences, external players such as start-ups, urban companies, NGOs and DAX corporations are also involved in order to create a diverse and multidimensional innovation network within the framework of the M Cube. The participating players should be able to pool their strengths and knowledge cooperatively from the conception phase through coordination to the implementation phase, in order to not only influence the mobility of tomorrow with the future cluster, but to play a decisive role in shaping it.