Home

- 

Climate-neutral mobility in logistics: Next Mobility Accelerator presents H2 truck
Climate-neutral mobility in logistics: Next Mobility Accelerator presents H2 truck
What will tomorrow's mobility be like? This question is being worked on feverishly by various sides. Sustainability plays an important role here – in the transport of goods too. At the ITS World Congress in Hamburg, the "Next Mobility Accelerator" strategic alliance with the Bavarian companies MaierKorduletsch Gruppe and Paul Nutzfahrzeuge as well as Shell Deutschland GmbH has now presented the first medium duty fuel cell truck.
In the case of the truck presented, Paul Nutzfahrzeuge is building the vehicle with components from Mercedes-Benz Special Trucks, ZF and Toyota, and ensuring service, maintenance and the supply of parts. MaierKorduletsch is building the first hydrogen filling station funded by the Bavarian Ministry of Economic Affairs. Shell is planning to supply green hydrogen and developing an integrated mobility platform including a pay-per-km vehicle offer.

The tripartite alliance joined forces some time ago to pool their expertise for a nationwide supply of hydrogen and a nationwide demand for hydrogen trucks and buses. The approach is to look at the hydrogen value chain as a whole. A complete infrastructure for green hydrogen is envisaged, from hydrogen production to the production of H2 trucks with electrolysis, logistics and refuelling facilities. In doing so, the companies are also relying on their large partner network.

The two medium-sized companies Paul Nutzfahrzeuge and MaierKorduletsch from Vilsbiburg are not the only Bavarian companies that have entered into pioneering collaborations with international companies. During the IAA Mobility 2021, which took place in Munich for the first time in September, some interesting were announced; read more in our blog post. The Bavarian unicorn Flixbus has also sought allies to make its vehicles climate-neutral and set new standards in passenger transport.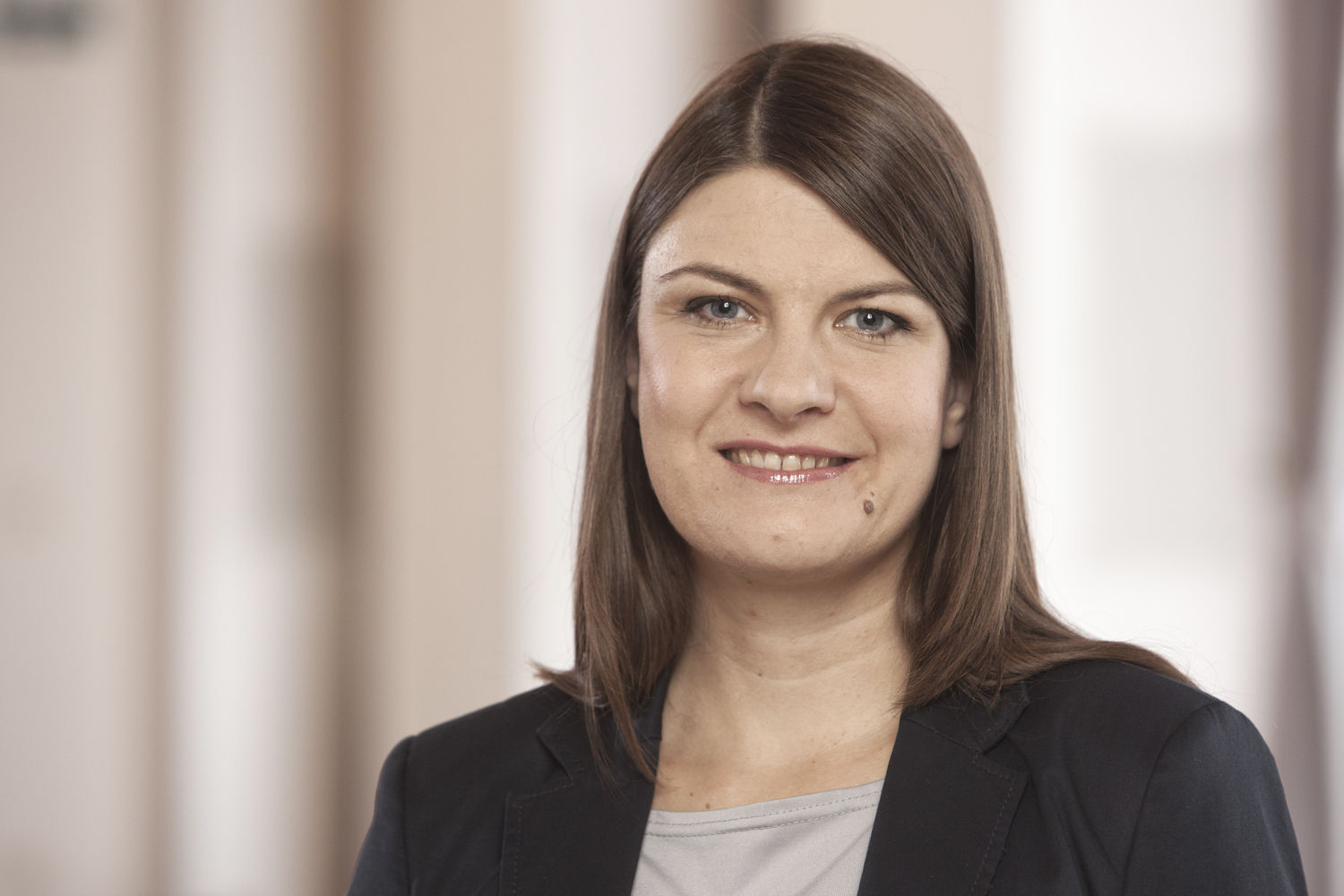 by Alexandra Schmidhuber
Marketing & Communication