Home

- 

IW Consult – Regional Ranking 2014: the most successful regions are in Bavaria
IW Consult – Regional Ranking 2014: the most successful regions are in Bavaria
Bavarian cities and rural districts perform particularly impressively in the competition between regions for economic success and high quality of life. This is the result of the "Regional Ranking 2014" study conducted by IW Consult, a subsidiary of the Cologne Institute for Economic Research.
They used significant indicators from the fields of labour market, economic structure and quality of life to determine the success of 402 German regions. Seven Bavarian cities and rural districts are among the top ten most successful regions. The winner in the 'level ranking' by a long way is the rural district of Munich, followed by the rural district of Erlangen-Höchstadt and the city of Erlangen. The Bavaria rural districts of Starnberg, Dingolfing-Landau, Dachau and Fürstenfeldbruck also achieved top marks.

The study also investigated how the socio-economic situation had developed since 2007 in a 'dynamism ranking'. Seven Bavarian cities and rural districts enjoyed particular success here, too. The top ten most dynamic regions include the cities of Ingolstadt, Fürth, Coburg and Landshut, as well as the rural districts of Dingolfing-Landau, Lindau and Munich.
It was noticeable that rural areas in no way lagged behind the urban economic centres. The evaluators indicated the Bavarian rural districts of Erlangen-Höchstadt in Middle Franconia and Kelheim in Lower Bavaria as examples. These regions particularly impressed the judges with economic success, good transport connections and nearby universities.

Bavaria's attractiveness as a business location has been shown once again. See the benefits of the Free State of Bavaria for your company for yourself! Economically strong, connected worldwide, and yet still loyal to its roots – that is the Bavarian concept of success. Invest in Bavaria is happy to support you with advice and assistance, so that you can find the ideal location for your company in Bavaria. Just get in touch.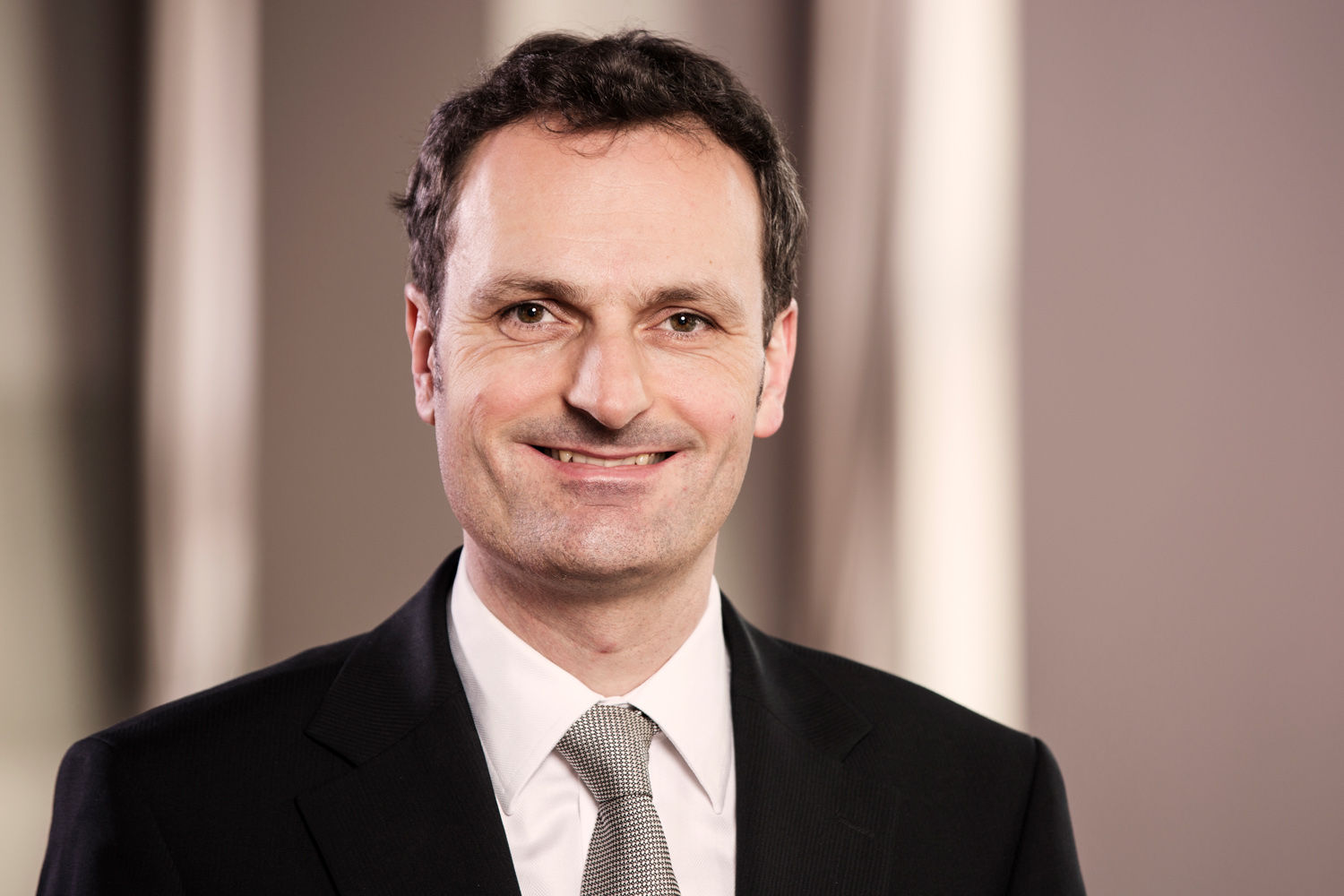 by Michael Blecher
Invest in Bavaria | Bavarian Ministry of Economic Affairs