Home

- 

Inzell Balloon Week – Atmospheric moments at the beginning of the new year
Bavarian way of life
Jan 22, 2015
Inzell Balloon Week – Atmospheric moments at the beginning of the new year
Along with the Oktoberfest in Munich and the Christkindlesmarkt in Nuremberg, Bavaria offers its residents and visitors numerous atmospheric events and traditional festivities. A very special event held at the beginning of every year is, for example, the Balloon Week in Inzell. It provides an atmospheric beginning to the new year from 25th to 30th January.
What began as an event for the hot-air balloon scene, has since developed into an institution in Inzell. The event has become a highlight in the event calendars for tourists and locals. Last year, German balloonists, together with Dutch hot-air balloon fans, who attend the Inzeller Ballonwoche every year, celebrated the 25th anniversary of the annual meeting.
From 25th to 30th January 2015, more than 20 hot-air balloons will lift off to the skies over Inzell and create a colourful contrast to the wonderful snowy-white winter landscape in the Chiemgau countryside.


Traditional balloon glow to launch the Inzell Balloon Week

The highlight of the Inzell Balloon Week is the balloon glow on Sunday, 25th January at 6 pm at the Kreuzfeldwiese field in Inzell, which traditionally marks the beginning of the Balloon Week. The balloon glow turns the hot-air balloons into giant lanterns which immerse the Kreuzfeldwiese in atmospheric lighting with a backdrop of a pitch-black sky. There is also plenty to see for all who want to secure the best vantage points early on: at 5 pm various side events will feature live music and a spectacular fire show.


A look at the wintry Bavarian landscape from a hot-air balloon

Everyone who wants to enjoy a ride in a hot-air balloon is cordially invited to do so during the Inzell Balloon Week. Up to five passengers have room in the balloon basket and can enjoy the wonderful Alpine panorama of the Chiemgau. After working together with the balloonist to prepare the hot-air balloon, followed by brief safety instructions, it is time to: "cast off". Travel in a hot-air balloon to heights of up to 3,000 metres and experience a unique bird's-eye view of the wintry Chiemgau region. Visibility up to 200 kilometres is possible when skies are clear. This provides a wonderful look at the Bavarian Alpine panorama to the south, or, in the distance to the north, of the "Bavarian ocean", the Chiemsee lake. After landing and a traditional baptism, you can call yourself a member of the hot-air balloonists' guild.

A small hint: Never say to a balloonist that his/her balloon is nice to "fly". Balloonists are proud of their skills and insist that they "ride" in their hot-air balloons.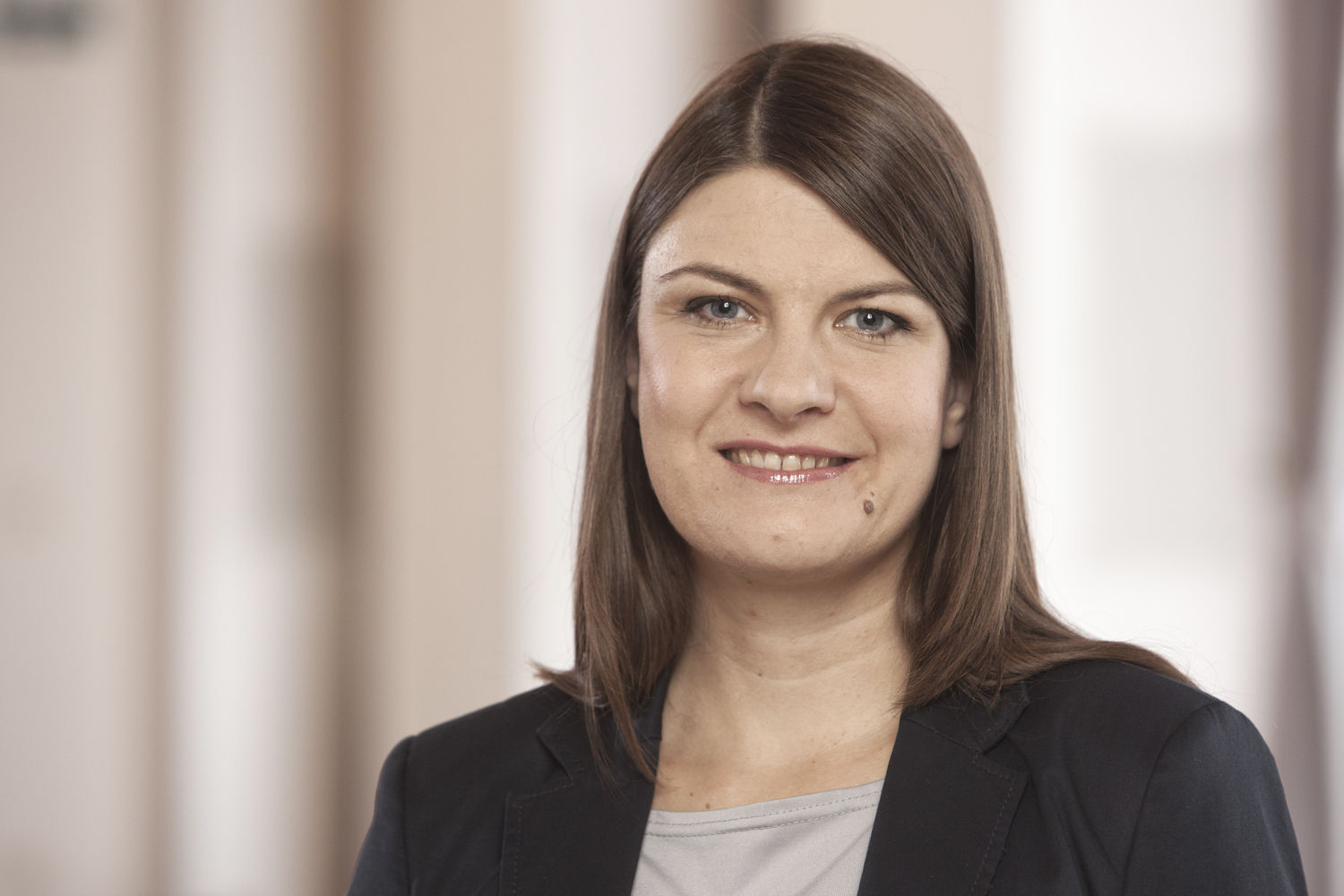 by Alexandra Schmidhuber
Marketing & Communication