Home

- 

Investment News from Bavaria – the current investments in start-ups in Bavaria
Investment News from Bavaria – the current investments in start-ups in Bavaria
Corona is ever-present during the second quarter of 2020. Lockdown, contact restrictions and the obligation to wear a mask defined and partly still define everyday life. Nevertheless, some ground-breaking corporate investments have been made in Bavaria. More than that: According to a study by the auditing company EY, the investment volume in start-ups quadrupled in the first six months of the year compared to the same period last year. No other federal state recorded such an increase. We have compiled the most important investments that Bavarian start-ups have received in recent months in our Investment News.
Grand appearance of health start-ups during the corona crisis

Several Bavarian companies from the health sector are able to contribute to improving the crisis situation thanks to newly received capital. These start-ups are conducting research, optimising medical processes or developing autonomous service robots for isolation wards..
Jeeves by Robotise: The Robotech start-up has developed an autonomous service robot.
Investment: Higher figure in the single-digit millions
Investors: Several private investors and an SME's family office
Vision Health: The certified Kata health app from the company based in Garching near Munich is a personalised, digital assistant for patients with lung diseases.
Investment: EUR 1 million
Investors: Dr Georg Matheis, EASME – EU Executive Agency for SMEs
Smart Reporting: This digital health start-up optimises medical documentation and also enables better communication in hospitals and radiology practices with its software solution.
Investment: EUR 15 million
Investors: Yabeo Capital, Rolf Dienst, Ann-Kristin Achleitner
KUMOVIS: This start-up from Munich has developed a 3D printer with clean room integration especially for medical technology. It manufactures individual implants, among other things, and is suitable for the series production of medical products made of high-performance plastics.
Investment: EUR 3.6 million
Investors: High-Tech Gründerfonds, Ffilipa Venture Capital, RENOLIT and Solvay

Even more fresh capital for Bavarian start-ups

Other sectors in Bavaria were also highly successful and received generous investments from both old and new investors, as our Investment Ticker from Bavaria also shows:

xbAV: This company offers a digital platform solution that makes occupational pension provision simpler, more efficient and more centralised.
Investment: EUR 25 million
Investors: HPE Growth, Armada Investment Group, Lars Hinrichs
Arculus: The start-up company from Ingolstadt is working on optimising assembly line production with the help of AI-based technology and autonomous robots.
Investment: EUR 16 million
Investors: Atomico, Visionaries Club, La Famiglia
Alasco: With its software as a service solution, the start-up supports project developers with financial management in the construction and real estate industry.
Investment: EUR 7.5 million
Investors: HV Holtzbrinck Ventures, Global Founders Capital, Picus Capital, Anyon Holding GmbH
Lilium: The company from Weßling is revolutionising conventional means of transport with its purely electrically operated air taxis.
Investment: USD 35 million
Investors: Baillie Gifford
Toposens: This cross-industry innovation start-up has developed the world's first 3D echolocation sensor for robotics and autonomous vehicles that is not negatively influenced by lighting, reflections or weather conditions.
Investment: unknown
Investors: Alpana Ventures SA, Basinghall-Partner, In-Q-Tel
Would you like to find out more about Bavaria as a business location and keep up to date on current investments and other news? Subscribe to our free newsletter here.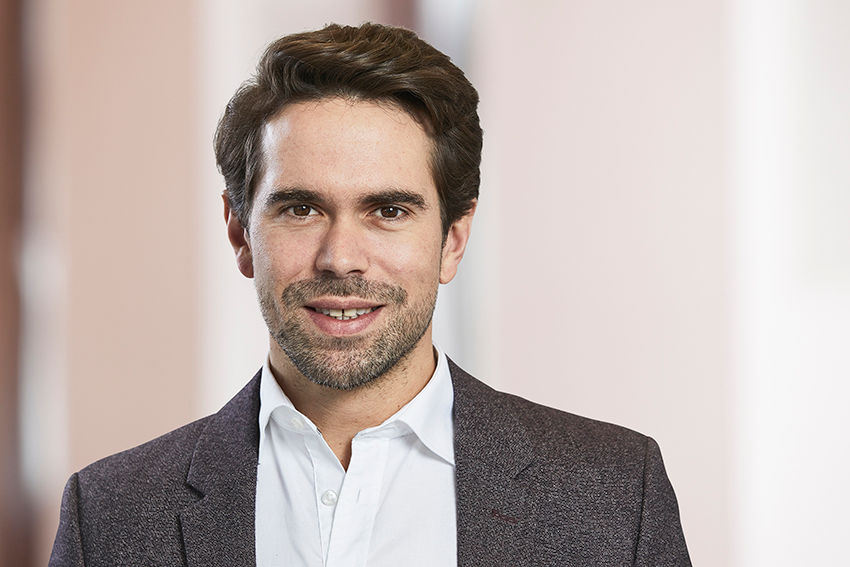 by Julian Hechler
Marketing & Communication