Home

- 

Invest in Bavaria deepens the relationships with the Israeli ecosystem
Invest in Bavaria deepens the relationships with the Israeli ecosystem
Invest in Bavaria took part at the yearly hold Axis Innovation Conference in Tel Aviv.
Axis Tel Aviv is an innovation conference bringing together leading Israeli startups, international investors, and key players of the Tel Aviv ecosystem. The event features start-up pitches to investor panels, investor presentations, keynote speakers, 1-1 meetings, an exclusive dinner for start-ups and investors, and many opportunities for networking. Over 250 people took part!


Together with the State of Bavaria office in Israel we had a Bavarian Lounge at the Conference at the Peres Peace Center during the whole time. We created a platform where the participations can physical meet and learn at the same time more about Business opportunities in Bavarian.
Of course we didn´t missed the real Bavarian Beer!


Our schedule of the Bavarian lounge:


All in all we had a great and successful time in Israel: got to know fantastic innovate Israeli companies, brought together Bavarian companies with Israeli ones and deepened our business contacts to the companies which we are working with for a longer period. One thing is for sure; we will be back soon again in May 2016 – than with a real Bavarian beer garden at the Ecomotion Main Event on the 19th of May. You can meet us there but also very interested Bavarian companies.


See you!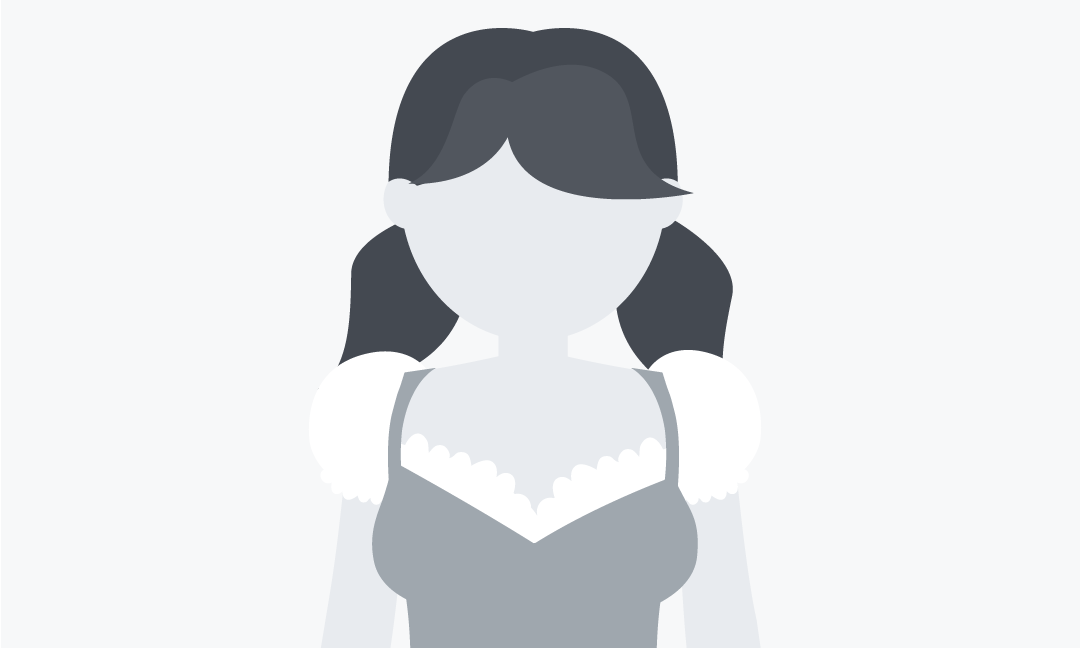 by Mirjam Eisele
Deputy Head of Investor Services